Bayern's CEO Rummenigge: We got the world's best goalkeeper and the world's best centre-forward
8.4.2021.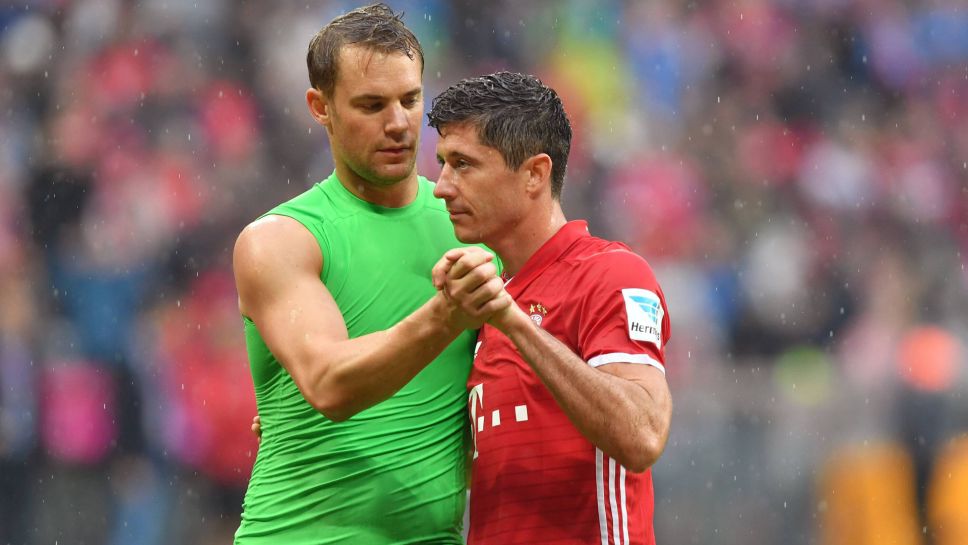 Karl-Heinz Rummenigge has been Bayern Munich's chairman of the board since 2002 but the 65-year-old is retiring by the end of the year. His replacement, a titan of German football in Oliver Kahn. His reign turned the Bavarians into the biggest monopolists in the top five leagues, with the last decade seven years being particularly successful.
Rummenigge credits Manuel Neuer and Robert Lewandowski for the reign primarily.
"We got the world's best goalkeeper and the world's best centre-forward - that has been the foundation of our success in the last six, seven years. There's a nice blend of players in the squad but those were outstanding in the season gone by. Without Manuel in top form we might go 1-0 down in the final in Lisbon - PSG were very good in the first half," stated the CEO for The Athletic.
During his leadership, the public has often complained that Bayern is killing the league by snatching up the best players.
"Our job is to play football successfully. We're doing OK in that regard. I'm not naive enough to dispute that the emotions of non-Bayern suffer (due to our success) but the league, on the whole, has improved over the last few years. It's the quality at the top that drives the league, just as it does in the Premier League. It's true that we're dominating but Leipzig have established themselves as a top team. Dortmund has shown a bit of weakness this year but they're a huge, important club who hold their own in Europe as well. Then there's new arrivals, such as Eintracht Frankfurt."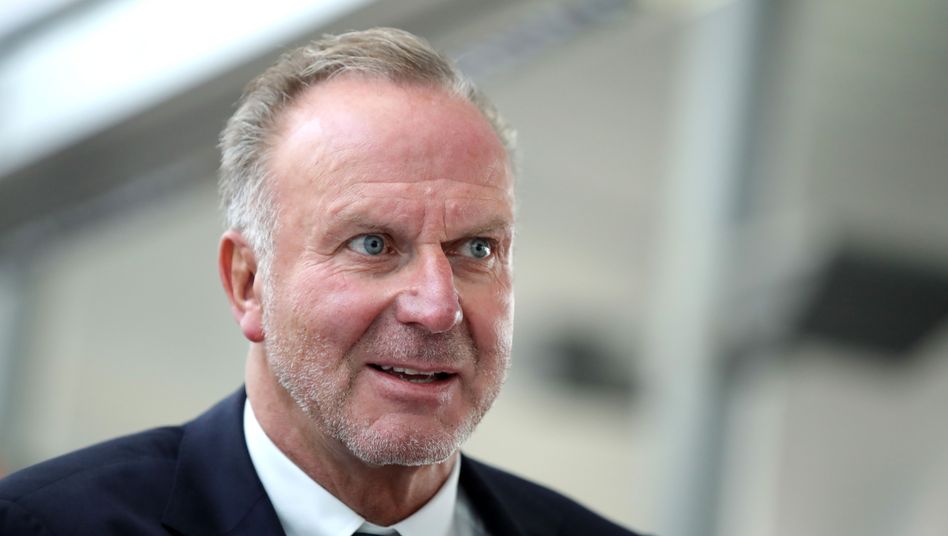 Bayern bought RB Leipzig's key player Dayot Upamecano and Rummenigge defended that it wasn't a move of sabotage, but of need.
"We didn't buy Upamecano to make him our big-name signing, but out of necessity. We will see David Alaba leave and perhaps one or two more defensive players too. We wanted to get the best quality available on the market for that important position — that's Upamecano."
Despite Bayern's massive revenue, the club was strongly hit by the financial crisis caused by covid-19.

"We've lost €4 to €5 million per game, you can work out what that means in total. After more than one year without fans, the income loss has been much greater for the big clubs. Some of the smaller clubs, who rely on selling, will sustain real damage as well. There will be maybe two, or three clubs who are able to buck the trend. Chelsea's numbers, for example, look very positive."