Bayern officially not interested in Timo Werner
16.1.2020.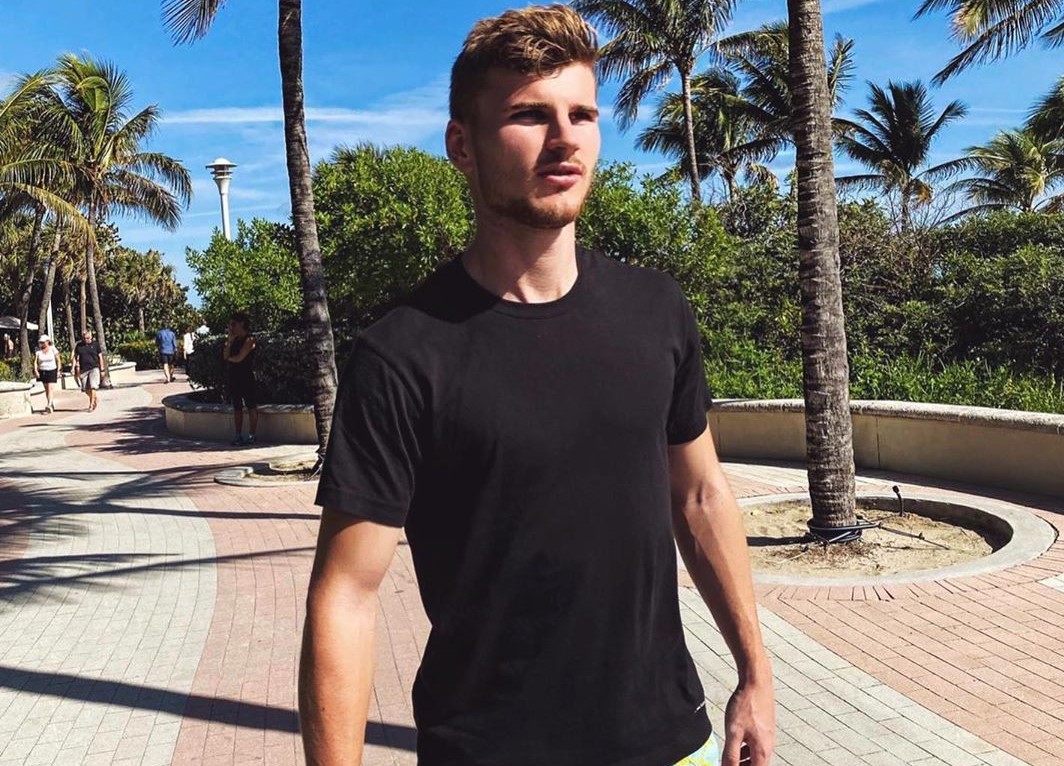 The defeatist attitude of Bundesliga fans who believe all talented young players - especially of German nationality - are going to Bayern Munich has been proven wrong. For once. But in a major case as Timo Werner could be the biggest German talent at the moment. The career path of the 23-year-old RB Leipzig striker has been seen as clearly leading to Allianz Arena but that won't be the case.
Now, Bayern's sporting director Hasan Salihamdzic explains why the Bavarians didn't snap up Werner in the summer. Also, why we most likely won't see Werner at the Allianz Arena in the future too, despite his reported €30,000,000 release clause.
"Timo Werner is a good player who had an excellent first half of the season. However, we have Robert Lewandowski. Robert is a striker who is a perfect fit for our playing style. Robert is able to orientate himself despite having little space on the pitch. He has the ability to move in tight spaces and find excellent solutions with the ball," started his explanation Salihamidzic.
The sporting director than explained that the main reason why Bayern won't get Werner is his characteristics and the way clubs tend to defend against the Bavarians.
"With his pace, Timo Werner needs more space, just like he had in the system that Leipzig played. They may have changed their system, but it's still not as tight for them offensively as it is for us," the Bayern executive explained.
Essentially, teams tend to park the bus when they are facing Bayern and the offensive players don't have space and time to develop to their full speed, which is Werner's primary weapon.
This is great news for Premier League clubs as Werner would have loads of space to exploit in the high-paced English game. Liverpool are considered as most interested although their offensive line is jampacked. Yet there's no doubt he would fit in as RB Leipzig's system resembles that of Jurgen Klopp.