Bayern needs four wingers, Perisic as one of them, but there are other suitors
16.8.2020.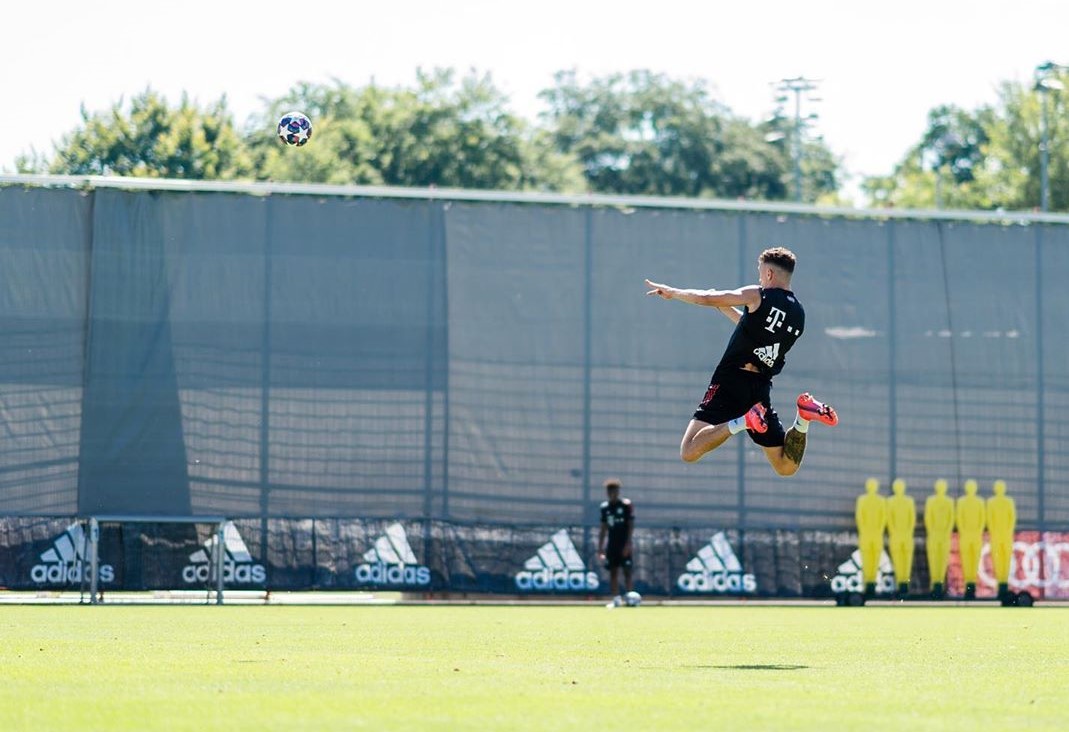 While Bayern Munich's team is busy embarrassing giants across Europe, the team behind the scenes is working on prolonging their dynasty. Hansi Flick's word was respected at Allianz Arena even before, but especially now as he exceeded expectations since becoming a manager. His words now - Bayern needs four wingers in the squad for next season. Leroy Sane is secured, now the attention turns to Ivan Perisic.
The Croatian midfielder is on loan from Inter with an option to buy for €20,000,000 after the loan price was €5,000,000. Now the Bavarians want to bring the price a bit down but they risk other teams enticing Perisic.
While Ivan wants to stay in Bavaria, he knows that with Sane in the team he might get even fewer chances to play than in the 2019/2020 season. The 31-year-old recorded 22 Bundesliga appearances, with four goals and six assists. As CEO Karl-Heinz Rummenigge has noticed.
"Ivan has had a good season and is very reliable. He doesn't necessarily do something spectacular, but statistically, he does show up with goals and assists. Flick is really counting on him," said Rummenigge.
If he's listening to Flick, the CEO knows that reinforcements on the wing positions are needed, with Sane accounted for.
"We need options. Currently, we have a few players, who can play several positions. However, on the wings, you have players, who are challenged very intensively by making sprints and taking on opponents. That's where we need to have options to make changes, a wide range to choose from," said Flick.

The manager would be lucky to have Perisic as he is capable of playing on the left but also on the right wing. And if he is left to other clubs, Bayern's sporting director Hasan Salihamidzic will need to go scour across Europe again.
"I think four wingers is optimal. Ideally, you should have two players for every position in the squad. I have huge confidence that Hasan Salihamidzic and his team will find the right solutions."

So while Perisic is set on Bayern, he is not without options. Jose Mourinho wanted him when he was leading Manchester United and things haven't changed at Tottenham. Another suitor comes in the form of the promoted Leeds United, and although it would be a step down for Perisic, he will certainly have the biggest role as a part of the Whites.