Bayern Munich on verge of the 30th Bundesliga trophy
14.6.2020.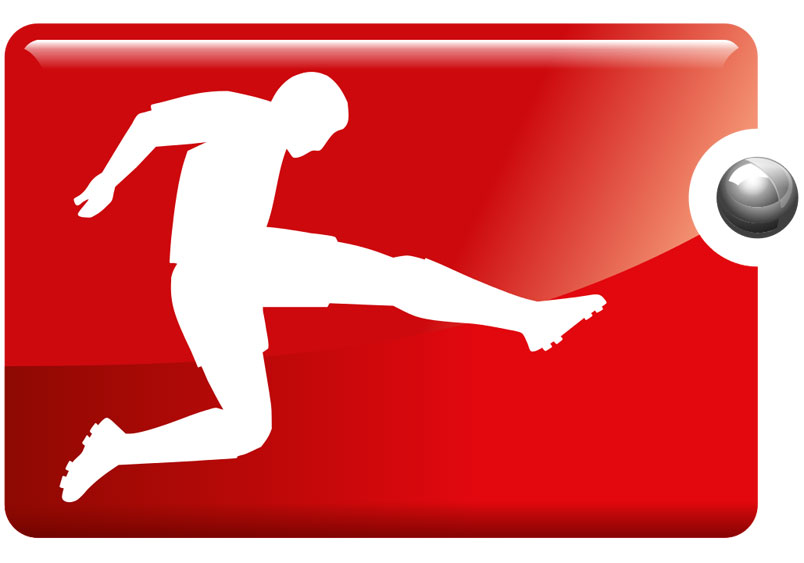 Bayern Munich have made their 13th consecutive win in all competitions after beating Borussia Monchengladbach with a late Leon Goretzka's goal.

Bavarians were far away from their best display but the big teams often win even when they look worse than usual.

Teams like Bayern, Real Madrid, Barcelona, and other super clubs with strong finances and tradition are oftentimes pushed by referees when they need a result but that wasn't the case actually yesterday - it was a midfielder Leon Gortzka who nipped in to poke hosts the winner.

With three matchdays remaining, Bayern is one step before lifting the title - if they beat Werder on Tuesday, they will seal a 30th-time national title.

Gladbach were the better team early on. Team news - missing of Thomas Muller and Robert Lewandowski for Bavarians - helped Marc Rose's team but in the end, it's Bayern who takes another victory.

Hansi Flick and his players are enjoying the football after the German coach took over from Niko Kovac in November 2019.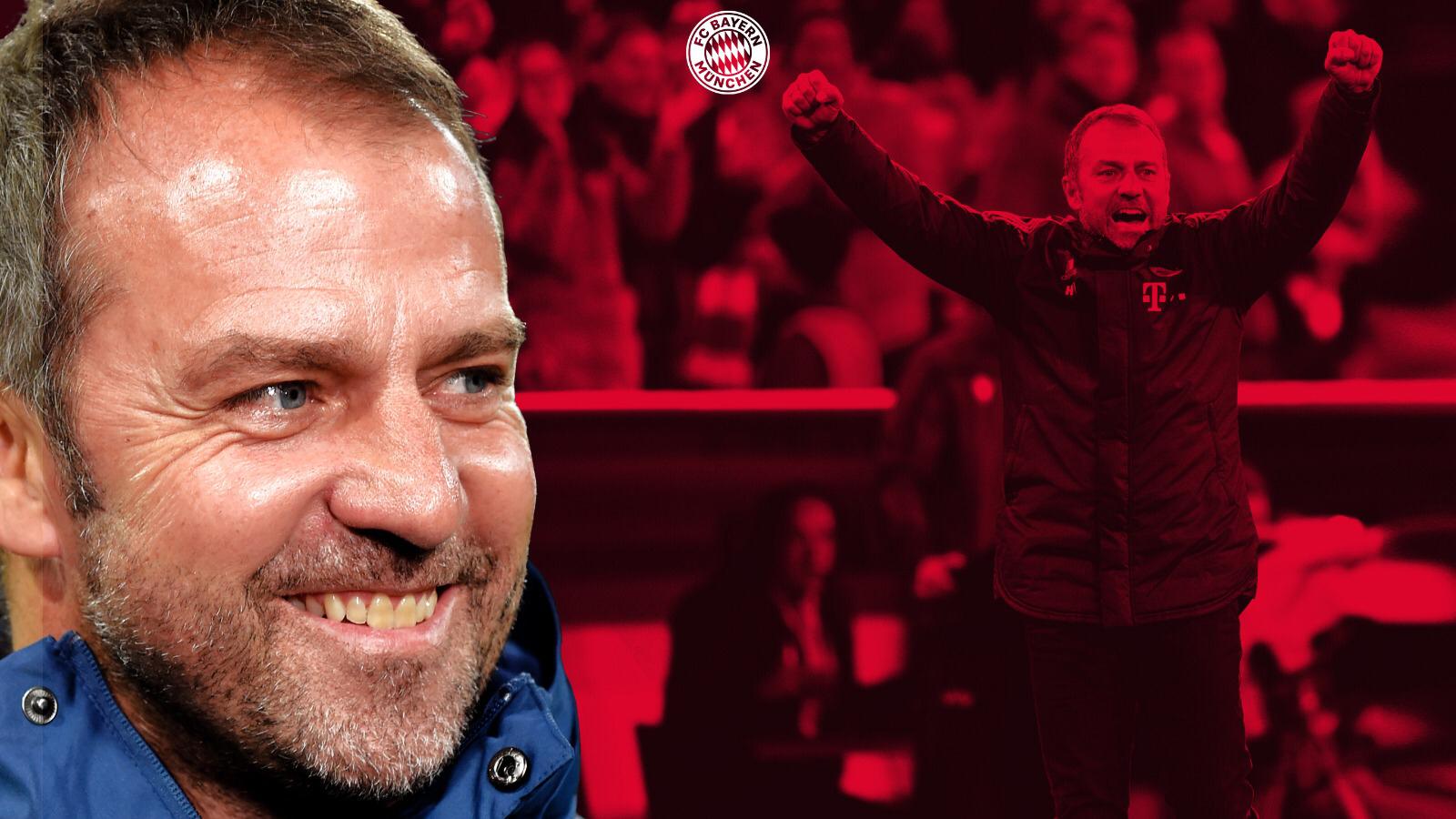 Borussia Monchengladbach is still in Champions League places race, despite the defeat. However, their run in crucial moments is becoming poor and it could cost them at the end of the campaign.

Earlier on Saturday, Borussia Dortmund won 1-0 over Fortuna Dusseldorf, also with an injury-time goal. Erling Haaland's another goal prolonged title celebration in Bayern for Tuesday, most likely.

Surely, Bayern's next rivals Werder are coming with good confidence after beating bottom-placed Paderborn 5-1 on the road, but no one in the world expects them to achieve good result versus Bayern in the midweek round.

Thus the football is sometimes unpredictable, there is no space for unpredictability in Bundesliga for a top position. Dortmund is not capable of wonders yet, while RB Leipzig still grows up as a team.

The next season should be once again colored by Bayern Munich colors.