Bayern legend slams two centre-backs: Price to performance ratio is not right for Upamecano and Hernandez
16.2.2022.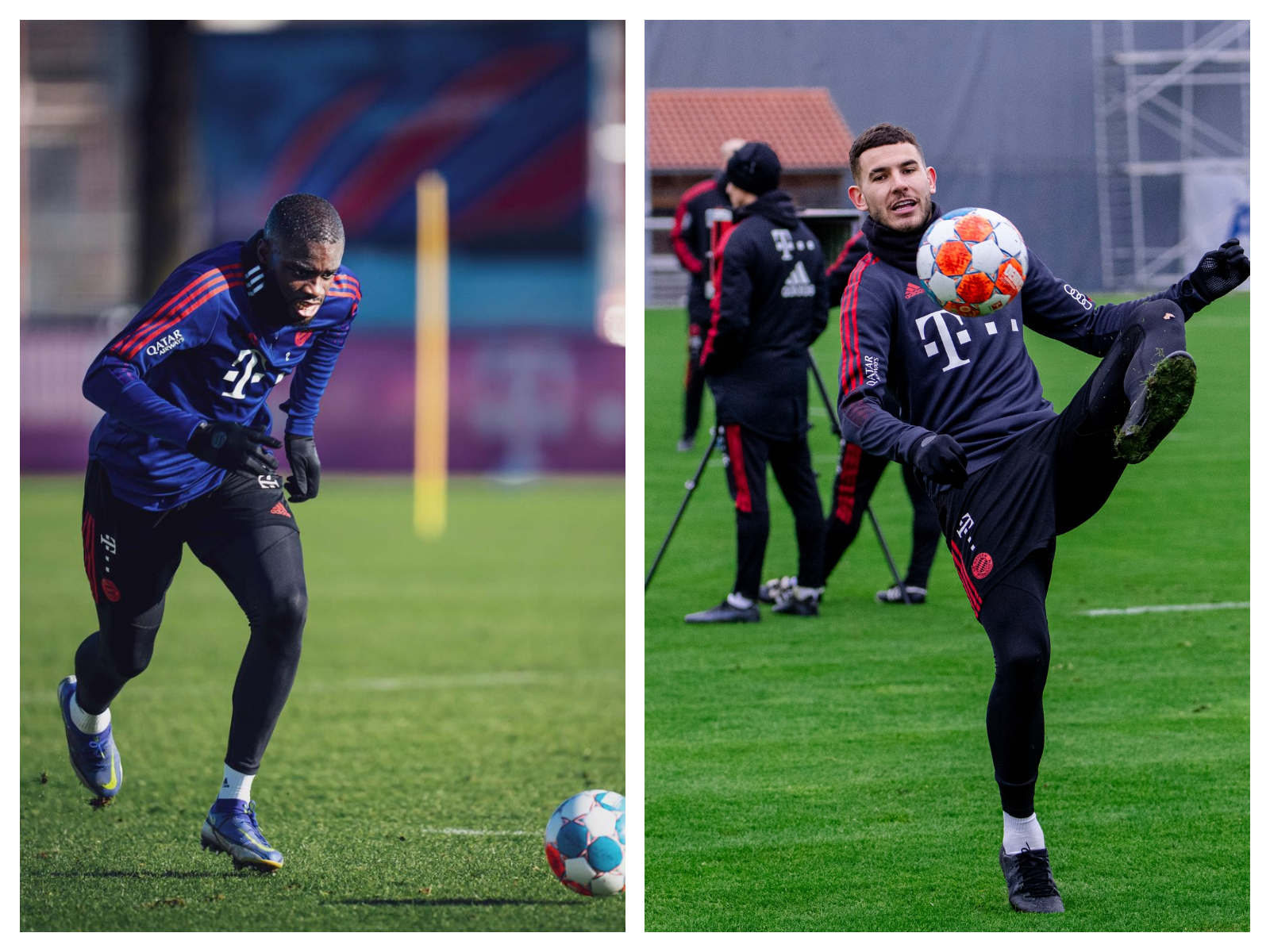 Losing to Bochum 4:2 on the weekend after getting smashed by Borussia Monchengladbach 5:0 in the first half of the season showed the faults in Bayern Munich's backline. Sure, Manuel Neuer wasn't in the team for the last match, yet the rulers of Germany shouldn't concede four at Bochum. Certainly not when two of their defensive players' price was €122,000,000 combined!
Those are the main ideas behind Lothar Mattheus' criticism of Dayot Upamecano and Lucas Hernandes.
"The price-performance ratio is not right for two players: Upamecano and Hernandez. You'd expect more. Upamecano hasn't arrived yet, he seems like a foreign body," started the former player.
Upamecano arrived in the summer for €42,500,000 as a big reinforcement, following the manager Julian Nagelsmann, so the argument of adjusting to the coach can't be made.
"Upamecano has been here for seven or eight months. How much time should you give him? After eight months, he gave me too little when he was on the pitch."
The former RB Leipzig defender is only 23, yet he has been run amok by strikers in the league while wearing the Bayern shirt, showing great inconsistency in following the game.
Mattheus was perhaps even more critical of Hernandez, who is Bayern's biggest signing ever at €80,000,000.
"He was the most expensive Bayern player, so more is required."
Although Hernandez is mostly defended by the FCB fans, the club is under fire for letting Niklas Sule leave them for free, in his prime, to reinforce Borussia Dortmund. While declining Premier League offers to show it wasn't about the wages.
"It was never about the money. He had two offers from England, one from Newcastle, where he could have made a lot of money. He didn't feel supported by the club. He was left out in the rain, other players were given more support," said Mattheus.