Bayern is two wins away from another Bundesliga trophy
6.6.2020.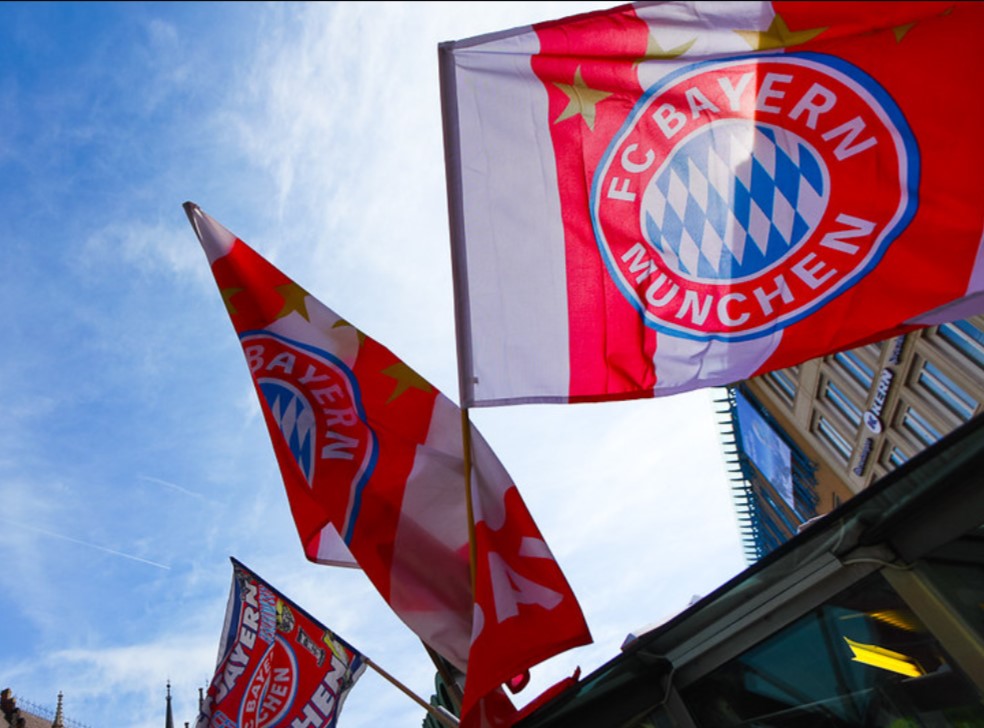 Bayern Munich now needs two victories from their last four games to win an eighth straight Bundesliga title following the win over Bayer Leverkusen.

Hansi Flick is doing a good job with Bayern. Munich side lost just once in the previous 21 games in all competitions while the victory against Leverkusen confirmed players' hunger.

Keyman for Leverkusen this season, a 20-year-old Kai Havertz was missing with an injury announced a day before the game.

Bayern was normally a favourite to win the game but it was Leverkusen who scored the opener. Lucas Alario scored the first goal and plant hosts hope of getting a positive result for their Champions League race versus Borussia Monchengladbach.

Nevertheless, the hopes didn't last for a long in-home team - Bayern managed to overturn the deficit in their own favor and finish the job after half time.

Leon Goretzka, Serge Gnabry, and Kingsley Coman all netted in the first 45 minutes - blitzkrieg .

Die Best scorer of the league Robert Lewandowski added the fourth goal by the header, and it's his 30th league goal in the current campaign. However, Lewandowski is suspended for the next league clash against Borussia Monchengladbach.

With this result, Bayern made another step in lifting another league trophy.


17/34 - With 17 years and 34 days @bayer04_en's Florian Wirtz is the youngest goalscorer in #Bundesliga history. Teen. #B04FCB pic.twitter.com/xuHcSEpFmk

— OptaFranz (@OptaFranz) June 6, 2020
The result is negative for Leverkusen but positive thing besides playing against Bayern and gaining experience from such a match is appearance of teenager Florian Wirtz.
The 17-year-old winger scored a nice goal before the finish and is likely one of the bright prospects from Leverkusen's school.
The game was the first that BT Sport broadcasted with simulated crowd noise during play and goal music when a team scored - and this will be the option available to spectators when the Premier League returns on 17 June.