Bayern ease past Union in Berlin
18.5.2020.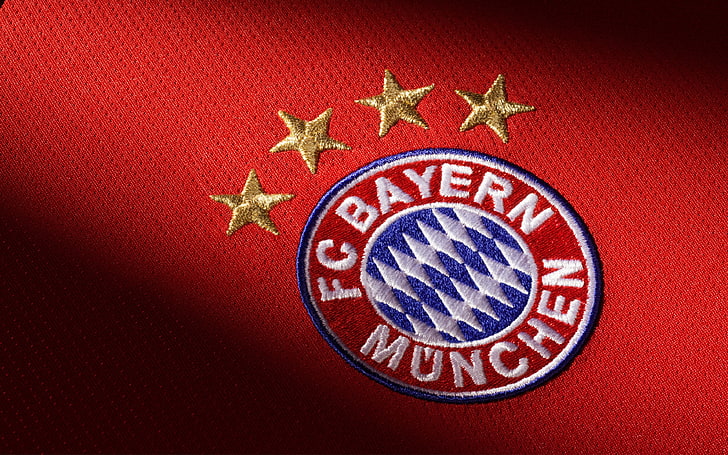 Bayern Munich had no difficulties yesterday in Berlin with Union since they responded to the league return with a comfortable two-nill victory.

Football is back in Germany but it's not the same feeling we used to know.

Following the completed weekend in Bundesliga, there is an obvious collective statement: empty stands and dull silence are giving a totally different impression of watching football matches.

World's leading news portals are insisting on "this is what football will look like for the foreseeable future", but please, lets we all together create somehow different future and help the football return to "default".

This is a debuting season for the Union in the top flight but Berliners proved to be competitive side so far in the campaign, largely avoiding relegation spots with good results made in the first part of the season to give them middle table comfort.

Hosts were yesterday without their head coach Urs Fischer because of his one-match suspension.


Looking forward to watching Die Eisernen again in a few hours, albeit without these legends. #UnionBerlin #EisernUnion pic.twitter.com/idAloRN8fk

— martin ????? (@trinidadidas) May 17, 2020
The lack of fans and their support was a real blow for Union, whose link with their fans is legendary. Without fuel from the stands, Union players were too soft and couldn't' match the technical abilities of Bavarians.
Bayern controlled the match with a passing game and had a field dominance, thus both goals came after the set-pieces.
By Whoscored, Polish striker
Robert Lewandowski is the best-rated player in the league
so far. He is the one that gave visitors the lead after executing a penalty briefly before the break.
In the last 10 minutes of the game, Benjamin Pavard scored a header after Joshua Kimmich's corner kick to make a final result of 0-2. Away goalkeeper and team captain Manuel Noyer were concentrated in both times he had to react and is happy for another three points.

"We are happy to have controlled the game and to have brought the three points home,"
said Manuel Noyer.

"In games without fans, the minutes are very long until the final whistle."
With three points from this visit, Bayern continues their title battle with Borussia Dortmund and Borussia Monchengladbach.
Those two celebrated their wins yesterday, over Schalke, and Eintracht Frankfurt respectively.