Bayern confirm the capture of the new Neuer
4.1.2020.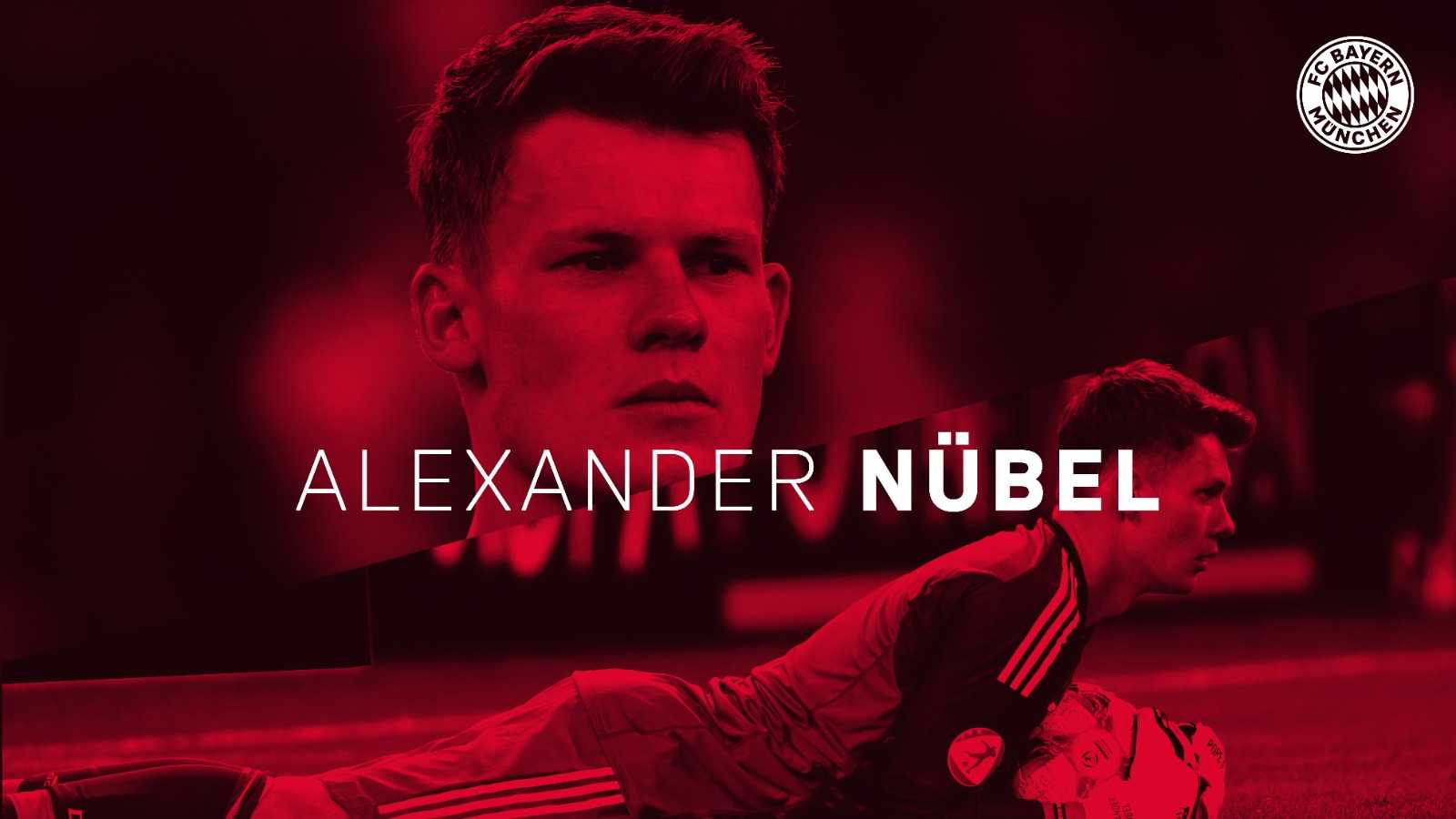 In one of the most Bayern Munich transfers the champions of Germany have signed a young German talent on a free after he refused to extend his contract with his current club. Alexander Nubel, the current goalkeeper of Schalke, has his contract with the Gelsenkirchen club and the Miners have recently revealed that he won't be staying at the Veltins Arena.
There were few speculations on the players future and Bayern has dispersed them all now as the club announced the capture of Nubel.
Young goalkeeper's transfer will go through on July first and the 23-year-old will sign a contract for five seasons.
His move is questioned across the globe as Bayern have a clear first goalkeeper few could dethrone, if any. Manuel Neuer is the team's captain, leader, and is only 33, which is considered young for a goalkeeper.
Bayern did have issues with him as Neuer played only three games in the 2017/2018 season due to injury. The year before he had 26 games in the Bundesliga, the same number as he did in the last finished campaign.
So the risk of Nubel stagnating on the bench is perhaps lower than perceived but is still high. Making the whole of Germany take notice as Nubel was considered Neuer's successor in the national team as well, considering his talent.
The 23-year-old keeper played 18 Bundesliga matches for Schalke last season, and 15 this one. Unless Neuer is hit with another major injury, his numbers will be lower than that in at least three following years. Neuer even didn't rule out continuing his playing career until 2024!
So far, the possibility of a loan isn't raised by German media, although that seems like a good option. Especially as Schalke might drop the player for the last six months.
Nubel is one of the most valuable players whose contract was running out and now we have 10 footballers whose future is yet to be determined.