Bayern can't be denied: Bavarians schedule their 11th Champions League final
20.8.2020.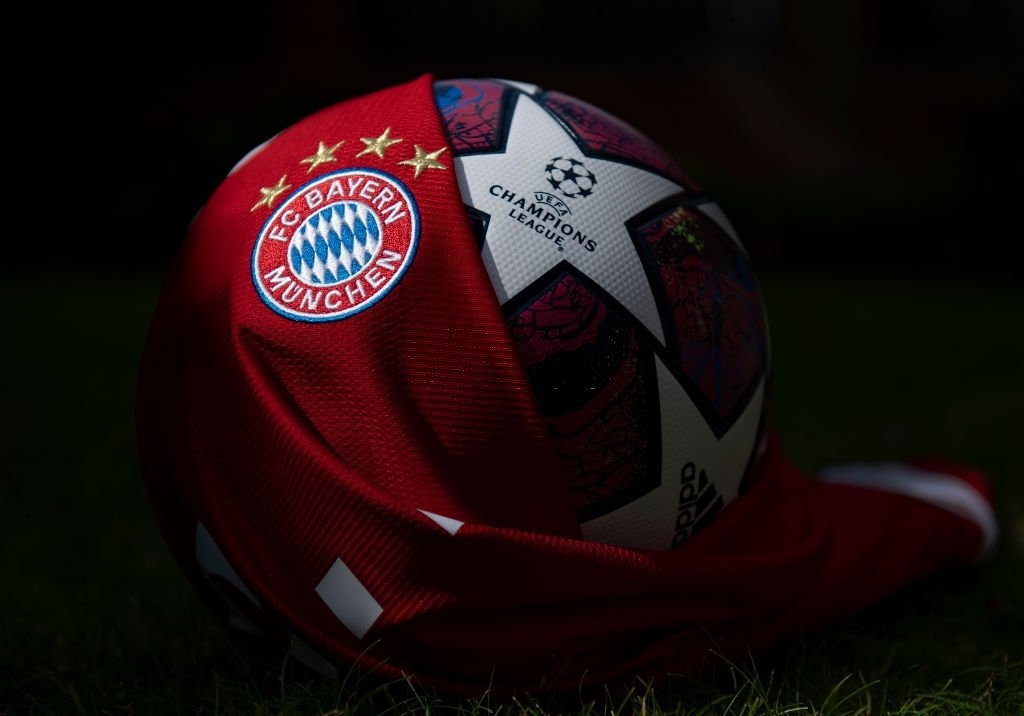 It wasn't easy, Lyon wasn't without its chances, but Bayern Munich can't be, won't be denied. Even though the side changed the manager mid-season and appointed a newcomer to the job Hansi Flick, the Bavarians have reached their 11th Champions League final by beating Lyon 3:0 (2:0).
But the French side showed that going past Juventus and Manchester City wasn't a fluke, even though they had help from the officials in both matches. As Bayern pressed on from the start it opened up avenues for counter-attacks so Memphis Depay and Karl Toko Ekambi both missed great chances. The second one just a minute before Serge Gnabry took the game for himself.
In the style of the Bavarian's legend Arjen Robben, the former Arsenal winger went past his parkers and issued an unstoppable shot in the right-hand corner of Tony Lopes' goal. It was the 18th minute as Gnabry broke the deadlock.
The second goal came in the 33rd minute as Robert Lewandowski inexplicably, in the style of Danny Welbeck, fumbled the ball at the very goal line. Luckily, Gnabry was right behind him and slotted the ball, while the Pole will have to satisfy with an assist.
Lewa is chasing Cristiano Ronaldo's record of scoring 17 goals in a single Champions League campaign, and would rue the missed chance. Yet he did get his number 15 in the second half after utilizing brilliant off the ball movement to slot a header following a Joshua Kimmich cross.
Now, Lewa will have to score two in the finals to equal CR7, hat-trick to emulate him. Although, it has to be noted that the Pole had fewer games to achieve this feat than any other player due to the one-tie knockout round.
Bayern will now face Paris Saint-Germain on the 23rd of August in the first final in 22 years that will boast two teams who won their respective leagues to quality. Last time out it was Real Madrid and Juventus. Bayern is chasing their sixth title while PSG their first.
"Our great strength is putting our opponents on our pressure. We'll do that against Paris too," said Flick.