Bayern becomes the second team ever to win the sextuple!
12.2.2021.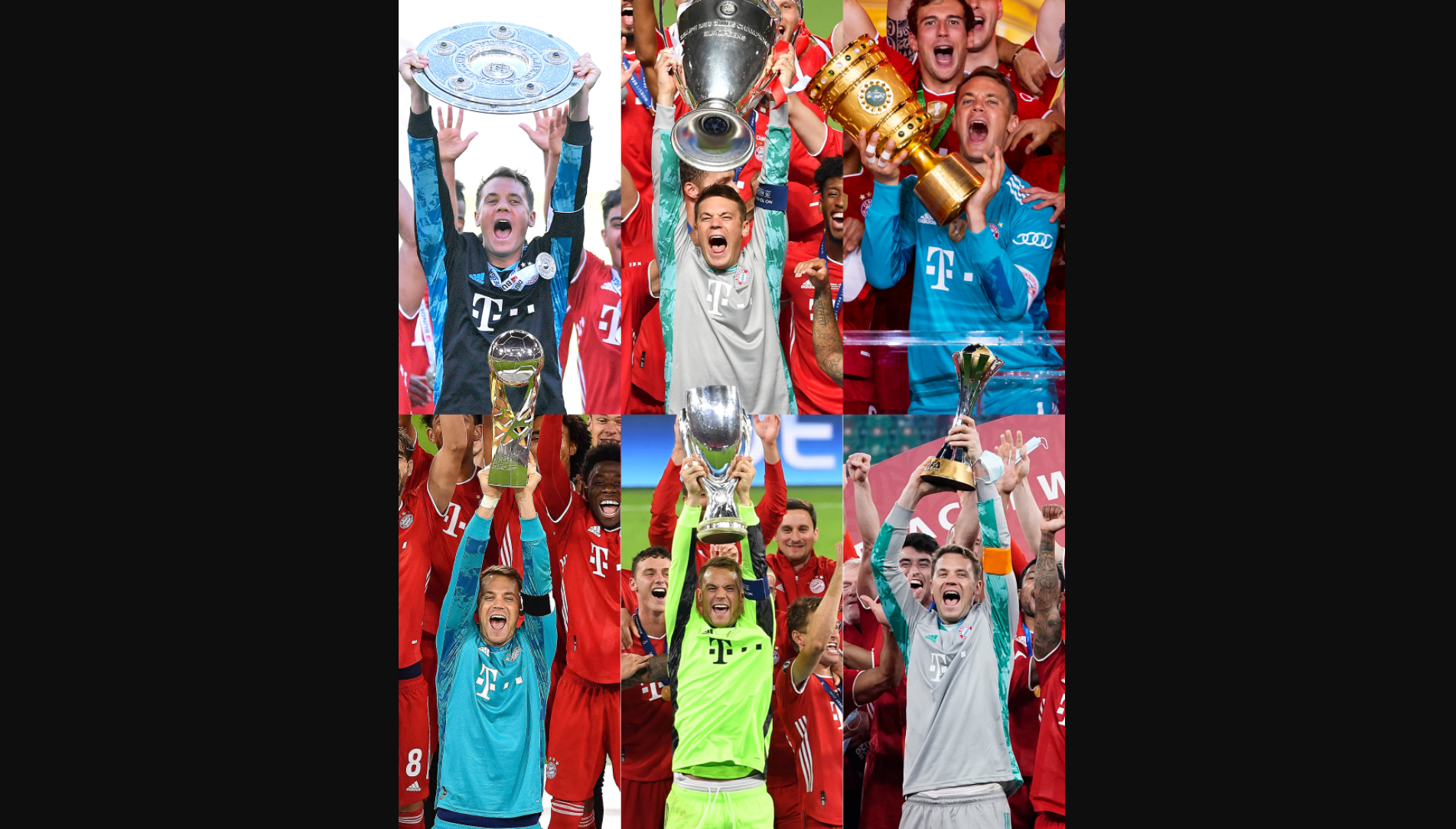 A temporary manager of Bayern Munich has written in the most golden part of the giant club's history as the Bavarians won their sixth trophy of the year.
Technically, the FIFA Club World Cup happened in 2021 but that's all because of the pandemic. The team won their sixth trophy in succession since Hans Dietmar Flick took over as an interim manager in a final against Mexican Tigres. It was the defensive player Benjamin Pavard that scored the only goal of the match on the assist of Robert Lewandowski.
After the Bundesliga, the German Cup, the Champions League, the German Supercup, and the European Supercup, the club has won the World Cup for clubs too. Becoming only the second team in history to win a sextuple after Pep Guardiola's Barcelona in 2009.
Even more impressively, Hansi Flick now has more trophies in his 68 matches at the head of the team, than he has defeats - 6:5. He also has just five draws too. Staggering record for the deeply underrated manager who didn't even get awarded the Best Coach of the Year award by FIFA.
"Congratulations to my team, they have certainly achieved something historic. Even for a successful club like FC Bayern, it is surely the best season they have ever had," said the manager himself.
Player of the tournament Robert Lewandowski commented after winning the trophy.
"We just wanted to win. Now we have the six-pack, that's a big story, not only for Bayern Munich, but for all of football. The way we played, that will keep for a long, long time," said the Pole after being involved with all three goals Bayern scored at the tournament, two as a scorer, one as an assist-maker.
The manager allowed his team two days off after the rare feat but stated that there is no rest.