Bayern's president threatens Germany over the Neuer - Ter Stegen saga
25.9.2019.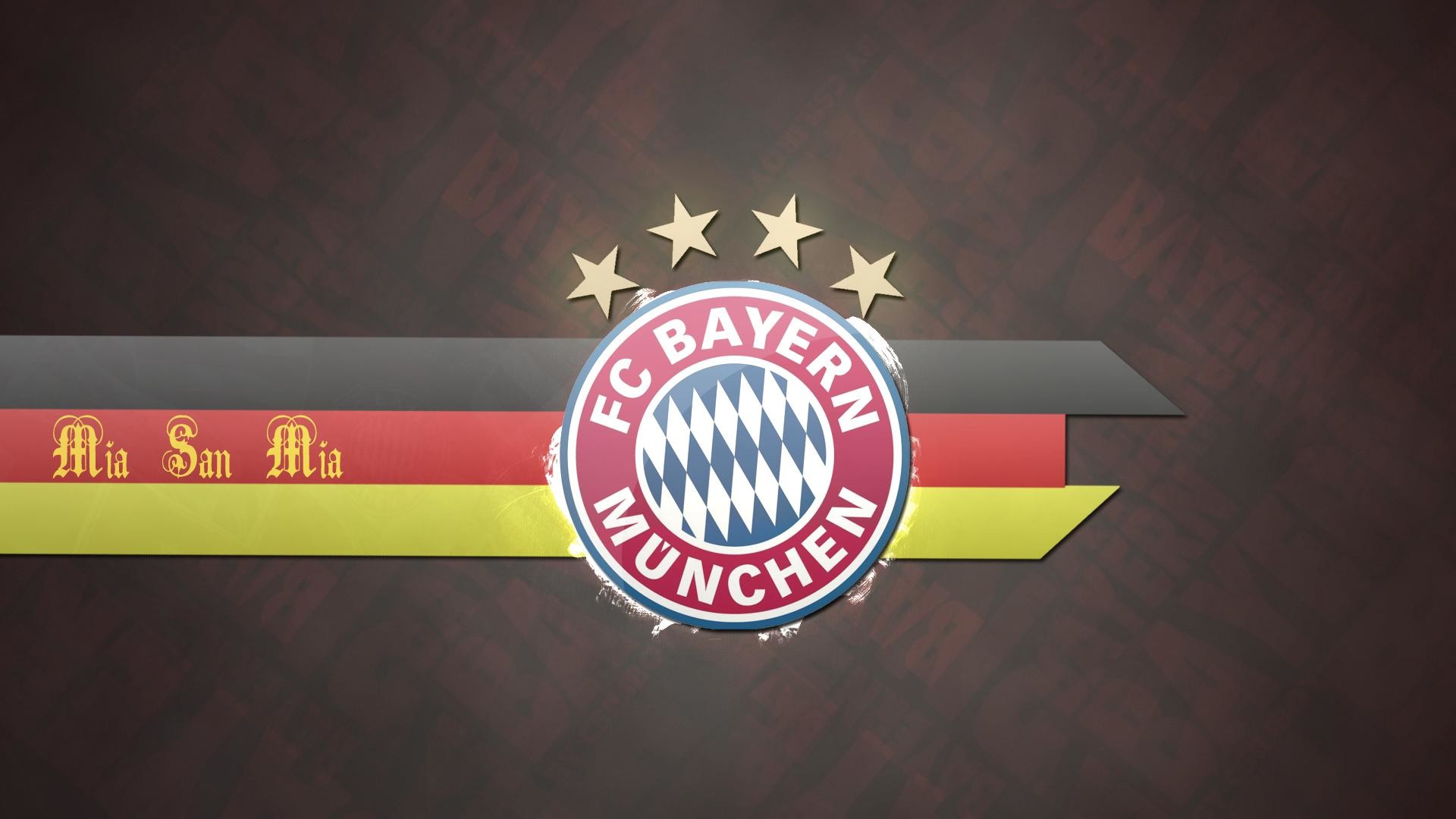 Several years ago Germany looked like the national team that will conquer everything in front of it. Even after the poor World Cup in Russia last year, Europe was commending the Mannschaft for the stability it has, keeping Jurgen Low as the coach. But now, a significant scandal has hit the team and the country. After the two goalkeepers Marc Andre ter Stegen and Manuel Neuer had a war of words over who should be starting and how should players act, Bayern Munich's president Uli Hoenese added napalm to the fire.
Ter Stegen first revealed his frustrations with not playing, the captain Neuer responded by explaining that public outbursts like that won't do any good to the team, which further upset Barcelona's goalkeeper.
Now, there are rumours that Low will actually make the switch for the next international break and put Ter Stegen between the posts even though Neuer played really well, even in losses.
Uli Hoenes responded with a threat saying that the club would boycott the national team if that proves to be the case. Issuing a warning to Low himself.
"Before that happens we wouldn't let any players go to the national team. Low will already hear what we've said, his ears will ring," said Hoenes.
Bayern's president had other interesting takes on the problem, imploring the Germany federation to solve it.
"They should put mister Ter Stegen in the corner and tell him clearly that it doesn't work like that. He damages a completely irreproachable sportsman like Manuel Neuer here," said Hoenes who also commented that Ter Stegen will have grey hairs in his beard when he takes the number one spot from Neuer.
Bayern's and Germany's captain said that the issue is resolved as far as he is concerned when asked about these statements. Hoenes' threat is hard to see as realistic, but it sends a strong message and is a cause for concern certainly.