Barella: We are all prepared to die for Conte
5.10.2019.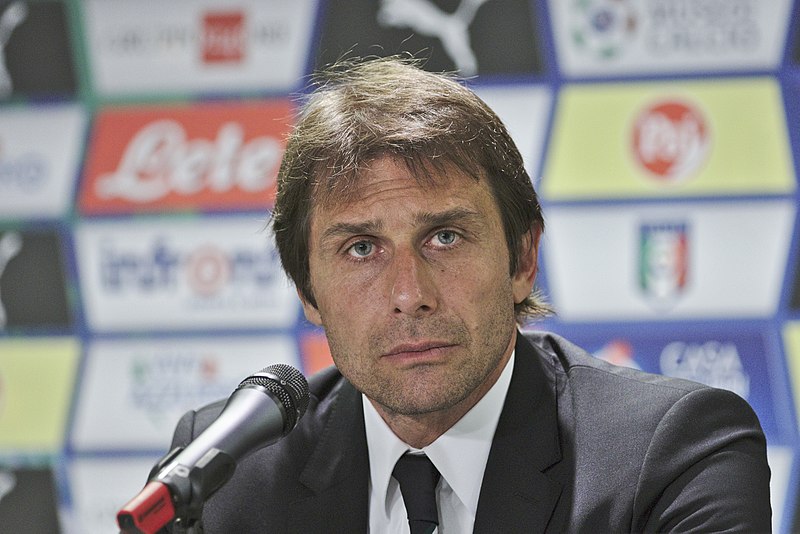 Inter players have been full of praise for the passionate manager Antonio Conte ever since the Italian took over the club. But no one went further than the team's new young prospect Nicolo Barella who said he would die for his new head coach.
The Italian midfielder has been instrumental to Inter's great form this season in the league although the 22-year-old believes its mostly Conte's accomplishment.
"Conte has a different attitude to most coaches, a way of talking to you that passes on something new. I'd be prepared to die for him and that is true of all his players. That makes the difference. We'd get ourselves killed for this coach. Have you seen how Conte's teams run during games? It's not just because of their fitness training, it's because of the message he puts in our heads," said the young man.
The Italian also spoke about how the comeback loss against Barcelona was a kick in the teeth, but also encouraging as the team dominated the Spanish side for 70 minutes.
Barella has so far worked with another major manager - Roberto Mancini in Italy's national team, for which he has nine caps. He compared the two Italian tacticians.
"They have different training methods and tactics. There are similarities in the confidence they instil in the players and the focus on the opposition strengths and weaknesses, so we always know what to do when we get out there," said the 22-year-old.
Barella also has the opportunity to learn from Inter's former midfielder Dejan Stankovic.
"We have a similar attitude on the field, as like him, I never pull out of a challenge. However, I do envy his ability to score goals from distance," said the young prospect about the Serbian who scored two goals from the centre line in his career.