Barcelona's Pedri thanks Real for rejecting him over a lack of quality
18.11.2020.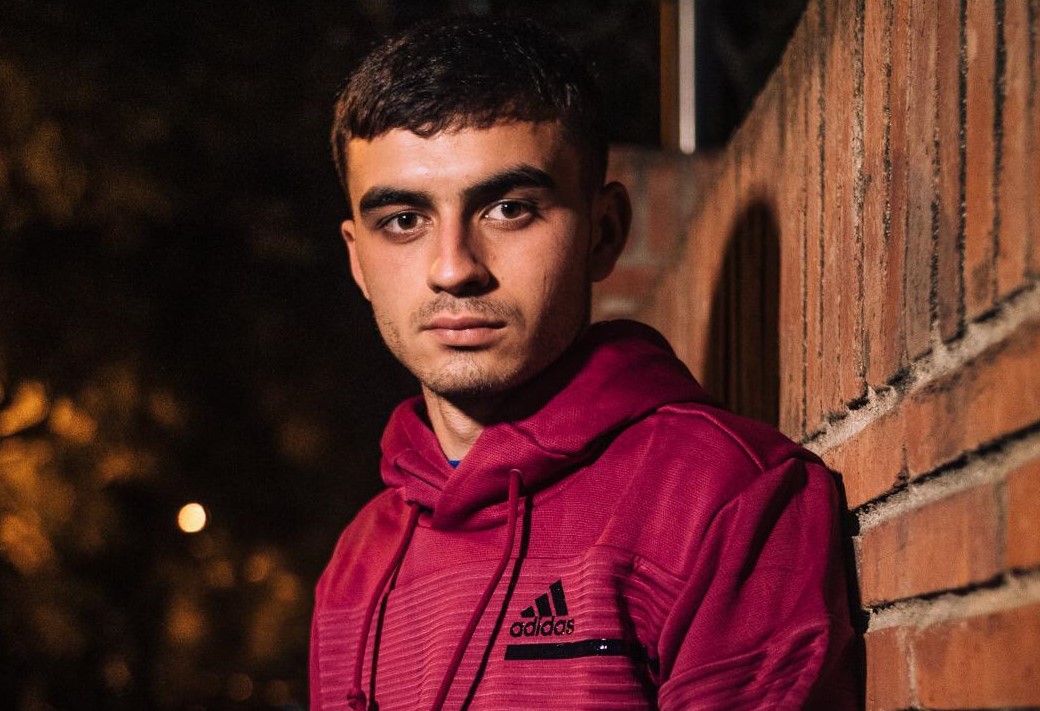 Barcelona is going through a previously unimaginable tough period with the club facing financial, organisational, and performance issues. But one of the rare, yet very bright spots of light in the turmoil has been the emergence of a 17-year-old attacking midfielder Pedri.
Reminding everyone of Andres Iniesta due to his ball-handling skills and ability to go past players, Pedri is already wearing high hopes from the Blaugrana faithful. But his career could've been very different as the Spaniard went to a Real Madrid trial earlier in his career.
Luckily for Barcelona fans, and himself admittedly, Los Blancos didn't deem him worthy of the white shirt.
"I went on trial with Real Madrid but they told me I didn't have the required level of quality. I have to thank the one who told me that I wasn't good enough. Now, I am at the club I've always loved. Putting on the Madrid shirt was strange because I've always gone for the Barca shirt," stated Pedri.
Pedri has definitely bought the Barca fans even more with the statement while the Real board might be kicking themselves if the youngster improves as he is suggesting.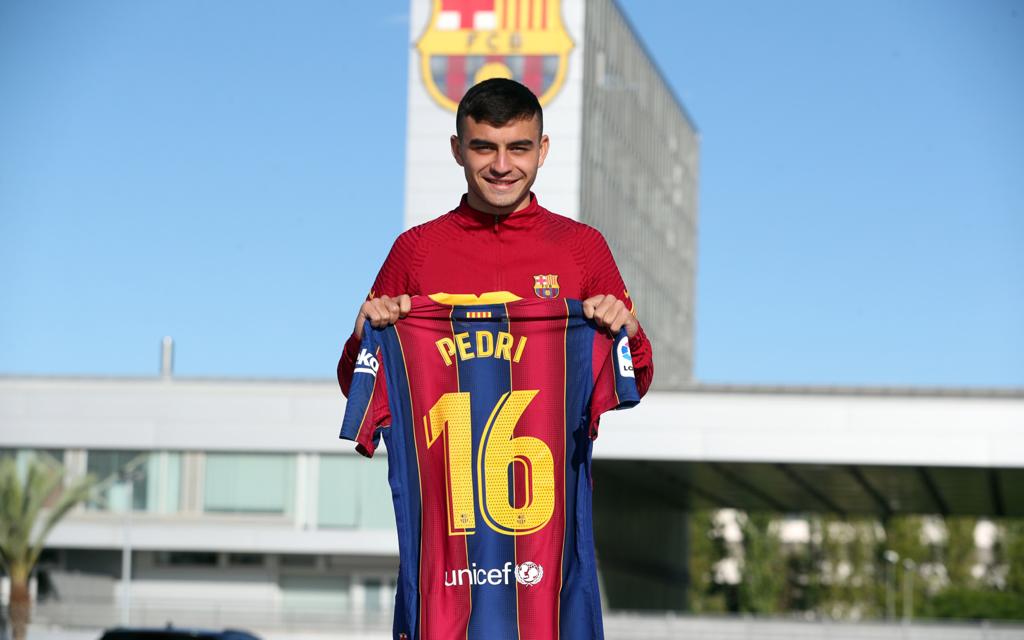 The 17-year-old started the El Clasico and had no issues with anxiety.
"Koeman told me he was going to start at the Clasico two days before. Did I sleep well? Yes, I've never had a problem with that."
Pedri will have a brilliant teacher at Nou Camp for the time being in Leo Messi, a man who impressed him so much he compared him to characters from the popular manga series about football Captain Tsubasa.
"What surprises me the most about Messi is the things he does in training. He's like Oliver and Benji but in reality."
Pedri has already played 10 games for Barcelona after making 37 appearances for Las Palmas in Segunda and Copa del Rey last season.