Barcelona pays another €5,000,000 for the transfer of Dembele, potential eight more to go
15.2.2021.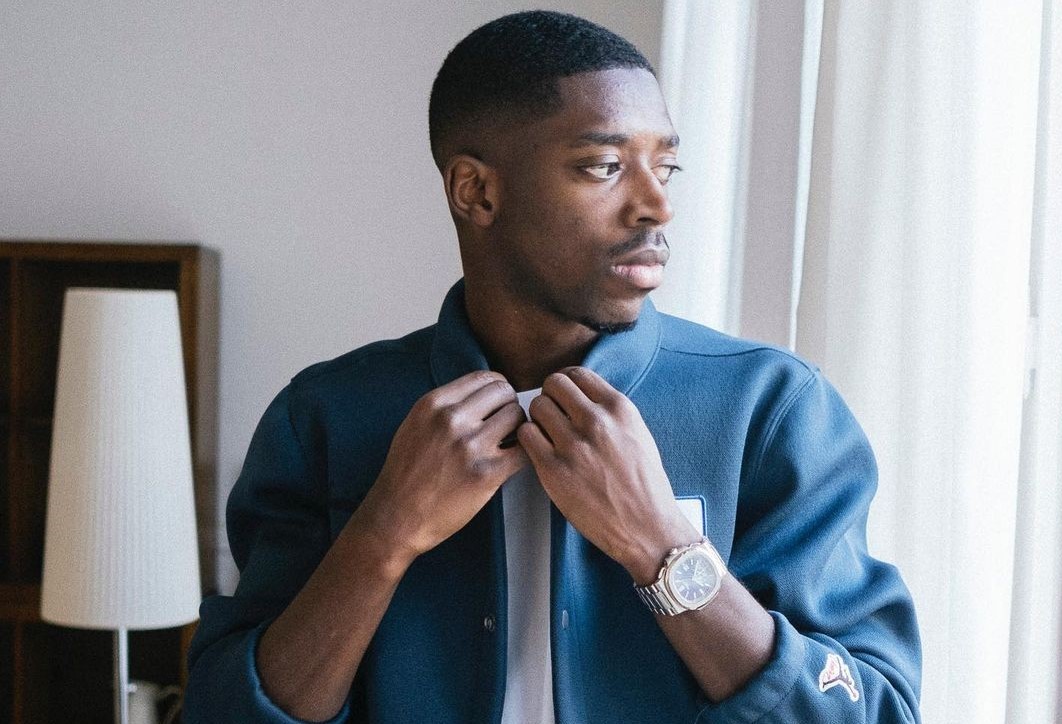 Becoming the stuff of nightmares for their fans, Barcelona's transfer dealings in the past years have brought the club to a terrible financial crisis. One of the biggest pieces of it was the Ousmane Dembele transfer from Borussia Dortmund in the summer of 2017. But now it got even bigger.
Having played another game, his 100th for the club, BVB was owed another €5,000,000 as per the terms of the transfer. Perhaps a bit later than expected for Dortmund, as it has been more than three and a half years since the transfer, and only now has the winger picked up his 100th cap.
This sum has now brought the total worth of the transfer to €140,000,000 and there's still money to be made for BVB. The move can go up to €148,000,000 if all the add-ons get met.
But considering Dembele has been a massive disappointment, the deal Barca accepted after Ousmane forced his way out of the club, raises eyebrows. As it is not quality based. For instance, Manchester United has to pay Sporting Lisbon more money if Bruno Fernandes leads them to a Champions League triumph or wins the best player award in the world award.
But for Dembele's deal, one of the cornerstones of the contract between the two clubs is a payment of five million euros each for the 25th, 50th, 75th and 100th competitive game Dembele plays for Barcelona. In those 100 games over three and a half years, Dembele contributed to 25 goals and 20 assists.
Now, rumours are flying around Catalonia that Barca's financial state is so bad that the club has decided to bench Philippe Coutinho in order not to have to pay his full transfer fee to Liverpool too. Barcelona spent a total of €145,000,000 to land the Brazilian already and they don't want to give another €5,000,000 on a player who also didn't work out as expected.