Barca's two important deals to regain stability: Cryptocurrency and streaming platform sponsorships.
26.1.2022.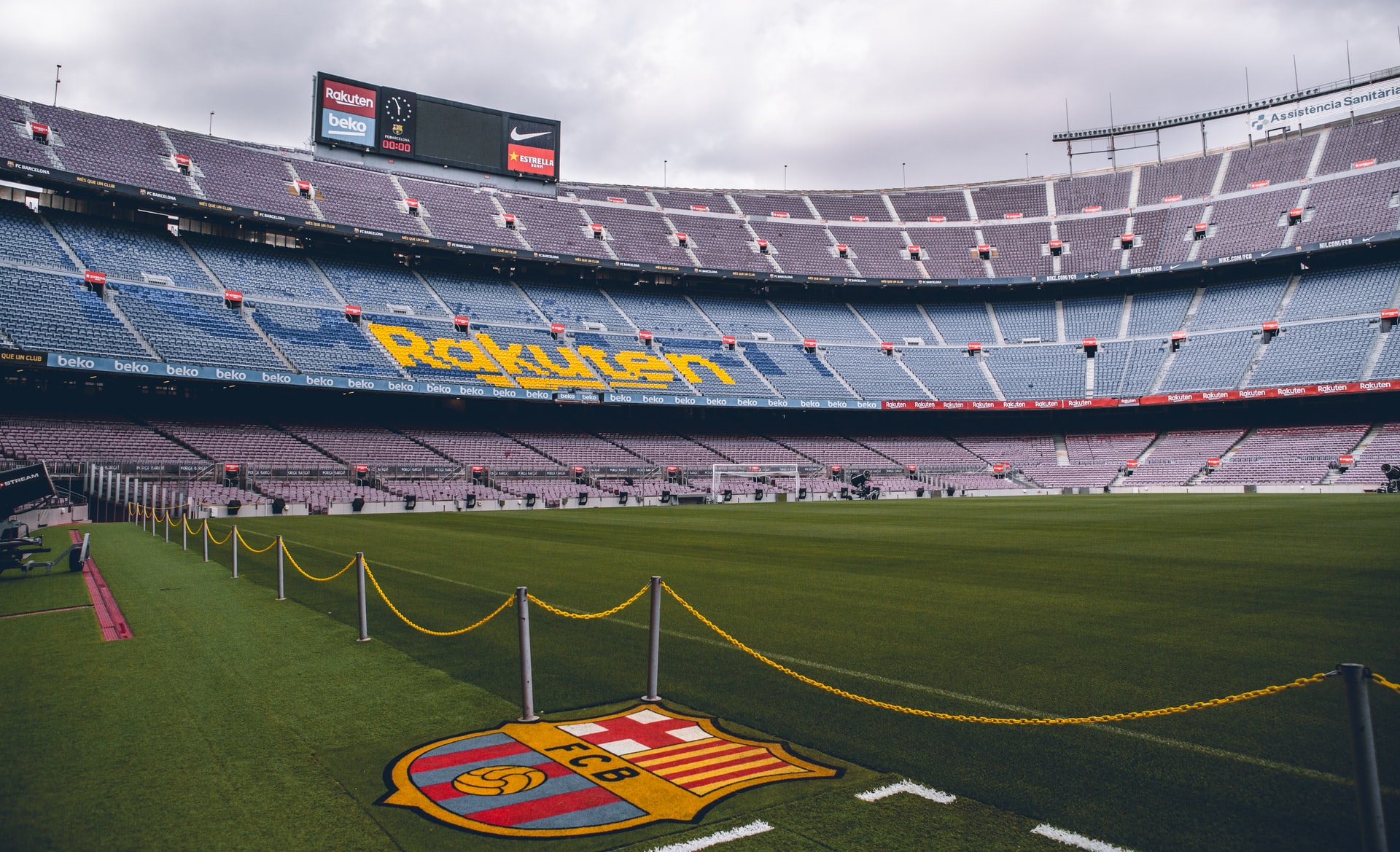 Even though Barcelona made the biggest signing of the winter by purchasing Ferran Torres for €65,000,000 the club's financial statement hasn't healed. Even though there have been clear positive movements in the club's organisation and money management, the debt is too big to disappear overnight. Yet, the new Barca brass is making major strides towards making the club competitive again.
Despite the rough patch, the name of Barcelona is still insanely valuable across the world. So much so, that the club is close to securing an €80,000,000 per season financial injection from two sponsors.
As so many top clubs did already, Barca has also turned to tech companies in order to find lucrative sponsorships.
The current situation has Barca losing their two main shirt sponsors at the end of the season, with Beko and Rakuten deals expiring. In their place, for a combined of €80,000,000, Spotify and Polkadot.
The first a famous streaming platform whose owner wanted to buy Arsenal in 2021, yet failed. While Polkadot is a cryptocurrency trying to enable a completely decentralized web where users are in control.
Prior to it, the club was also in talks with a company VeganNation, although that deal seems a fit that doesn't match considering the strong meat culture in Spain. Even though some reports suggested that the company was offering even more per season money than Spotify.
Barcelona recently had to do some outstanding money and math gymnastics in order to register Ferran Torres, by extending Samuel Umtiti's deal even though he was not wanted at the club. With Ousmane Dembele not proceeding as a Barca player, it seems that a lot of money will be available to the recruitment team in the summer.