Barca's Junior Firpo denies he hurt his hand by go-karting
4.3.2020.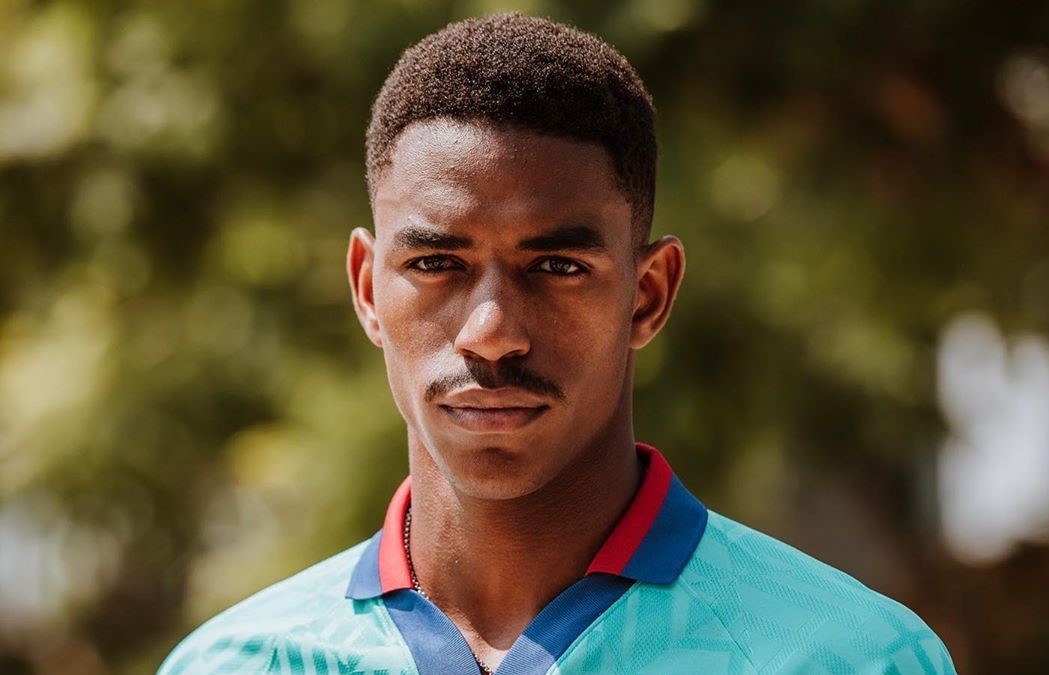 Recently, a reputable Spanish media CAT Radio published that Barcelona's left-back Junior Firpo hurt his left hand by driving go-karts. Despite the club forbidding such activity. Now, the player had to dismiss the reports himself.
Firpo wanted to make things clear by stating he injured himself in training, not by go-karting.
"I wanted to explain that the slight injury that I had in my left hand was made in the training of Thursday before the match against Eibar in the Sports City of FC Barcelona. Any other version does not fit reality," wrote Firpo on Twitter.
While the left-back is capable of playing with the injured arm, he remains adamant that it was a simple fall that caused it.
"There are no erosions or abrasions, just a bad fall in a training like other times. I think there are many topics to talk about in the world of sports to invent such a thing."
Firpo was on the bench for El Clasico but played the whole game against Napoli. The player who is from the Dominican Republic played in 11 La Liga games this season. He arrived from Real Betis this summer.
The way his arm is bandaged can be seen on the image below. 
Either way, it's another, if minor, injury setback for Barcelona, a team already so decimated that it used a litle-known rule to sign a player outside of a transfer window. Luckily, they won't (and probably wouldn't be allowed to anyway) have to do the same for Junior Firpo.
Firpo, 23, is considered Jordi Alba's understudy that needs to learn more from the Spainard and replace him when the veteran gets injured. Which is often and happened in February too.
But there are still good news for the Nou Camp faithful as Luis Suarez is back running, if only on a treadmill so far.
It's still expected that Barca will only have 13 players at disposal for the second leg with Napoli.