Barca's Dembele injured again! Out until the end of the season!
4.2.2020.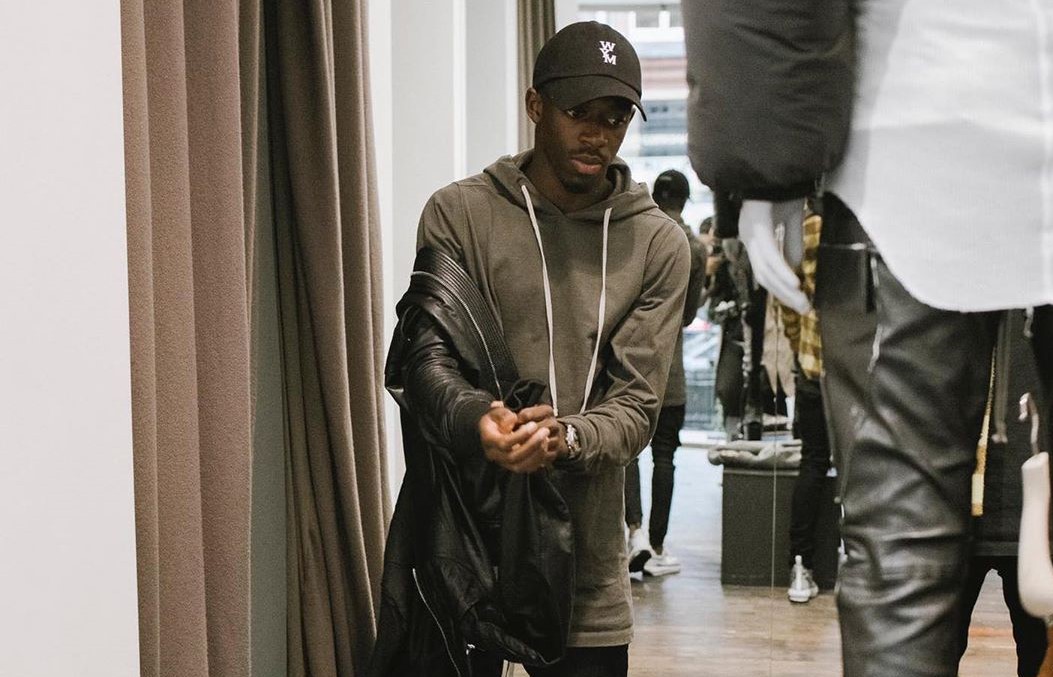 After losing Luis Suarez for the remainder of the season, and not signing any replacements, Barcelona is set to stay without another major attacking player as Ousmane Dembele has suffered another injury.
This is Dembele's fourth injury this season and the player has already missed more than 90 days of the campaign and at least 21 games. On Monday he was training with the team, being considered ready for action but had to cut his session short. Tuesday's scans showed that the 22-year-old suffered a torn hamstring, the same injury he suffered back in 2017. Then, he was out for four months.
So the most optimistic predictions have Dembele back on the pitch at the start of May but it's more likely that Quique Setien will have to forget about him for the rest of the season.
Barca let its La Masia product and winger Carles Perez move to Roma. And the fans now have two reasons to be sorry about the transfer. Their frustrations are made worse by the fact that the club was active on the transfer market this January but focused on bringing in players in the summer. Almost capitulating the current campaign.
Now Barca has only three first-team forwards, Leo Messi, Antoine Griezmann, and the youngster Ansu Fati.
Setien said that Dembele will feel like a new signing for the club but the statement went to bite him in the face. The new Barca manager will now most likely have to turn to Barca B to bolster his ranks. Alex Collado, Kike Saveiro, King Manaj, and Riqui Puig being the options, with the latter being the likeliest first pick.
This is Dembele's ninth notable injury since coming to Nou Camp and he has missed at least 322 days of football because of them. Barcelona paid Ousmane Dembele €120,000,000 pounds to Borussia Dortmund back in 2017 and the Spanish side might start considering the investment a failure. Maybe even try to cut the losses.