Barca's defensive problems: No available centre-backs trained for the derby match
10.2.2020.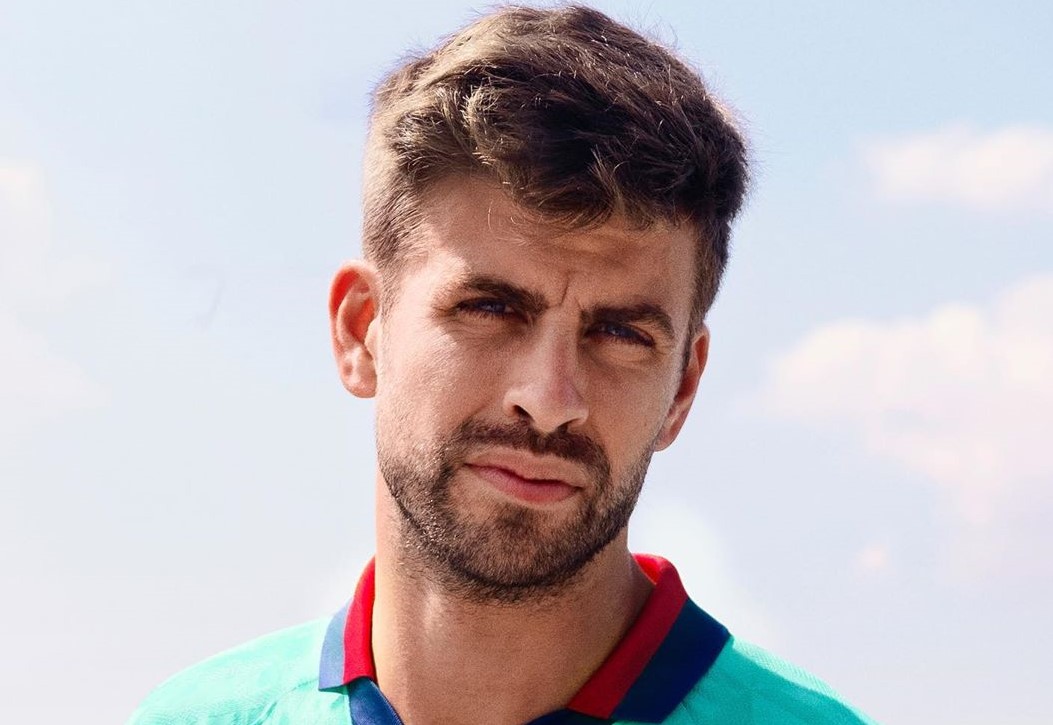 The transitional period of Quique Setien as the new manager of Barcelona hasn't been good so far and it might become even worse. The side barely went past Ibiza in the Copa del Rey with a goal in stoppage time, then lost to Valencia, and recently to Athletic. Barca struggled even against coach's former side Real Betis and won 3:2.
With Ousmane Dembele and Luis Suarez injured, the last thing Setien needed was problems in the backline too.
As Clement Lenglet was sent off in the match against Betis, Setien only has two centre-backs at his disposal for the upcoming match against third-placed Getafe. Samuel Umtiti and Gerrard Pique.
But both of them didn't train with the first team today! Pique is recovering from overstressing the abductor of his right leg, a problem which caused him to be substituted off from the Athletic clash. Yet Barca's staff expect that Pique will be back in full training on Thursday and will run out against Getafe on Saturday.
Samuel Umtiti's situation is more complicated and risky. Spanish As reports that the decision not to operate his right knee after the 2018 World Cup is really coming back at the central defender. Umtiti has been replaced in the first-team by Lenglet due to his poor performances and As believes most of them stem from him having a less than solid knee.
After the tough match against Betis, Umtiti's knee swelled up and he couldn't train at all today. Umtiti stayed with the physios who performed a treatment on his knee.
Even with Pique fit for the Getafe match, that is still just one centre-back ready. Another perfect display of the lacklusterness of Barca's executives who entered a title race with just three central defenders. And failed to bring in any reinforcements in the winter too.
Setien called up 20-year-old Rolando Araujo from Barca B to stand in ready. Although it is expected that Sergio Busquests will play as a centre-back ahead of the young Uruguayan.
The odds for a Getafe win on Saturday are 8.00 (7 fractional).