Barca's Abidal has chosen the right-back replacement if Semedo leaves
5.1.2020.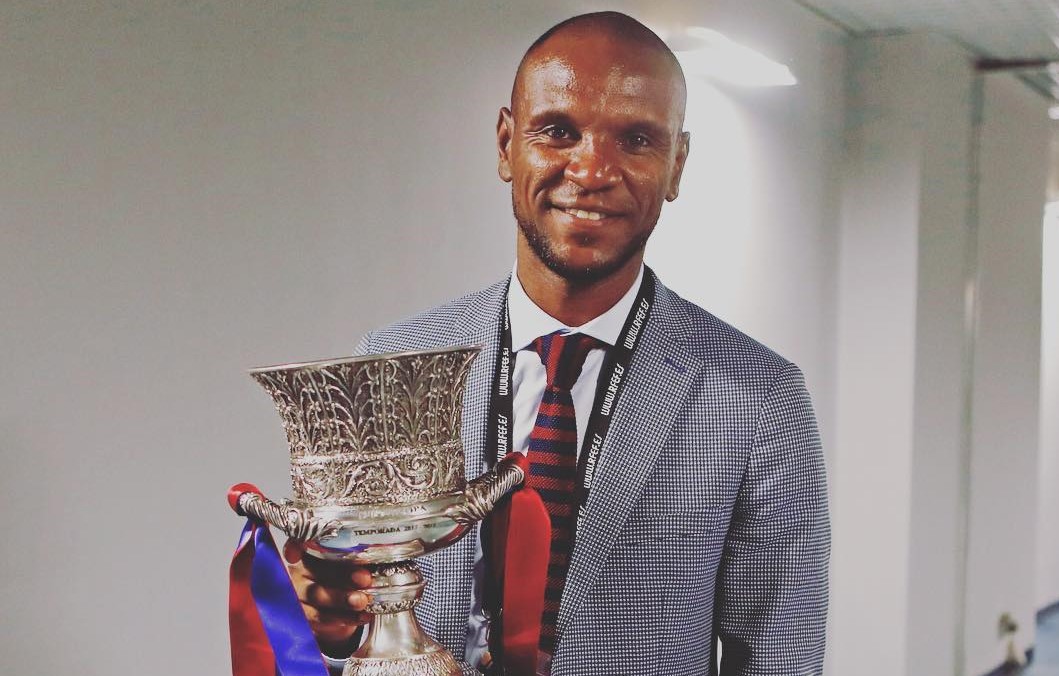 Recently it became known that Barcelone is ready to offload Nelson Semedo, all that after deeming the right-back untransferable in the summer. But after continuing to deliver subpar performances Barca is ready to sell him. Now, Blaugrana's director of football Eric Abidal has decided on who Semedo's replacement will be.
Semedo joined Barca in 2017 from Benfica for €30,000,000 plus bonuses and he will be allowed to leave for €40,000,000 amidst the interest of Paris Saint-Germain. The French champions might stay without their first-choice right-back Thomas Meunier this summer as the Belgian is nearing the end of his contract.
If Semedo leaves, and he most likely will in the summer, Barca would only have Sergi Roberto as an option on right-back and a replacement is needed. Abidal has decided on his primary target and that is RB Leipzig's Lukas Klostermann.
The tall right-back would be available for €35,000,000 per his release clause and since his contract runs out in 2021, his move is to be expected next summer. Will it be Barca is the question that matters.
Klosterman played eight times for the first team of Germany, and as for every young German talent, Bayern Munich is also in the picture. If the Bavarians decide they want the 23-year-old, he will most likely pick Allianz Arena over Nou Camp.
Klostermann is a player that relies on his physicality and isn't as technically sound. So Abidal's choice is a weird one, due to the philosophy Barca operates under, and the main complaint regarding Semedo is his lack of usability in attack.
Even though Klostermann is the first choice, and a quite affordable one, he isn't the only one as Meunier offers better offensive play, while Leicester's Ricardo Perreira is also deserving of a world-class club.