Barca will pay Messi a massive €33,000,000 loyalty bonus even if he leaves in the summer!
16.11.2020.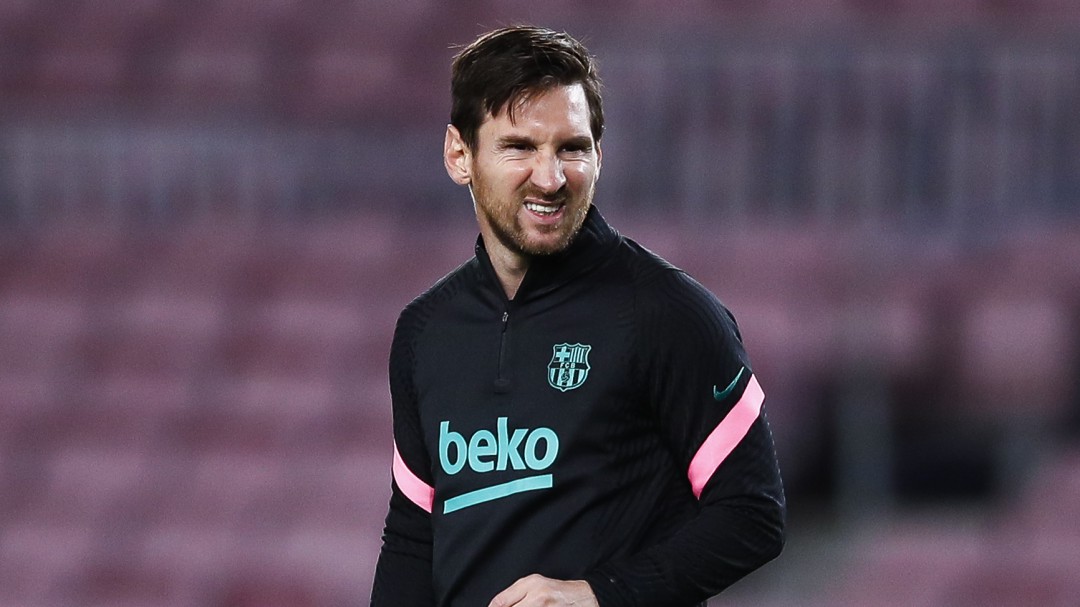 Yet another terrible news for Barcelona fans who are enduring by far the club's worst period in the 21st century. Josep Maria Bartomeu has resigned recently but his poor financial decisions continue to haunt the club and still will for the foreseeable future.
A massive one has been revealed by strong reports from Spain that are stating Barca will have to pay €33,000,000 loyalty fee to Leo Messi in the summer of 2021 regardless of whether he leaves on a free after his contract expires in June.
According to the latest contract the Argentinian signed in 2017, he was owed a €66,000,000 loyalty bonus and he was paid half of that sum in February of this year. For a full honouring of his current contract, Messi is set to get the rest of that sum.
Famously, Messi wanted to leave the club this summer as a clause in it allowed him to do it for free. But the clause was limited to a date before June 10th and since the season was shifted due to the pandemic, Messi wasn't allowed to leave.
Which also means that Messi wanted to give up on the €33,000,000 he is due next summer just to leave Nou Camp! Illustrating just how abysmal the state must be at the club that the Argentinian wanted to leave his home for almost two decades and leave an insane sum on the table.
To put it in perspective, Cristiano Ronaldo's yearly net salary is €31,000,000!
While for Barcelona, this means Bartomeu refused to let Messi leave even though the club is €200,000,000 in debt and gave away key players for peanuts as Luis Suarez, Arturo Vidal, and Ivan Rakitic all left for laughable fees. Messi doesn't look to be building a good relationship with Ronald Koeman and the new manager isn't producing the results the club desires so it seems this season is hardly going to make Leo Messi change his mind.