Barca suffers a heavy blow: Ansu Fati out for the majority of the season
10.11.2020.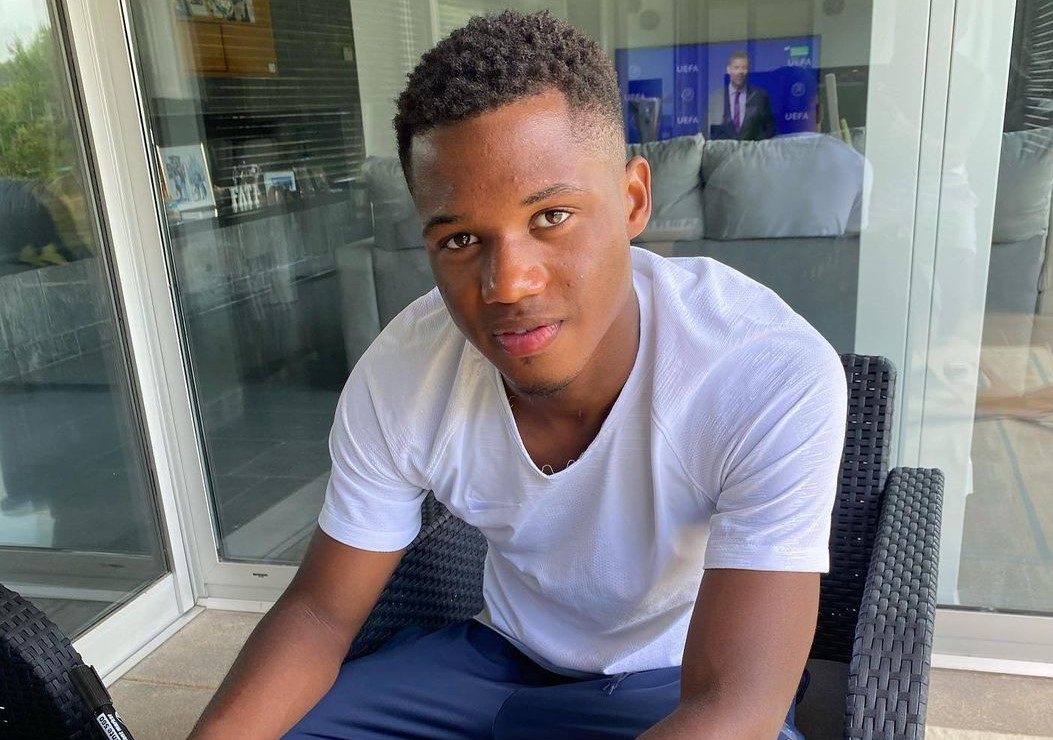 Barcelona is enduring a difficult period and the fans had few specs of light in it, with Ansu Fati being clearly the brightest of the new ones. Arguably even the second biggest after the genius of Leo Messi. The young winger was making fans excited and intrigued about the future when the present is looking so grim. But now, they've lost that too.
The young winger left the game against Real Betis at half-time after enduring a harsh tackle that resulted in a penalty in the 34th minute. He played on to the end of the half but was substituted for Messi during the break.
Now, the full extent of his injury is known - Ansu Fati will be out for four months! Meaning that he will miss 21 games at the very least.
The player who recently turned 18 already played 10 games for Barcelona this season, scoring five goals and assisting four more. He has made four caps for the senior national team of Spain too! Overall, Ansu has made 43 appearances for Barca, breaking many records for being the youngest player for the youngest scorer in El Clasico and similar.
This Monday the player has successful surgery on the internal meniscus of his left knee, the club confirmed. Barca stated that he will be out for approximately four months but that period could be even longer at five months.
Barca has plenty of options on the wings but many of those players are also injury susceptible - Phillipe Coutinho has fitness issues right now, Ousmane Dembele barely played since arriving in a big-money move from Borussia Dortmund. Another youngster Konrad De la Fuente already missed 60 days of football this year.
Recently, Joshua Kimmich also suffered an injury to the meniscus of his knee but it was less severe and the German will be out only until January.