Barca pays another instalment for Dembele and it can't be covered by the sum sales of Vidal, Suarez, and Rakitic
23.11.2020.
It might be wise for Barcelona fans better to turn off all media sources for the time being considering it has been a while since a piece of good news was attached to the club. After a horrendous transfer window, the series of injuries to Ansu Fati first and then Sergi Roberto and Gerard Pique, the club is now still haunted by the bad decisions from the past president.
Josep Maria Bartomeu has resigned recently but his financial choices are still bringing the club down. Further down the debt hole that some are estimating to be 200 million deep already.
Another retraction from the budget is going to be the new instalment in the 2017 transfer of Ousmane Dembele from Borussia Dortmund. The German club received another €5,000,000 from the Catalans as the winger has played his 75th game for the club. This one instalment can't be covered by the sum of sales of Arturo Vidal, Luis Suarez, and Ivan Rakitic.
With the base fee of his move being €105,000,000, it's easy to see how the initial fee was more a PR push from Barca's executives. To make it look smaller in the public's eyes. As now BVB has already received more than €130,000,000 for the player.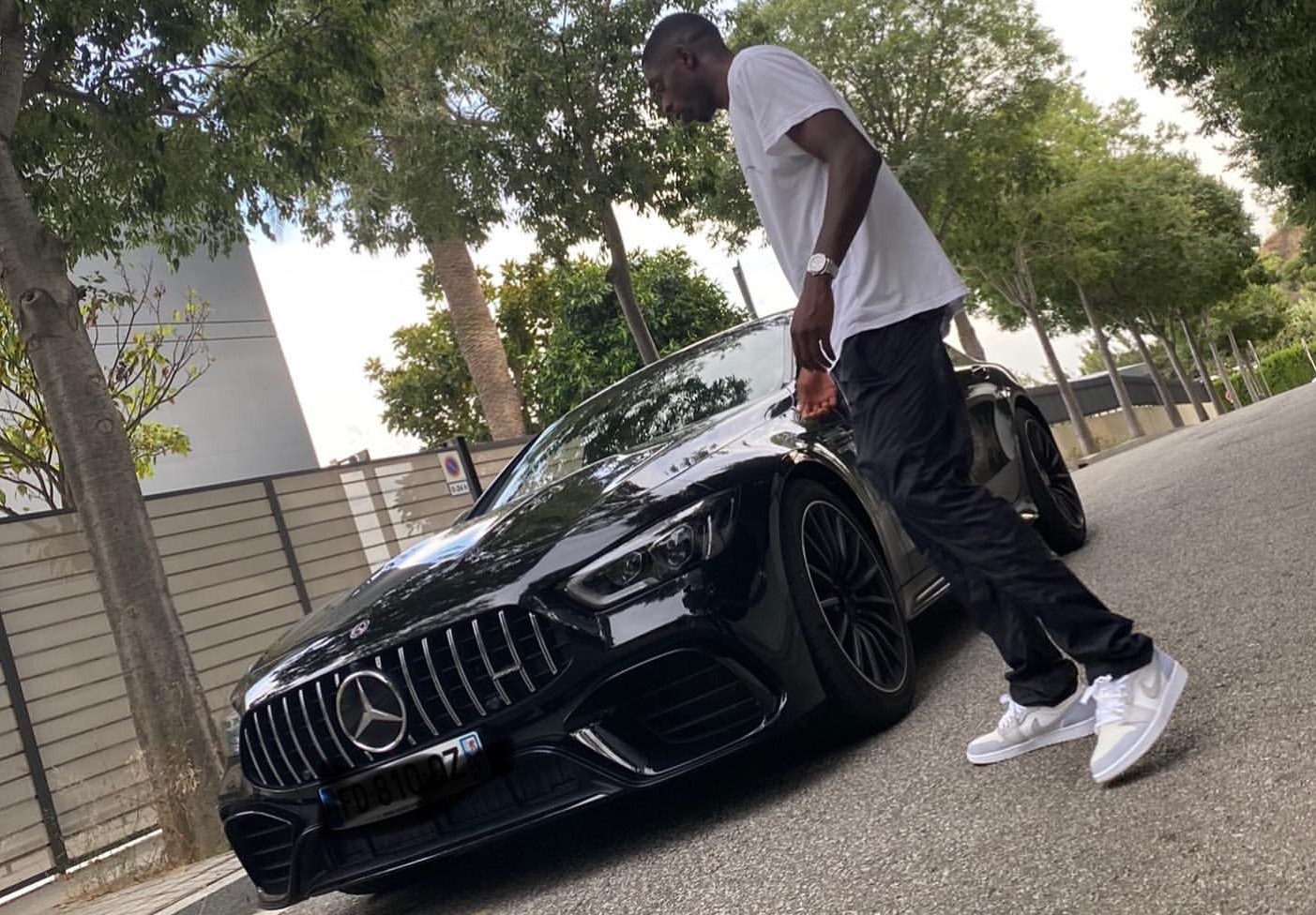 To make matters even worse, Barce would've paid this sum way earlier if Dembele hasn't been injured frequently as 83 games after more than three seasons is abysmal. As a fit player could reach 75 games in two seasons easy.
Barca is also not done paying Dortmund as another instalment is scheduled for the time Dembele plays his 100th game for the club. Also, most likely this season if the injuries avoid him.
To add more salt to the wounds, if the 4,539 minutes Dembele spent on the pitch for Barca get divided by the number of appearances, we get an average of 54,68 minutes spent on a pitch per game. And the transfer can rise to €148,000,000 total.