Barca loses the most in-form player to injury
12.1.2020.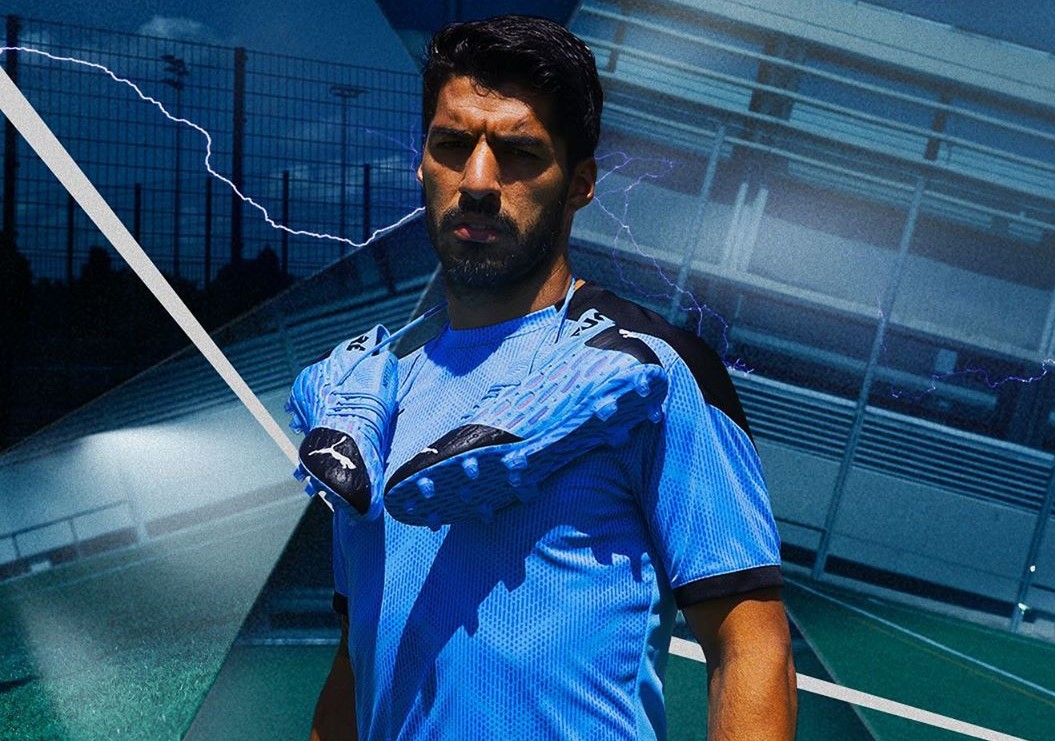 Grave news for Barcelona while the fans are awaiting the announcement of the appointment of Xavi as the manager and the sacking of Ernesto Valverde. If the Spanish midfielder is to start at his new job he will have a challenging transitional period as the club's most in-form player Luis Suarez has suffered an injury.
Barcelona communicated that the Uruguayan striker will be operated on due to an injury to his right knee. Suarez injured the external meniscus of his right knee and the surgery will be performed by Dr Ramon Cugat. The club has announced that another statement can be expected once the surgery is finished.
Most likely to address how long the South American will be out, but the expected return is in four to six weeks unofficially. Meaning that the 32-year-old will miss out six games in the period, the most notable one being an away clash with Valencia.
But Suarez should be ready for Barca's Champions League first knockout duel with Napoli, with the first game being scheduled for 25th of February.
While Suarez has been heavily criticized in the past two years, mostly due to his poor record in the continental competition and especially on away games, the Uruguayan has been on fire in La Liga recently.
Suarez was involved in the last 10 La Liga goals Barca has scored, either by netting the goals himself or by assisting his teammates.
The Uruguayan striker has made 23 appearances for Barc this season, scoring 14 goals, 11 in the league and three in the Champions League. Suarez is also leading La Liga's assists top list with seven to his name.
His injury most likely means that Antoine Griezmann will be playing as the forward with Ansu Fati replacing the Frenchman on the wing.