Barca loanee Todibo: I'm not interested in what happens at Barcelona
3.3.2021.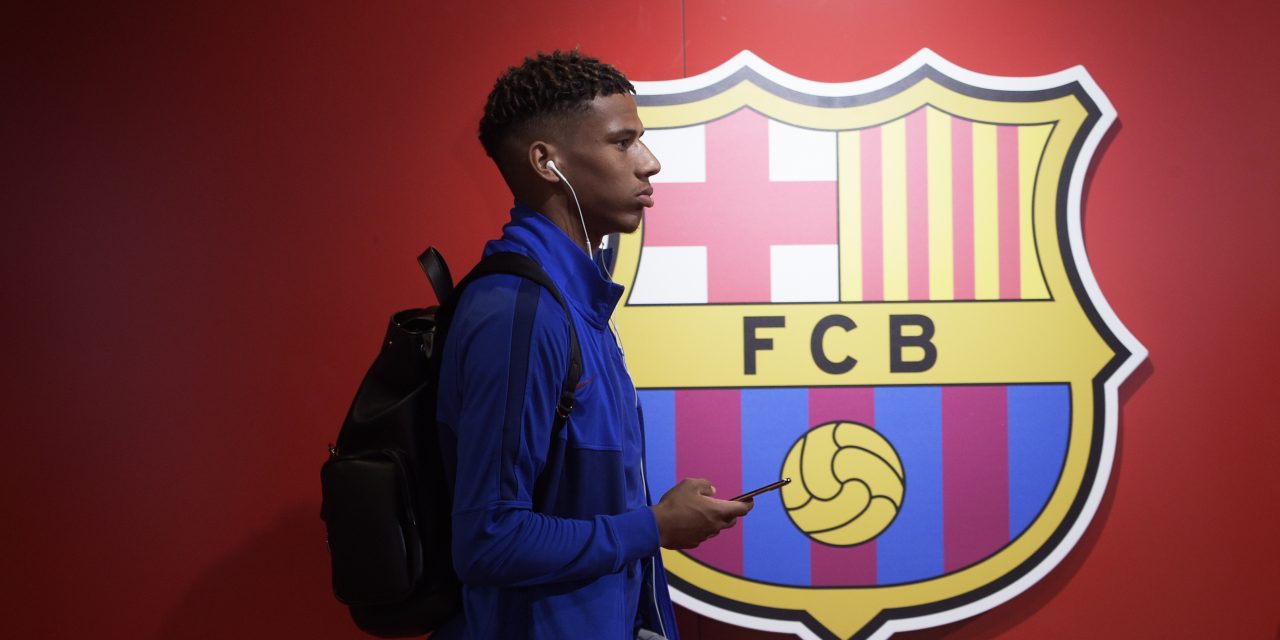 In 2019 Barcelona got a young centre-back Jean-Clair Todibo for a small fee yet the public took notice because of his perceived talent. But now it seems that Todibo will never have a future at Nou Camp, especially considering the latest statements made by on-the-loan defender.
The 21-year-old Todibo plays for Nice since the summer and that is his third loan since arriving at Nou Camp in 2019 from Toulouse. He played five games, 325 minutes for Barca, and it seems it will stay like that considering that he shamelessly stated he isn't even interested in what happens at his own club.
"Honestly, I'm not interested in what happens at Barcelona. I watch the games from time to time when my French friends play like Ousmane Dembélé, Clement Lenglet or Samuel Umtiti. I see them only because they are. But after that I don't follow Barça I am necessarily focused on Nice, it is the most important thing for me," stated Todibo.
Yet, he kissed the badge of the club when he arrived in Catalonia for the first time. 
His approach is slightly less concerning the deeper he goes into it as he is trying to make the point he is a Nice player but it's still a bad, damaging statement to make. Even if he was called up by Barca today, he wouldn't know the system Ronald Koeman created or possible his non-French teammates. 

"Today I am a Nice player, not a Barcelona player. What is the use of dreaming about Barcelona's defence when I play against Rennes or Nimes at the weekend."
Barca lost the first leg of the Champions League first knockout round 4:1 to Paris Saint-Germain and Todibo doesn't seem to care whether the team that he has a contract with until 2023 manages to make a comeback.
"Honestly, that doesn't interest me at all. Either they do it or they don't. That's not my problem. I don't know if people understand what I mean."
Todibo played eight games for Nice this season and it seems that he has the time to check up on the club he signed with. Especially as it is an eventful era at Nou Camp.