Barca earned the highest revenue out of all clubs for the first time
15.1.2020.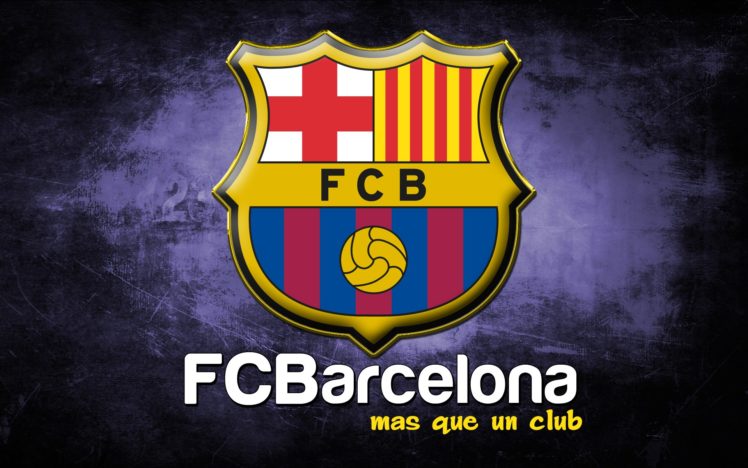 A company for financial revision Deloitte issued its 23rd edition of the Deloitte Football Money League (DFML) in which they list out the highest revenue generating clubs in world football. Barcelona tops the 23rd edition, becoming only the third club to be first since the list is being done.
Barca also became the first club to pass the 800 million euros mark by registring an income of €841,000,000. They also achieved their triumph with the largest margin in history.
Overall, the 20 highest-earning football clubs in the world generated a record €9,300,000,000. A billion more than in 2018. A whopping 44% of the overall income comes from broadcasting rights, 40% from commercial incomes, and 16% from matchday sales. Transfer fees are not included in the calculations.
Real Madrid and Manchester United are the only other clubs who have topped the Money League and they take the second and third spot respectfully with €757'300,000 and €711,500,000.
Bayern Munich follows with €660,100,000 revenue and Ligue 1 champions Paris Saint-Germain is fifth with €635,900,000 of income.

Deloitte believes Manchester United is in danger of losing the first spot in terms of Premier League clubs for the first time ever as Manchester City (€610,600,00) and Liverpool (€604,700,000) are closing in.
Due to their Champions League success last year Tottenham overtook Chelsea and Arsenal as the top London club.
Juventus is ahead of Arsenal on the list, making a comeback to the top 10 with the arrival of Cristiano Ronaldo.
West Ham and Everton make the top 20 list, while Atletico Madrid is the only other La Liga side in top 20. Bundesliga is represented by Borussia Dortmund and Schalke 04, Serie A by Inter and Roma.
Olympique Lyon ranked 17th and Napoli ranked 20th are the only new members of the top 20 club. Take a look at the detail report HERE.