Barca didn't steal Pedri after all, Las Palmas might earn up to €35,000,000!
3.2.2021.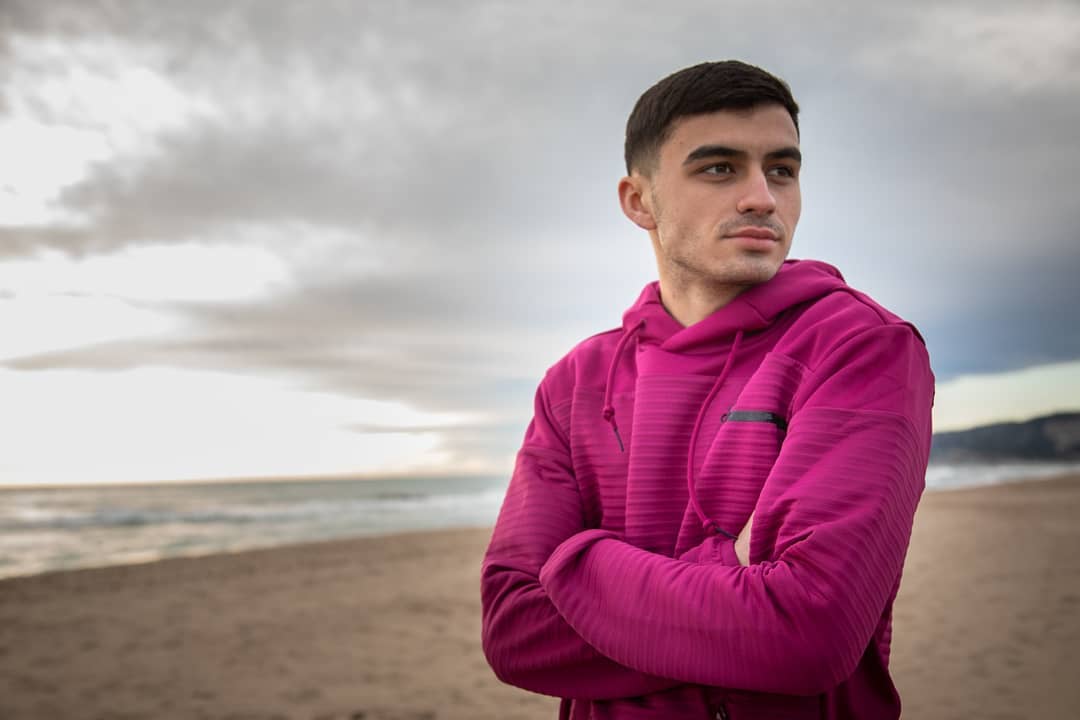 In the past several years, Barcelona had rarely had a win on the transfer market. Even though Frenkie de Jong seems like the perfect player for them, he was paid heavily. All the others seem to have come with overblown transfer fees. Ousmane Dembele and Philippe Coutinho disappointed, so did Antoine Griezmann and the newest reinforcements are barely memorable.
In that sea of mediocre transfer moves the purchase of Pedri for €5,000,000 stood out as a lone shining example for the Barca's recruitment team. Seeing how the 17-year-old has become a regular and drawn out comparisons to both Andres Iniesta and Lionel Messi.
The only problem is that he wasn't paid just the five million. Las Palmas president Miguel Angel Ramirez spoke about the transfer on a radio show and revealed the details of the deal and how Barca will pay seven times more possibly.
"Everyone believes that we sold Pedri for five million, but we already have 10 with the clauses and it can go up to 30 or 35 million. It was the sale of a youth that had not yet debuted in Second, Second B or Third division," boasted the president Ramirez.
Now, it seems that €35,000,000 would still be a bargain for Pedri but the difference in reported fee and potential real one leaves a sour taste in the mouths of Cules. Unless Pedri truly reaches his potential and gets to the level of Iniesta.
The youngster recently spoke about the comparisons, stating that he must've subconsciously picked up Iniesta's moves.
"The truth is that something must have stuck. I think I have seen all the videos of Iniesta on YouTube. I never missed a game of his, so I guess some of it wears off. Maybe that is something I learned from Andres, but the truth is that these are things that just happen on the field," stated the teenager.