Barca denied by its legends: Xavi and Koeman refuse the managerial job
13.1.2020.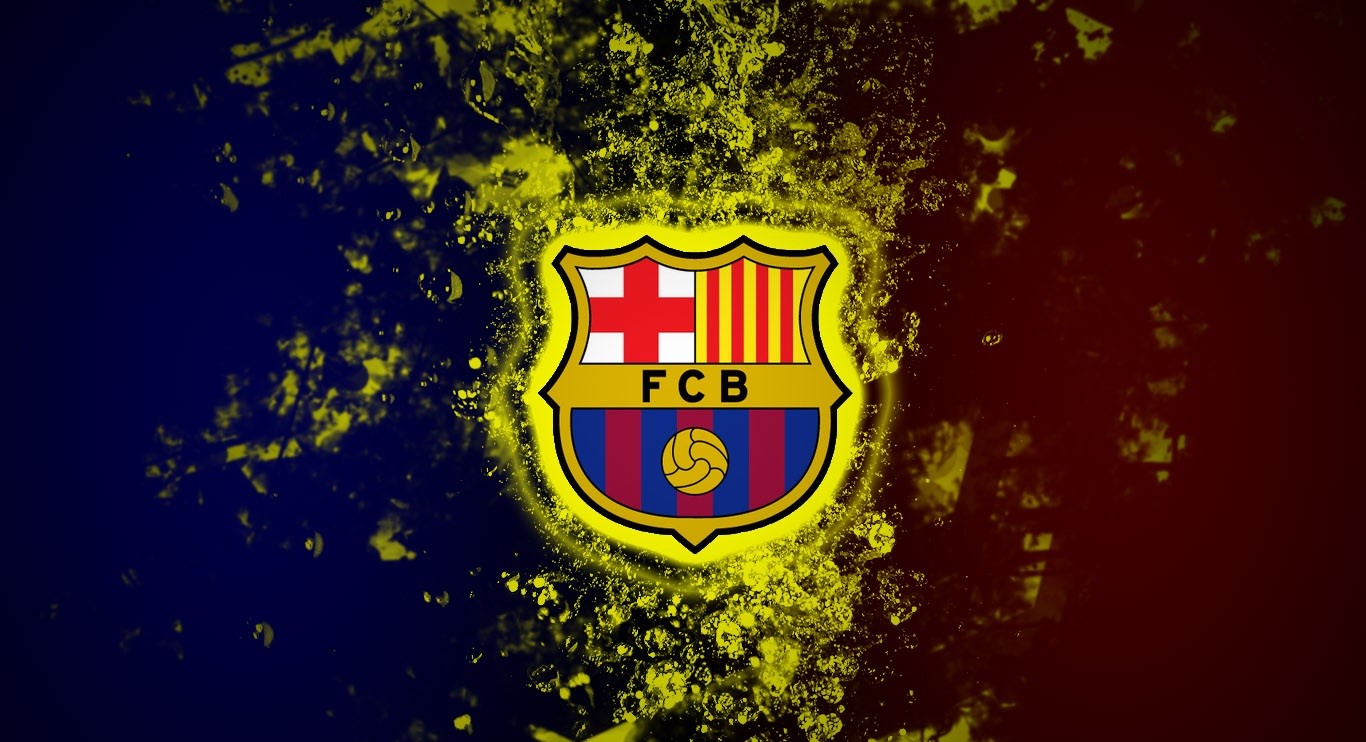 A red light is on at Nou Camp. For a while, only the most vocal fans were saying it but now it is clear for all to see. The state at the club is so below the expected level that the two club legends Xavi and Ronald Koeman have both said 'no' to the managerial position at the champions of Spain.
Xavi was offered the job recently and he passed despite, or perhaps exactly because he is still at Al Sadd the first club he started managing, less than a year ago. The former midfielder also isn't crazy about taking the job mid-season and as he knows he is bound to become Barca's manager at one point in the future -isn't in a rush.
Koeman was earlier vocal about not wanting to take the job until the EURO 2020 as he wants to finish his job with the Netherlands squad.
But Barca's decision to change the manager is final as the president Josep Maria Bartomeu informed Ernesto Valverde at the meeting they held on Monday that he will no longer carry on with the function. Other Barca executives Oscar Grau, Eric Abidal, and Ramon Planes also attended the meeting.
It's only a matter of time until Barca confirms the sacking. Their next game is scheduled for 19th of January so the board has some time but not too much.
With Xavi and Koeman passing on the offers, Mauricio Pochettino became the number one choice of the Barcelona board.
The former Tottenham coach might be an impossible desire as he once led Espanyol and gave a strong statement regarding his future while in London.
"I will be very clear: I will never be a coach of Barcelona or Arsenal because I identify a lot with Espanyol and Tottenham. I prefer to work on my farm in Argentina than in some places," said Poch.
So Pochettino might be nothing more than a wish. So far, the most realistic outcome is the hiring of Barca B manager Garcia Pimienta who is a certain backup solution.
Few options are realistic. Max Allegri stated he wanted to wait until the summer to make a move and is a very defensive coach. Leonardo Jardim is available, as would Jorge Jesus be but the managers are disputed often despite their undeniable achievements.