Barca confirms negotiations with Xavi: Are days numbered for Valverde?
11.1.2020.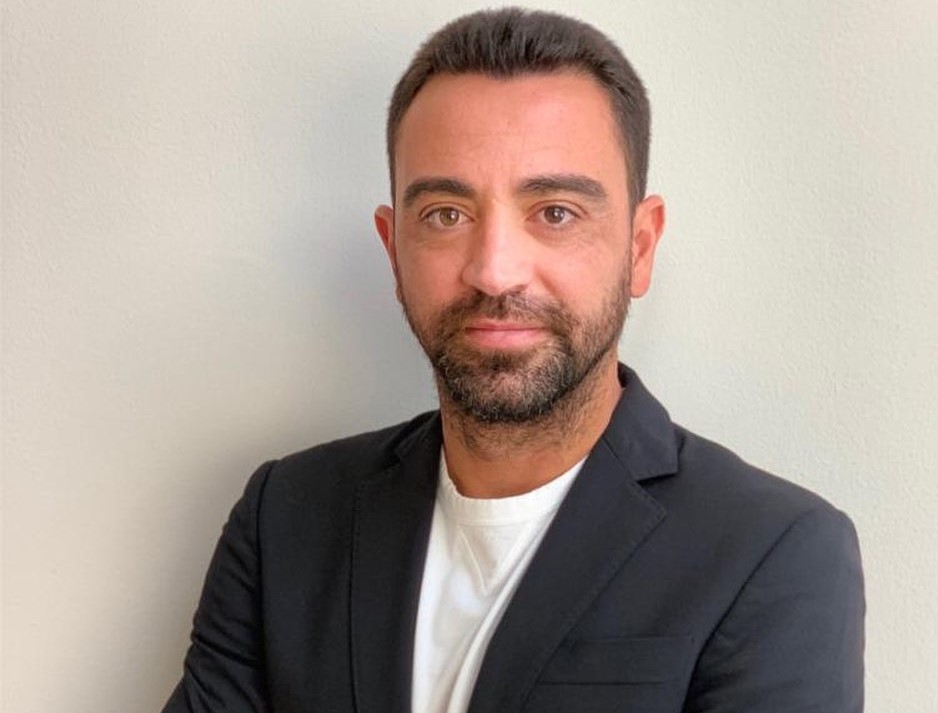 The humiliating Champions League exit to the underdogs Roma wasn't enough. The infamous repeat from an even better position against Liverpool wasn't enough. But it seems like the Spanish Supercup semi-final exit at the hands of Atletico Madrid might cost Ernesto Valverde his job.
Reports from Spain primarily but also across the world are suggesting that Valverde's days at Nou Camp are finally numbered.
The Spanish tactician has been keeping afloat by the genius of Leo Messi and to a lesser extent his teammates. But no more. Barca has confirmed it is holding conversations with the club legend Xavi.
The former Blaugrana midfielder, one of the best players of his generation, has just a half of season of managerial experience at Al Sadd. And only that in Qatar of all places. Despite the success he's been achieving with the Middle-East club fans aren't ecstatic about the decision to have Xavi as the primary option to replace Valverde. 
Even Inter's CEO Beppe Marotta confirmed that Barca is in the mid of a managerial transition and that might influence Arturo Vidal's potential transfer.
"He'd be an important player for us. We're in talks with Barcelona but it'll depend by many factors... I'm told Barca manager Valverde position is under discussion at the club so we'll see what will happen," said Marotta.
Xavi can be viewed as a more sentimental or a public relations pick by the heavily-criticized board. The general sentiment is that a legend like Xavi at the bench will silence the critics or at least postpone their clamour.
The legendary midfielder will decide whether he wants to become Barca's manager so quickly in his career and if he says 'yes' Valverde is gone.