Barca changed the board but still slanders its own men: Koeman denies claims he was hospitalized due to anxiety
30.5.2021.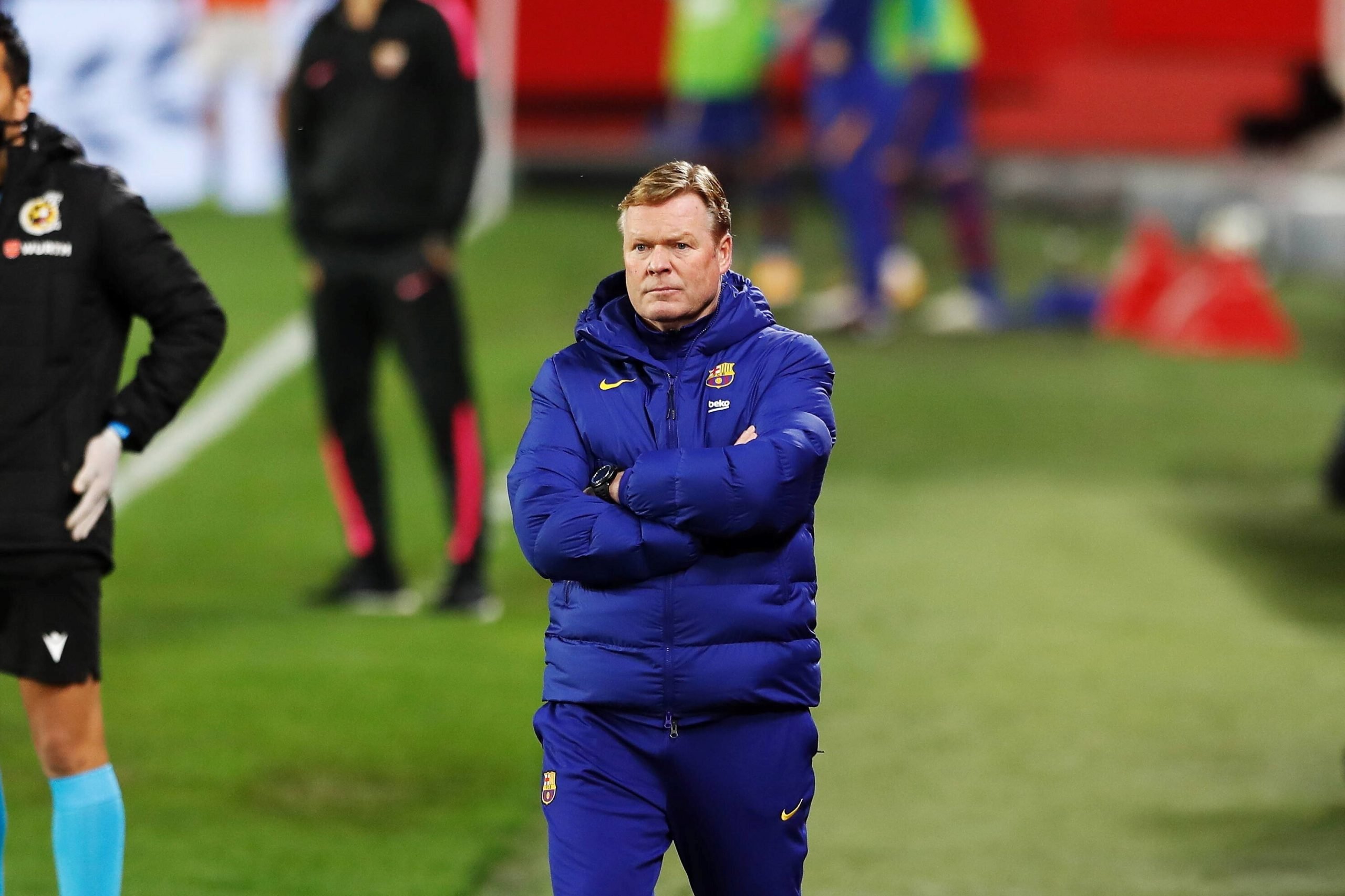 One of the biggest scandals that hit major European clubs was the one that hit Barcelona under the rule of Josep Maria Bartomeu. Not that long ago, reports came out saying that Barca paid a third-party online company to slander its own players in order for the board members to win the PR battle.
Now, the board has changed but the practices are not that different under Joan Laporta it seems.
When the media published speculation that the manager Ronald Koeman has been hospitalized due to issues resolving from anxiety, Joan Laporta answered the claims in a press conference.
"He had a scare and they took him to the hospital, but he is fine. I called him," Laporta said.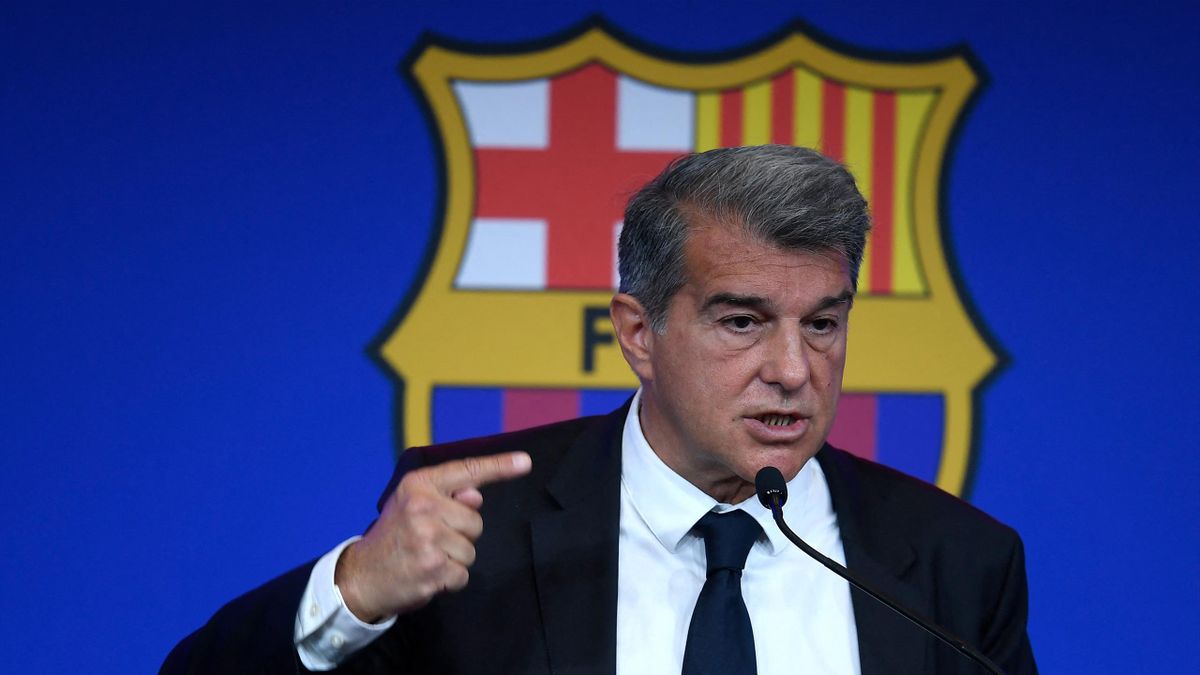 But the manager's agent denied such claims, saying that Koeman went to the hospital for a regular check up and reprimanded Laporta for even speaking on the matter.
"Where does Laporta get the nerve to speak like that about the private situation, because that's what a regular checkup at the hospital still is, in an official press conference. It's total nonsense," said a confidant of Koeman.
While Laporta never said anything particular about anxiety attacks, his answer did legitimize the rumours. It is all believed to be a struggle inside Barca in which the board wants to push Koeman out.
Amidst the hailstorm, the management behind Koeman posted a clear message online explaining what is happening at Nou Camp.
"Imagine: I want to marry you, but I have doubts. Give me two weeks to find a better partner… If I can't find the right person, we will get married anyway!"
Later, Koeman posted a message on his social media.
"Don't believe anything you hear. I am healthy, that's all that matters in life!"