Barca brought in €1,191,000,000 into the city of Barcelona
13.2.2020.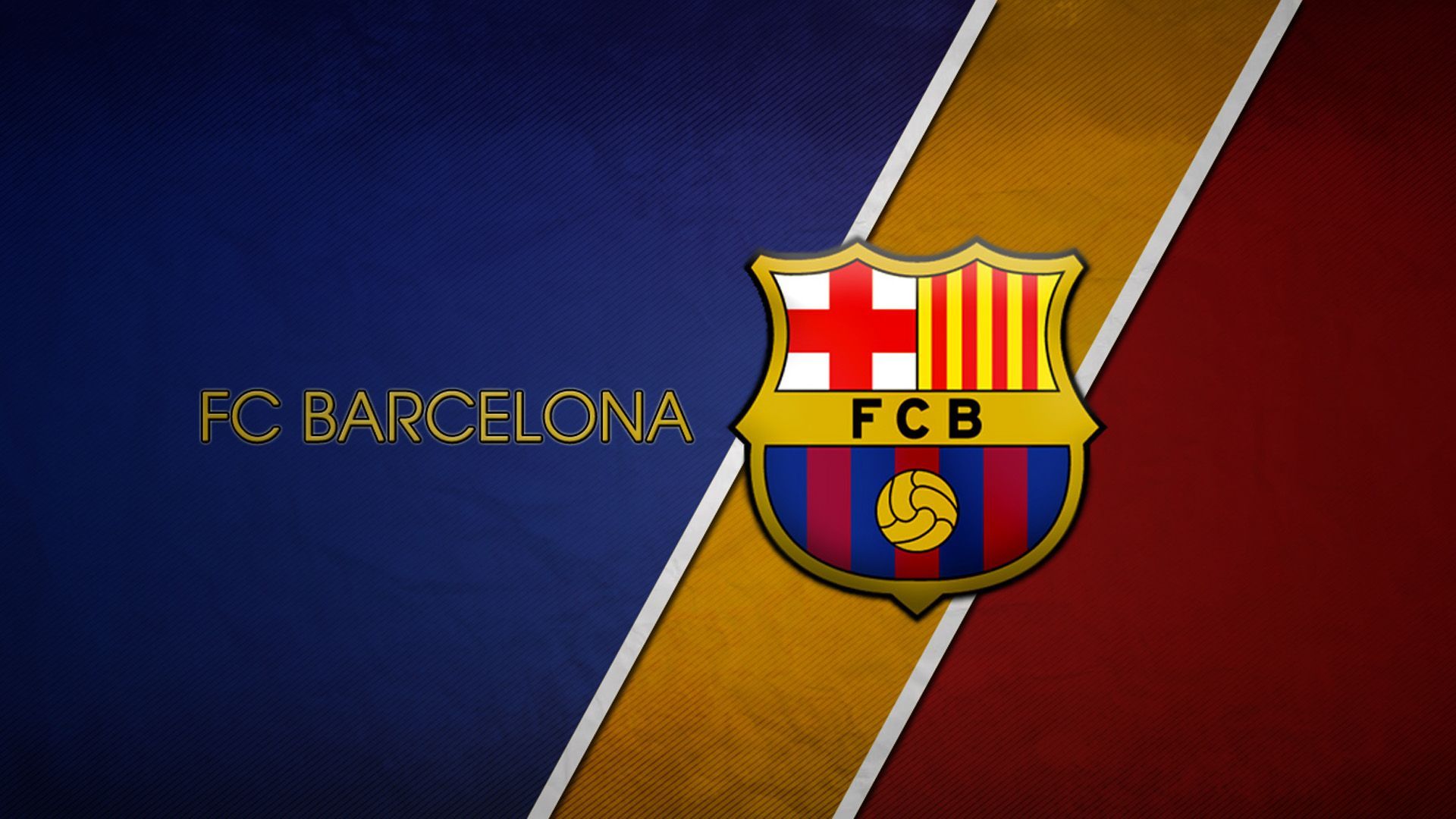 When the sums of money given for buying and paying players are truly obscene there is an uneasiness even amongst the football fanatics over the morality of the sport. Some human rights activities probably rightfully complain about spending hundreds of millions of euros on a single player when there are children starving across the world.
Now there is a concrete way of making a contra argument showing that what football does has its merit beyond entertainment, beyond sport, beyond the green field.
An auditing company PricewaterhouseCoopers assessed that FC Barcelona brought in €1,910,000,000 into the city of Barcelona in the 2018/2019 season. Which is 1.46% of the city's GDP.
The respected consultants also came to the conclusion that Barca created 19,000 jobs and brought in tax revenue of €366,000,000.
Barcelona, a giant of European football, heavily influences the industries such as tourism, hotel management, transport, and media. All together making Barcelona one of the best cities in Europe for visiting or living.
The previous study to look at the economic impact of FC Barcelona on the city was carried out over the 2014/2015 season by a company Deloitte. Back then, the economic impact of the club on the city was appraised at €906,000,000. Barca reports that the figures show that the total impact on Barcelona's GDP risen by 31%.
Jobs created by Barcelona, directly or indirectly, contribute to 2.65% of all the employed people in the city. For each job created directly by the club, 12 additional jobs were created for the city.