Balotelli signs for a second division club
8.12.2020.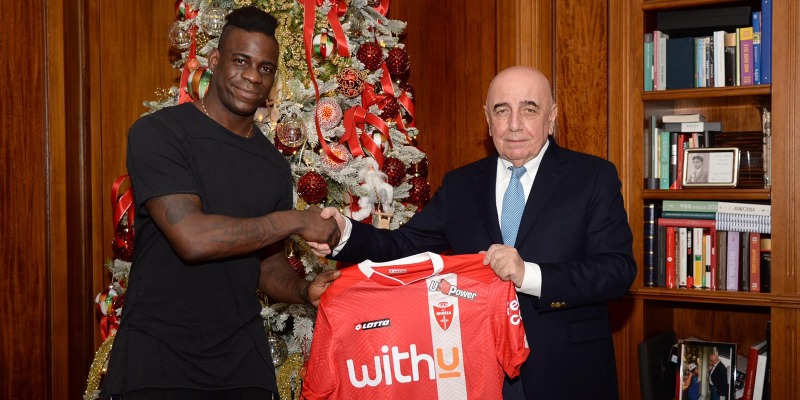 A 30-year-old Mario Balotelli has steeped to the lowest depths of his career so far, signing for a Serie B team Monza after being a free agent for several months.
Last season, Balotelli played for the club of his hometown, Brescia, failing to keep them in the top division. Now, he has joined the ambitious project coming from Serie B - Monza.
Ran by the former Milan owner Silvio Berlusconi, and his well-known associate Adriano Galliani, who help craft some of the most recognizable Rossoneri teams of the last 20 years.
Balotelli signed a short-term contract, only until the end of the current season. At Monza, he will be welcomed by another familiar face - Kevin Prince-Boateng, who signed for the Italian side earlier this year. The team is also boasting the former Bayer Leverkusen and Inter man Guilio Donati, the veteran Gabriel Paletta, as well as a number of exciting youngsters.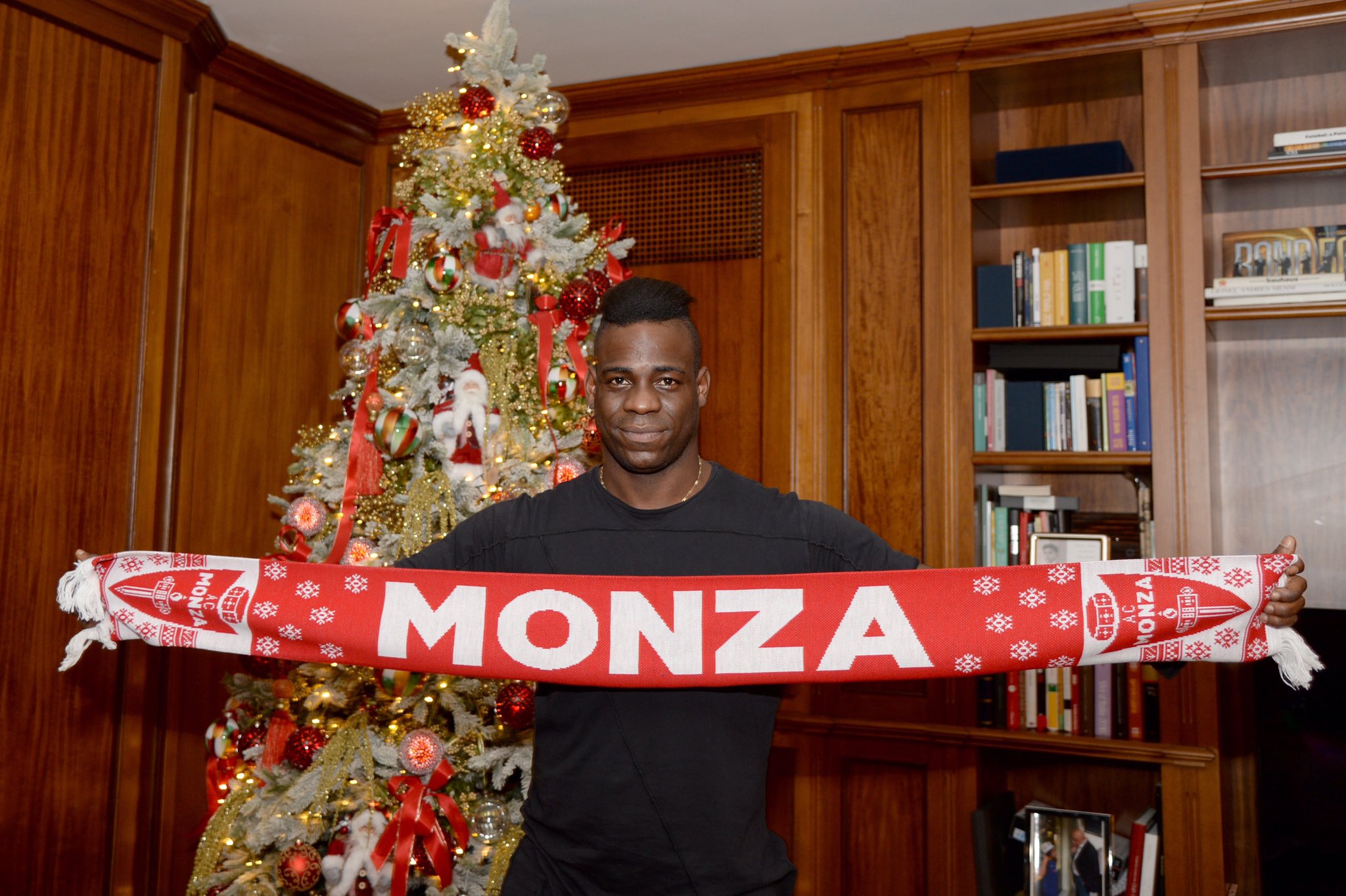 While Balotelli is a shadow of his former self and even further from the potential he never reached, Monza proudly stated that Balotelli is the most proficient active player when it comes to goals for Italy's national team. As he has 14, while Ciro Immobile for instance has only 10.
Monza only states that Mario is one of only seven players who, from January 1st 2000 to date, boast at least 20 goals in three of the top five European leagues. Having played in Ligue 1 for Nice and Marseille, In Italy for Inter, Milan, and Brescia, and England for Manchester City and Milan.
Having played for Mumezzane at the start of his career, Monza is his ninth overall club.
Overall, Mario played in 399 games and scored 161 goals while assisting 34 others. Surprisingly, his best goalscoring tally was made at Nice (43), followed by Milan (33), and City (30). While he scored five goals in the 19 games he played for Brescia last year-