Ballon D'or award cancelled amid Coronavirus pandemic
22.7.2020.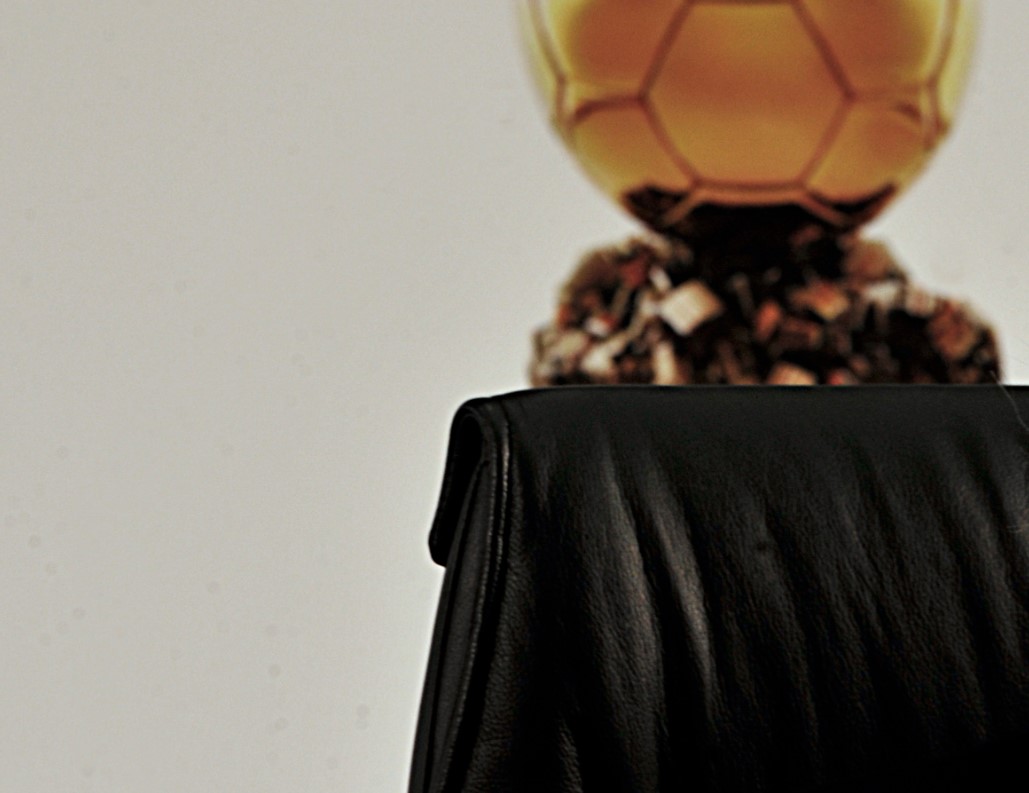 Football France announced the cancellation of the prestigious football prize due to the Coronavirus pandemic in a season that could have seen a break from the usual battle between Cristiano Ronaldo and Lionel Messi.

However, it is not to be, as Football France announced on Monday that the Ballon D'or would not be awarded this year.

Players like Robert Lewandoski and Ciro Immobile will be disappointed in the decision as both had a very good shot at winning the Ballon D'or having scored the most goals in their respective divisions.

The French footballing magazine have handed out the prestigious individual award since 1956 and this is a first-year we see it Balon d'Or canceled.

In an official statement, they concluded that giving out the award this year would be "not worthy" of the trophy's status and history.


???? Lewandowski this season:

?? 43 games
?? 51 goals

?? Bundesliga
?? DFB Pokal

?? Could the Polish marksman claim his first Balon d'Or? pic.twitter.com/nATbsUJ2mh

— Mr Green Sport (@MrGreenSport) July 19, 2020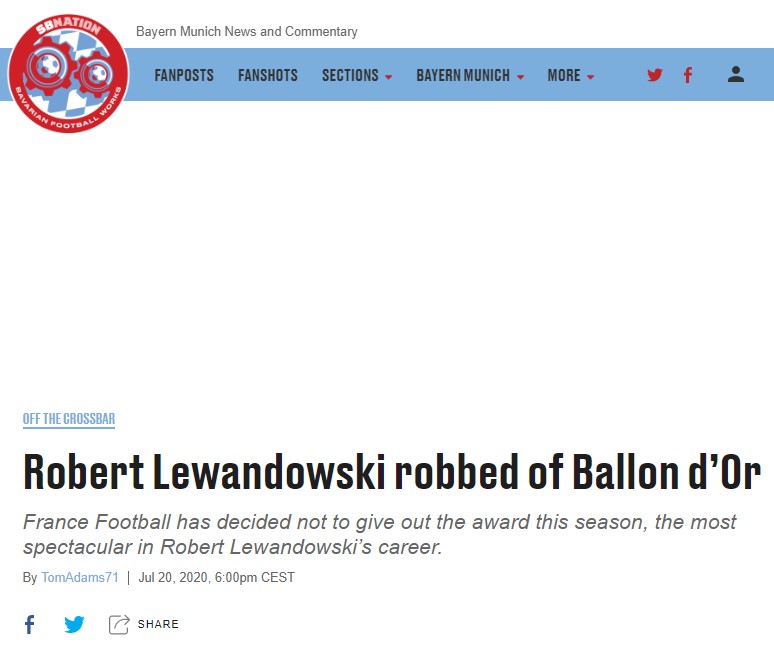 "We did not want to put an indelible asterisk on the prize list as 'a trophy won in exceptional circumstances due to the health crisis of Covid-19."
"Protecting the credibility and legitimacy of such a prize also means guaranteeing its irreproachability over time."

The main reasoning behind its cancellation was that there was a "lack of a sufficiently level playing field" caused by the coronavirus pandemic.


Lewandowski scored 51 goals in 43 matches across competitions this campaign and counting.


Meanwhile, in the female category, Marie-Antoinette Katoto and Ada Hegerberg would have been hopeful of winning only the third Ballon D'or feminine.


Most hopefuls will now look towards the Golden Shoe as a way to commend their immense scoring efforts