Bale's agent fires at Real for mistreatment: They should be kissing the floor Gareth walks on
22.9.2020.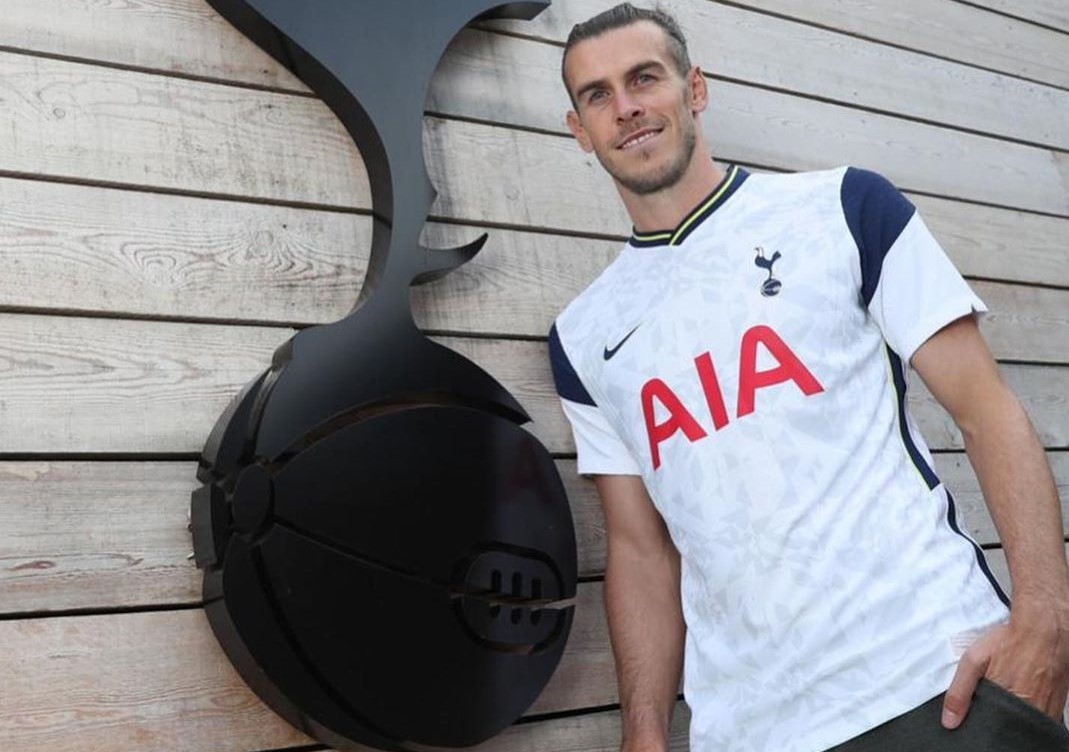 As Gareth Bale arrived on a loan to Tottenham Hotspur from Real Madrid he instantly became the biggest transfer of the summer, with all due respect to Kai Havertz and his massive fee.
Bale's relationship with Real and Zinedine Zidane was never fully public and the media had to dig deep to get the info of what was happening. Now, Bale's agent Jonathan Barnett spoke openly about the mistreatment his client suffered at the hands of the club he played for 251 times.
"It was a build-up of a clash of personalities, a build-up of not being supported, it was many different things. For somebody who has done as well as he has for Real Madrid, he didn't get the respect he deserved and that was a big problem. What he's achieved for Real Madrid, they should be kissing the floor that he walks on," said Barnett.
The agent basically refuted all Zidane's statements that everything is good between him and Bale. With two La Liga titles, one Copa del Rey, one Spanish Supercup, two European Supercups, three FIFA Club World Cups, and four Champions League titles won, it's safe to say Barnett is right. Bale deserved more respect from Real and all of its employees, including the manager.
Barnett also all but confirmed that Manchester United was in for Bale.
"We had other clubs, maybe bigger clubs than Tottenham, interested, but he had to happy with where he went and I think he is now. It was all agreed his career at Real Madrid was over so it was quite easy once we realised it was serious," said the agent and opened the enigma of what other clubs were looking for Bale.
In the end, coming back to a club that launched him into superstardom was an easy choice.
"It was a fairly easy decision'. He had other choices but Tottenham is his love, he loves Tottenham and at the end of the day that's the one he wanted. It's good to see him happy. If he was going to move this summer, it was only to somewhere where he could smile again and be happy - he wasn't just going to move for the sake of it."
Bale arrives on a one-year loan but there's a possibility to extend the deal for another season, which is his last on his Real contract. Whether he does that, all depends on the season in front of us.
"Yeah, there are lots of opportunities; it's up to him. The most important thing is for him to enjoy his football and that he's playing well. As long as that's happening, it'll all be fine. He's a mature man now and he knows what he wants out of life. He's probably the most successful footballer Britain has ever produced, and there are lots of things he still wants to do with his life, so we'll have to wait and see."