Bale tries to clarify his plans of a Real return: I'm under a legal obligation to come back to Madrid
30.3.2021.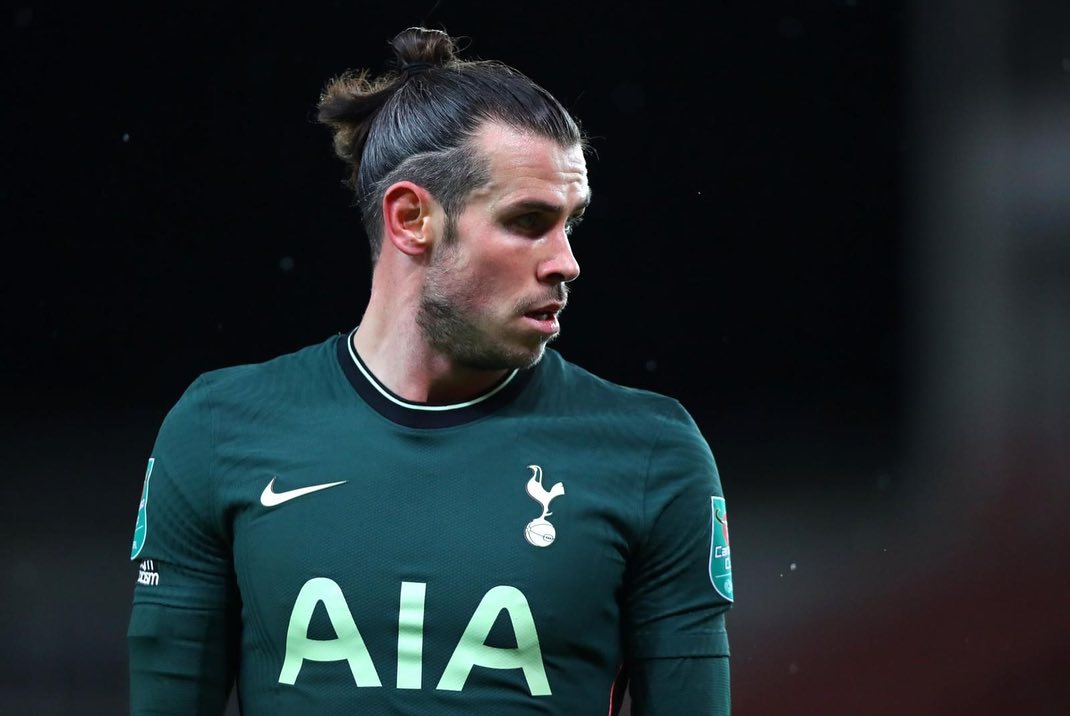 Recently, Gareth Bale made an unnecessary PR blunder by stating he is going back to Real Madrid at the end of the season and that he came back to Tottenham in order to get fit for the Euros. Now, the Welshman had to clarify his statements and do some damage control.
While his Spurs loan was for a year, there were always talks of a possible and arranged one-season extension until his Real contract ends. But Bale did state he was playing for an improvement in his form primarily. Verbally disregarding the interest of the club that launched him into stardom.
His newest statements tried to explain why he said he will return to Santiago Bernabeu.
"I think for me, first and foremost I still have this season, and I still have plenty of games to go for the Euros. Obviously, going into next season, legally my contract says I have to go back to Real Madrid, which is what I stated, which I don't think is being disrespectful to anybody. That's legally what I have to do," stated the veteran.
While Bale leaves a theoretical chance of a Spurs return, if he's desired in London, that is, it doesn't seem he's set on it.
"Real Madrid are I guess my parent club and as far as I agreed I was on Tottenham on loan until the end of the season and I go back. That's the plan so far. The reason I left was because I wanted to play games and get match fit and enjoy my football. Obviously, come the summer I will go back to Real Madrid and we'll go from there."
What this means basically, is that fans should prepare themselves for another full summer of Gareth Bale's transfer saga. Which no one wanted.
"I think the plan is to go back and then whether then I sit down with my agent is something we'll do in the summer. Of course, I want to be playing, but other things might get in the way. Obviously, in football it's not just about what you want. It's the other side. So I'm just concentrating on this season."