Back in the top five leagues after four seasons: Former United winger going to Venezia
14.1.2022.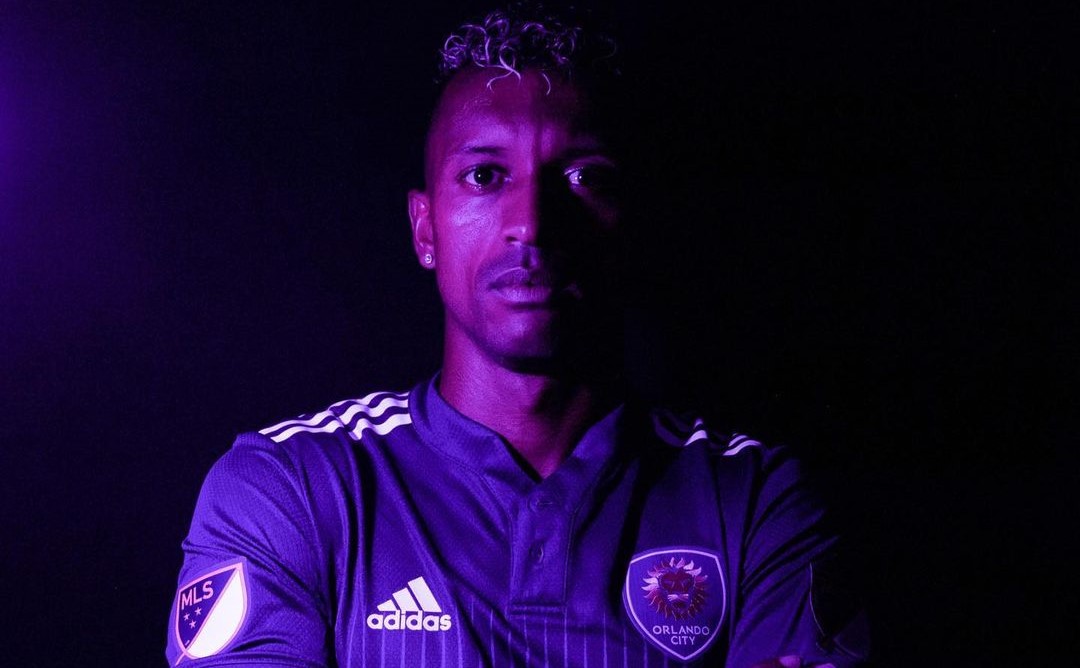 A former Manchester United icon is close to returning to a top five league after four years since he has last played in one. With the last three seasons spent outside of Europe too. Yet Luis Nani, now 35, is ready to show his worth again in the top five leagues as Venezia is close to signing the free agent.
Nani's contract with Orlando City has expired and he is free to pick a new club. Both Bologna and Genoa had been offered the chance to sign the former Portugal international, yet Venezia took the opportunity. He has arrived to the famous town and is waiting for medicals.
Nani played in 88 games across the United States, scoring 31 goals and making 18 assists, showing to Venezia brass that he could be an asset in the relegation battle. Even though he is not used to one having played only for top teams, or in the locked MLS.
Even though he is 35 with a lot of mileage, Nani has picked up some habits from his club and national team colleague Cristiano Ronaldo and looks in mint form. Venezia's team is quite on the young side and Nani will be the third most-experienced player in the squad.
Nani has put up serious numbers at United with 41 goals and 73 assists in 230 games played. For Sporting, Nani bagged 31 goals and 25 assists in 132 games across three stints, two of them being loans. He was stellar for one season, 2015/2016 one, in Turkey with 12 goals and 13 assists in 47 games total.
However, his record in Italy left a lot to be desired as in the 2017/2018 season, with Simone Inzaghi in charge, Nanin scored only three goals and made the same number of assists in 25 games for Lazio. More importantly, that is his last season in the top five leagues.