Back for the second time and for good: Atletico buys Carrasco
9.9.2020.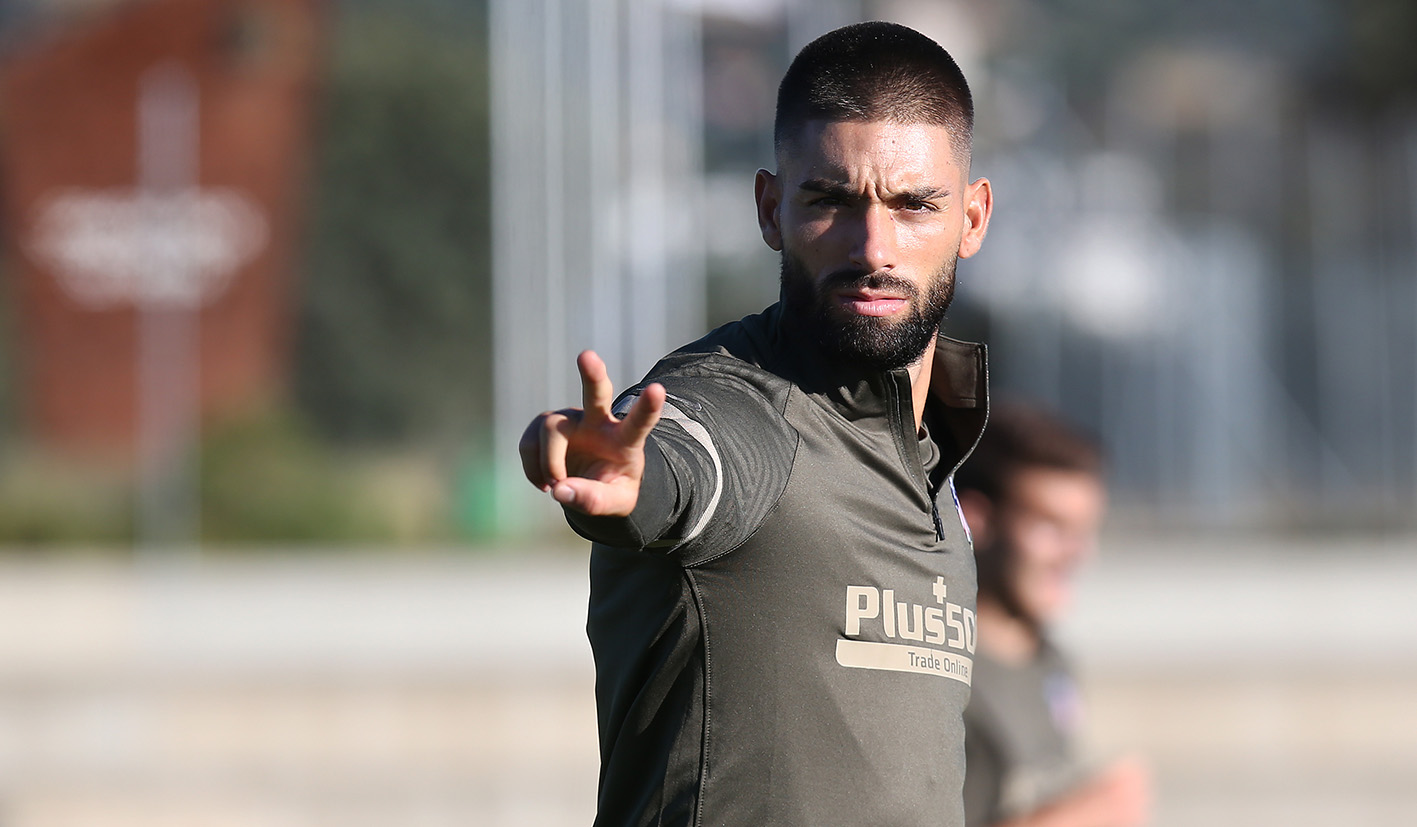 Paulinho did wonders when he returned from China to Barcelona but the with all due respect to him, one transfer back from the far east surpasses his in every way. When Yannick Ferreira Carrasco left to the most populous country in the world he was about to enter his prime. With already scoring in the Champions League final.
This winter the prodigal son returned but on loan. He returned to Dalian officially this summer but Atletico Madrid have locked him in this time with a permanent transfer worth €22,000,000. Carrasco will take a significant pay cut as he was one of the highest-paid footballers in China.
Signing a four-year-deal, the 27-year-old is set to spend his best years in Madrid. Hopefully, a change in competition levels didn't hinder his step too much because before his travel he was one of the best counter-attacking players in Europe. In the 16 matches he played for Atleti during the 2019/2020 season he scored once and assisted four times, spending 718 on the pitch.
In his first stint with the club he played in 124 games and scored 23 times, but he wasn't a part of the Atleti side that won the league. So far, he is trophyless. Before Atleti, he was with Monaco where he did take the Ligue 2 but lower leagues trophies aren't going to satisfy him.
Yannick announced this move by stressing out he is now a more mature player and that his experience in China helped him grow. At times in past, he seemed too involved with the image aspect of being a celebrity, now his Instagram account is rarely updated, possibly an indication of a more focuses.
So far, Atletico has only bought a reserve goalkeeper Ivo Grbic, although the arranged transfer of Alvaro Morata from Chelsea hit the books. They did sell a left-back Caio Henrique to Carrasco's former club Monaco for €8,000,000. Considering how disappointing the previous season was, Atleti need to invest further. But will they be able to?