Aubameyang showing how captaincy is not to be done: Arteta left him out of the match for disciplinary reasons
12.12.2021.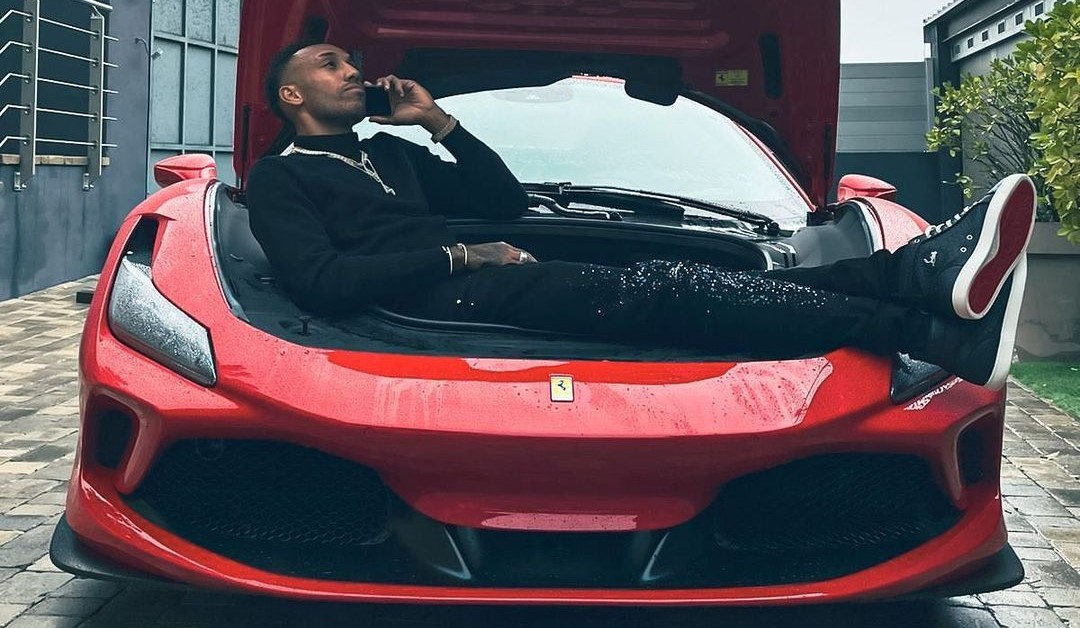 Arsenal is still having issues with the player wearing the captain's armband. Notoriously, Granit Xhaka threw it away after facing criticism and was stripped of it. Pierre-Emerick Aubameyang took over yet the Gabonese doesn't seem to understand or care about the importance of his role. AFC's manager Mikel Arteta confirmed Auba was left out of the Southampton match entirely because of a disciplinary breach.
Arteta explained the lack of the 32-year-old in the matchday 18 before the kick-off.
"Unfortunately due to a disciplinary breach. I think we have been very consistent that we have certain non-negotiables in the team that we have set ourselves as a club, and he's not involved today. It's not an easy situation and not a situation we want to have our club captain in," explained Artetat while still remaining cryptic.
After the match Arsenal won 3:0, Arteta still didn't want to share the exact reason why Auba was suspended for the match.
"You're not going to get anything else from me. Unfortunately, it happened. I explained what happened and the reason he wasn't involved and that's where I'm going to stay on it."
It is not the first time Arsenal have had to take disciplinary action against Aubameyang. The striker from Gabon was dropped for the north London derby against Tottenham in March due to lateness.
While it is an issue whenever a senior, key player in the squad sets a bad example, it's far worse coming from the captain. Arsenal might even consider making another switch and turning the armband to Kieran Tierney who seems to be the prefered choice of the manager and the fans.
Auba has scored only four goals in 14 Premier League games this season and many fans have already been commenting that he is simply playing out the new contract he got. It lasts until the summer of 2023 with the biggest wages at Arsenal currently.