Atleti's Hermoso: La Liga teams are more and more equal, it would be boring with only two or three top clubs
12.10.2021.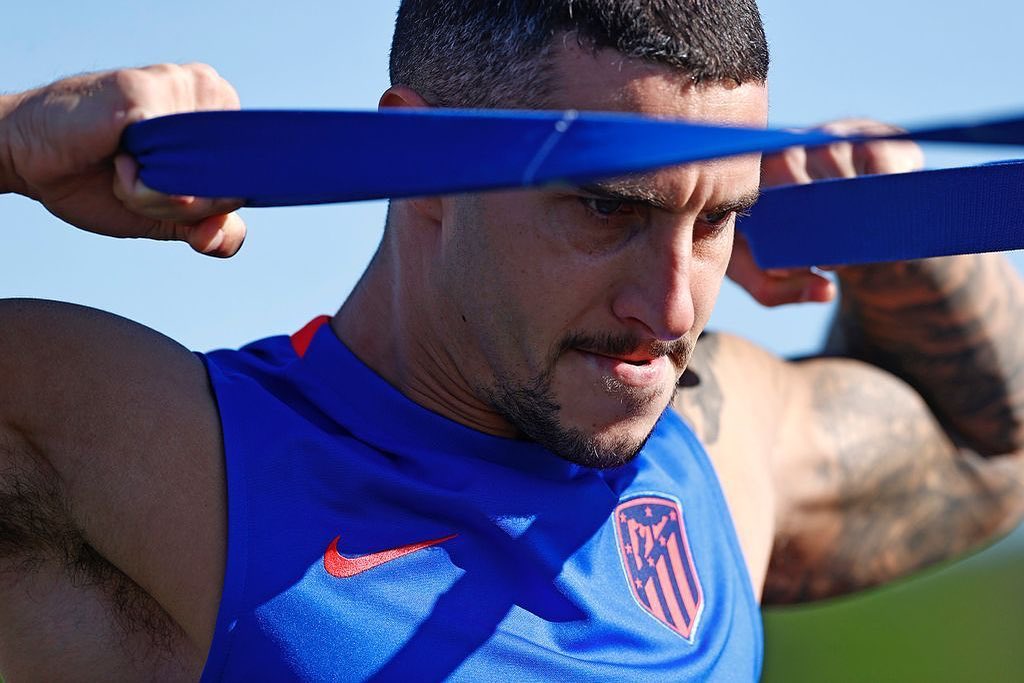 Champion of Spain with Atletico Madrid, Mario Hermoso believes that the gap between top and other teams is lowering across La Liga. Not only because Real Madrid and Barcelona are fading but because all the other teams are now utilizing all resources possible to up their games.
The defender believes that the clubs and the players outside the big three of Spain are doing all possible to upgrade their levels.
"There is more and more equality and it will surely continue to happen. Football is evolving, there are more and more facilities for everyone, when it comes to being professionals and becoming an elite player. Every day everything is more and more similar, all the teams have great players, who have talent, who take care of their diet, who are capable of going to the national team at any time. It speaks very well of the level of La Liga and that is what everyone wants. This is the beauty of it, if it were a matter of two or three teams it would be monotonous or boring. Any team can win or lose..." explained the Spaniard.
Hermoso is in his third season with Atleti and is becoming a versatile player, going from a strict centre-back to a left-back and even a wide midfielder under Diego Simeone.
"These are things I talk about with the coach and we are here to help. There are times when I say 'I want to play here'. I would like to be a striker and score 40 goals a year. But it's about looking at where the team needs me. It's good, as it happened before with Saul, now with Llorente; Koke, who can adapt to any situation, to what the coach asks for. We are here to help. It is true that there are positions in which I feel more comfortable, for example, as a pure centre-back, but if I have to play in a line of three, or in a line of four as a full-back, or if I have to play in front with Koke... Wherever the coach asks me to play."
Of course, his former teammate Saul left for Chelsea because he didn't want to play out of his position but that doesn't seem to bother Hermoso.