Atletico Madrid signs England international Kieran Trippier
18.7.2019.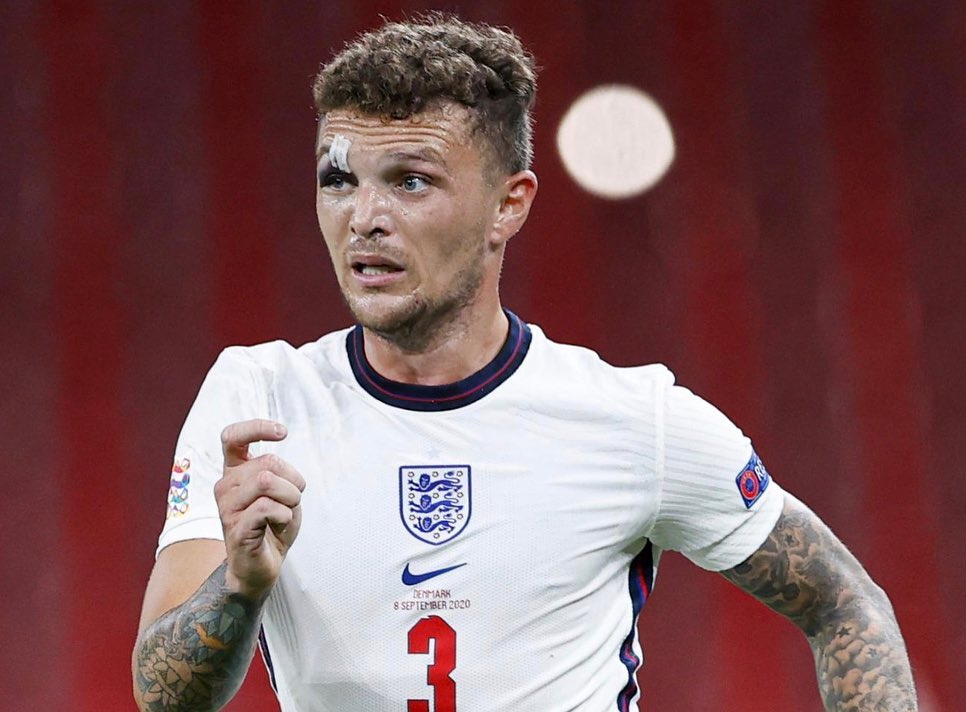 In what has to be one of the most surprising transfers of the summer, Kieran Trippier joined Atletico Madrid from Tottenham Hotspurs for a fee around €22,000,000.
The right-back was a standard first-team player in London, represented his country 16 times, and yet late this spring rumours of his departure from the Spurs started growing. Only it was Napoli that was cited as his probable destination, not Madrid.
But Atletico is battling Juventus for the best transfer window, at least on paper, we will see who actually won it at the end of the season. Or a few of them.
The 28-year-old Trippier signed a three-year contract with Atleti, becoming one of the few high-profile British players that are playing outside the Premier League.
"Amazing feeling. I always wanted to play abroad. A good place to play, Madrid. A fantastic team, an unbelievable manager. I'm just looking forward to getting on with it now and meeting the team," said Trippier for Atletico Madrid's website.
Trippier became the first English player of Rojiblancos since a striker named Drinkwater in 1923/1924 campaign, and there are obviously were few facts recorded about him. Not even his first name.
Trippier already completed his first Atleti training session where he formed the back four with the newcomer Felipe, Stefan Savic, and left-back Renan Lodi. He was already impressed with his teammates before signing.
?? @trippier2 has completed his first training session in Red & White! ??
? Our new signing has already joined his teammates in Los Ángeles de San Rafael ??
????? https://t.co/PPLIvdzefA#AúpaAtleti pic.twitter.com/dxpBWI00QV

— Atlético de Madrid (@atletienglish) July 17, 2019
"They've been in some major finals, they've done so well in La Liga over the years and they got a quality team. I can't wait to work with the manager, learn from the manager, and help the team to be a success in the future. You've got some world-class players there, and you can see how the manager, over the years, is close to his team. I can't wait to be a part of this."
Atletico earned more than €300,000,000 in player sales this summer alone, so it's not surprising that the club is stockpiling players. Interestingly enough, this could be just the first of two signings that Atleti beats Napoli to. As James Rodriguez was also basically seen at San Paolo but is now way closer to Atletico.
And Atletico still has more than €80,000,000 left to spend from incoming transfers this summer alone.