Atletico gives up on Griezmann, three new big-man targets ready with Lautaro an option as well
30.7.2021.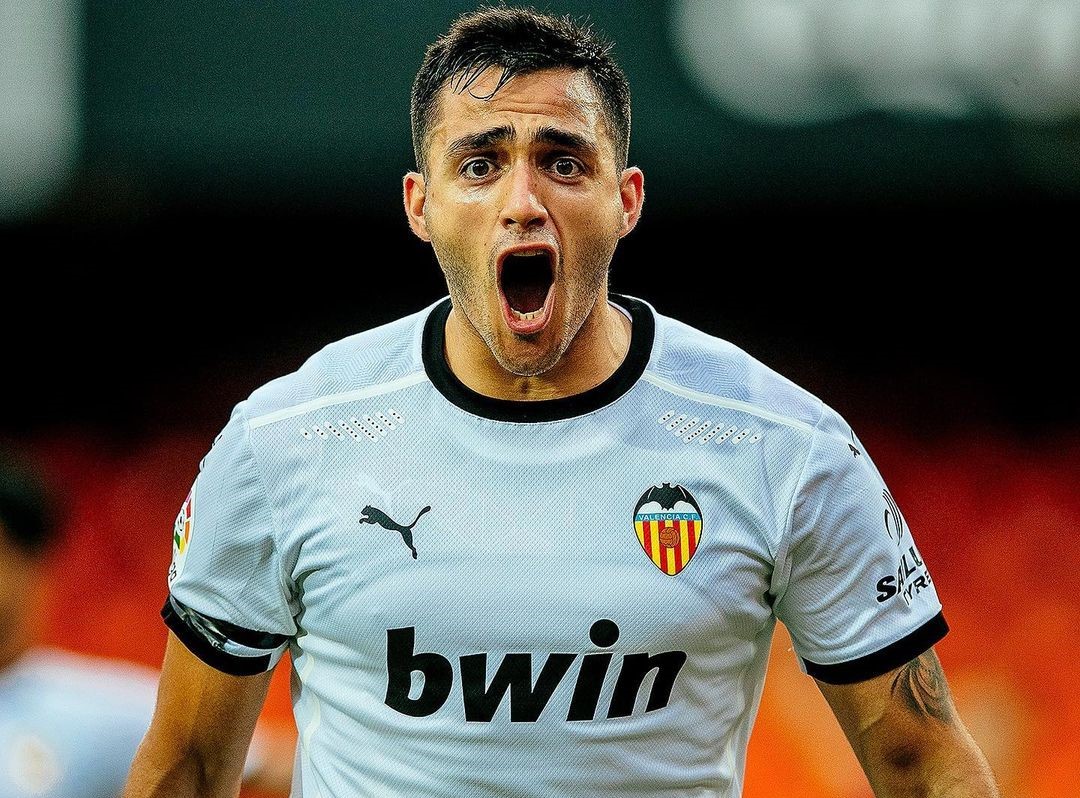 At one point it looked imminent, yet the return of Antoine Griezmann back to Atletico Madrid is close to completely falling through. The Frenchman was supposed to be in a swap with Saul yet he couldn't agree on Barca paying part of his wages, which stand somewhere around €800,000 per week. Atleti weren't ever ready to pay that much and the deal is off for now.
Now Atleti have starting to plan the market without Griezmann's return and there are three names on the shortlist for a forward. Three players who competed in La Liga last season. Joselu, Maxi Gomez, and Rafa Mir.
Yet, they would all be skipped in case Lautaro Martinez became available. In order for that to happen, Saul will have to complete a €50,000,000 move to a Premier League side. Although he is keen on staying in Spain and reinforcing Barca, if he has to leave Wanda Metropolitano. Even if Atletico gets the cash, it would be hard to force Inter to play ball as they already got a massive influx of money by selling Achraf Hakimi and parting ways with Antonio Conte.
As for the three strikers, they are quite different profiles to Griezmann and Lautaro, who are both smaller technical forwards.
The trio consists of three tall, target-man type players who would likely serve as substitutes to Luis Suarez more often than working with him.
Atletico's sporting director Andrea Berta and Cholo Simeone both prefer Maxi Gomez, who would be familiar with Luis Suarez from the national team of Uruguay. Yet, the Valencia striker would occupy a non-EU spot in the reinforcements bracket which the side needs for an Argentinian centre-back Nehuen Perez.
The other issue is economical, as the 24-year-old who scored only 17 goals in 74 games for Valencia is valued at €25,000,000 and has a contract until 2024. Atleti wanted him to replace Diego Costa, as his good games at Celta Vigo aren't forgotten, but the side brought in the flop Moussa Dembele.
A far more realistic signing is Wolves' Rafa Mir, the Spaniard of the same age, who spent the last season with Huesca, scoring 13 goals in 38 games. He is even taller than Maxi Gomez, at 191 centimetres but as his contract runs out next year would be the cheaper, and domestic option.
The third option is the tallest man of the bunch, Joselu at 192 centimetres, who is also the oldest. The 31-year-old plays for Deportivo Alaves and scored 11 La Liga goals last season in 37 matches.