Atletico confirms they tried to sign James Rodriguez in the summer
9.12.2019.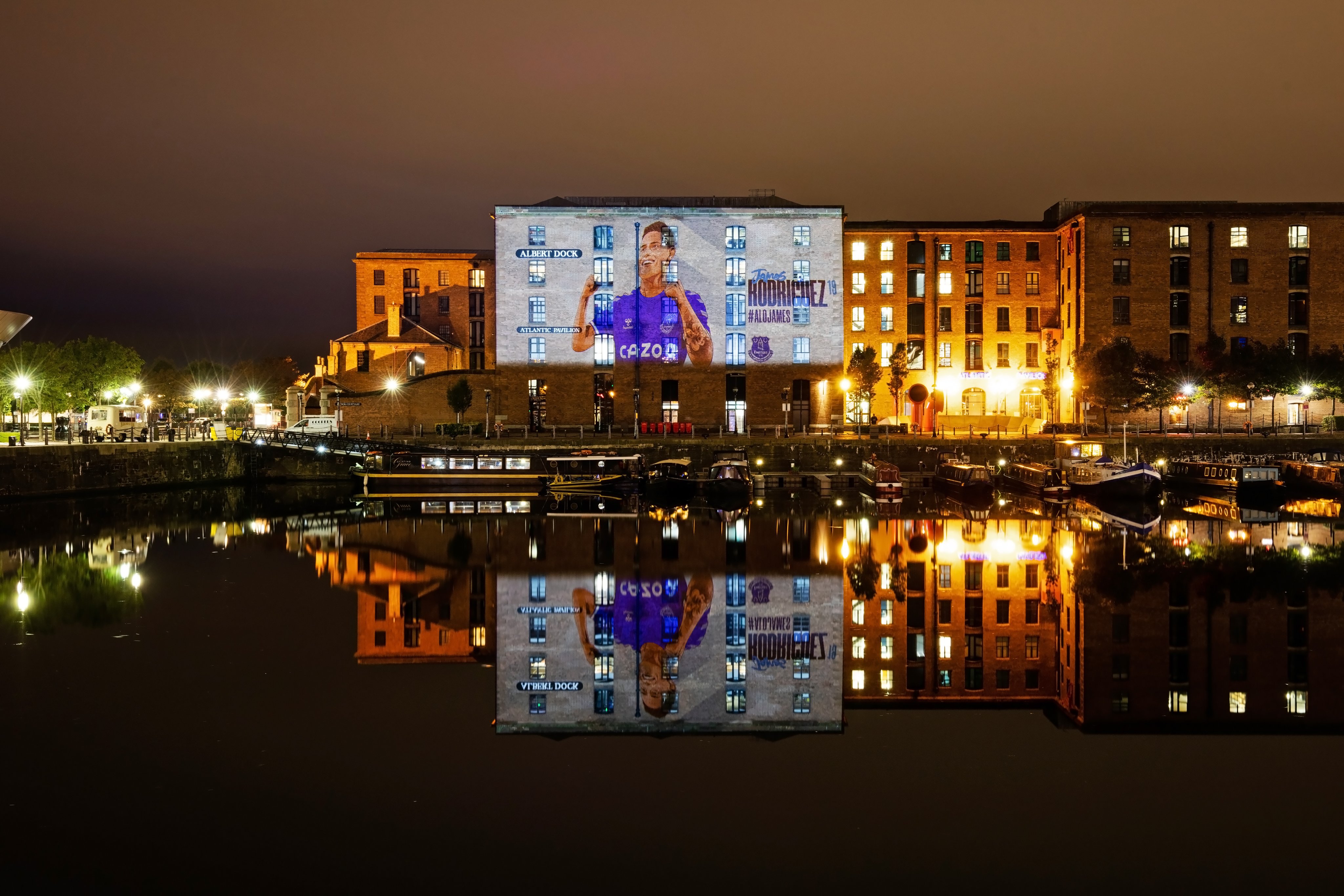 Atletico Madrid underwent one of the most drastic overhauls a big club has attempted this summer with 11 new faces brought. A similar number of players left, some of them vital in the previous years. And while everyone was satisfied with the business Rojiblancos conducted, the results of the newly-formed squad are worrying. The team has only scored 16 goals in the same amount of matches and it seems like something is missing.
That thing might very well be Atletico's number one target this summer - James Rodriguez.

The Colombian was rumoured to be close to Wanda Metropolitano Stadium throughout the summer but eventually, he stayed at Real Madrid. Now, Atletico's president t Enrique Cerezo revealed what was happening behind the scenes.
"We tried to sign him in the summer, at the start of the summer, but then, in the end, the negotiations failed and he stayed at Madrid," said Cerezo.
Atletico were reportedly willing to pay the €50,000,000 Florentino Perez wanted, but it was James who decided to stay at Santiago Bernabeu.
"Players play where they want to play and James, at that moment, wanted to play at Real Madrid - that's why he stayed. Now, contracts are made when they have to be done and if they aren't it's because the players don't want them."
The injuries of Marco Asensio and the false-announcement that Gareth Bale will leave the club most likely influenced Rodriguez's decision.

The 28-year-old would've been the biggest star Rojiblancos have ever brought in as the Colombian has a massive social media presence with 44,400,000 followers on Instagram.
He stayed, and has so far played in seven La Liga matches for Real, spending 341 minutes on the pitch, with just another 81 in the Champions League.
The players Atletico have brought in such as Joao Felix have potential and ability, no doubt. But most of them were making a step-up in competition, while Rodriguez is comfortable at the level Atletico needs and would've most likely eased the transitional period significantly. And had a bigger role in the team personally.