Atletico chasing that title ambitiously: Lyon's Dembele arrives to replace Costa!
11.1.2021.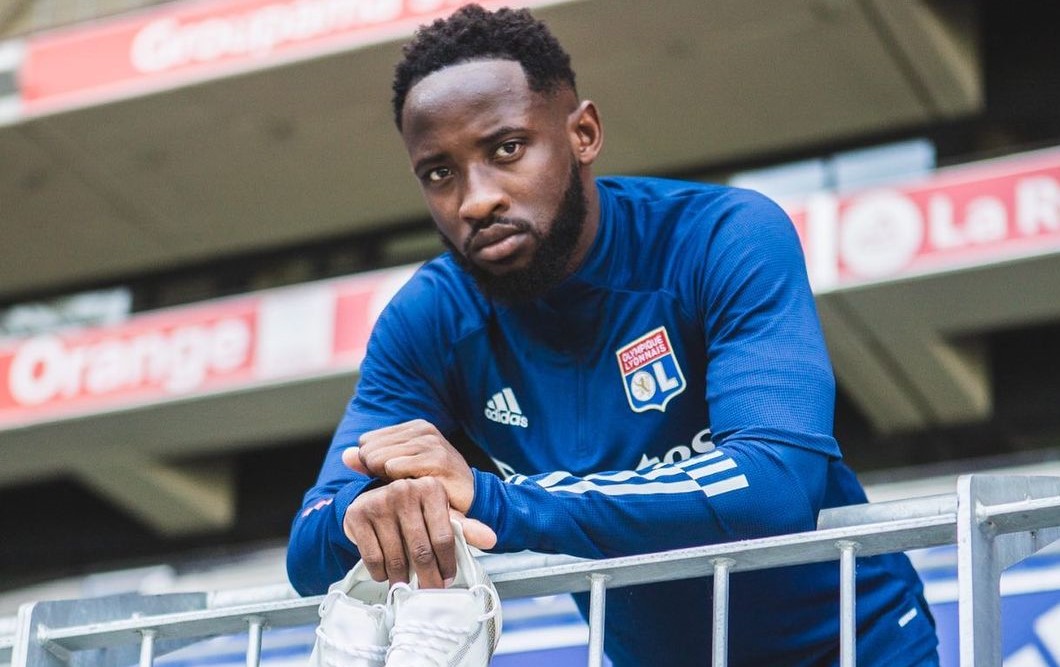 When Diego Costa abruptly demanded that Atletico Madrid allow him to part ways and mutually terminate their contract, an alarm sounded off at the Wanda Metropolitano. A new striker was needed. Yes, Luis Suarez has been back to his old self and has scored nine league goals already but the season is long, the fight is on two fronts, and former Barcelona man is old.
Costa failed to impress and scored only 19 goals in his 81 matches after returning to Atleti just three years ago for €60,000,000.
Fresh blood was needed and it is coming in the form of Moussa Dembele, Lyon's striker. Atletico are working on a deal that will bring the player who has a contract with the French side until 2023 for a six-month loan. While having an option, not obligation, to buy him for €35,000,000.
The 24-year-old was considered one of the top young talents in Europe, playing well at both Celtic and Lyon. Scoring 51 goals in 94 games for the Scottish giants. While he was impressive in two of his first seasons at Lyon too, scoring 20 in the first one, and 24 in the last one despite it being cut short in France.
Yet, with a managerial change, his style of play doesn't suit him and he is looking for a new challenge. He scored only one goal in 16 games this season!
Lyon's sporting director Juninho confirmed the rumours and issued a sly dig at Dembele too it seems.
"There is a possibility. Moussa came to see me, he thinks that this is the moment to change teams, that he has lost a bit of motivation, this was not something we foresaw, I like him a lot. Keeping someone who does not really want to live in an intense way through the next five months, that is not ideal. We are in talks with Atletico, I think that Moussa has found an agreement with Atletico."