Atletico and Real disappoint in a goalless Madrid derby
29.9.2019.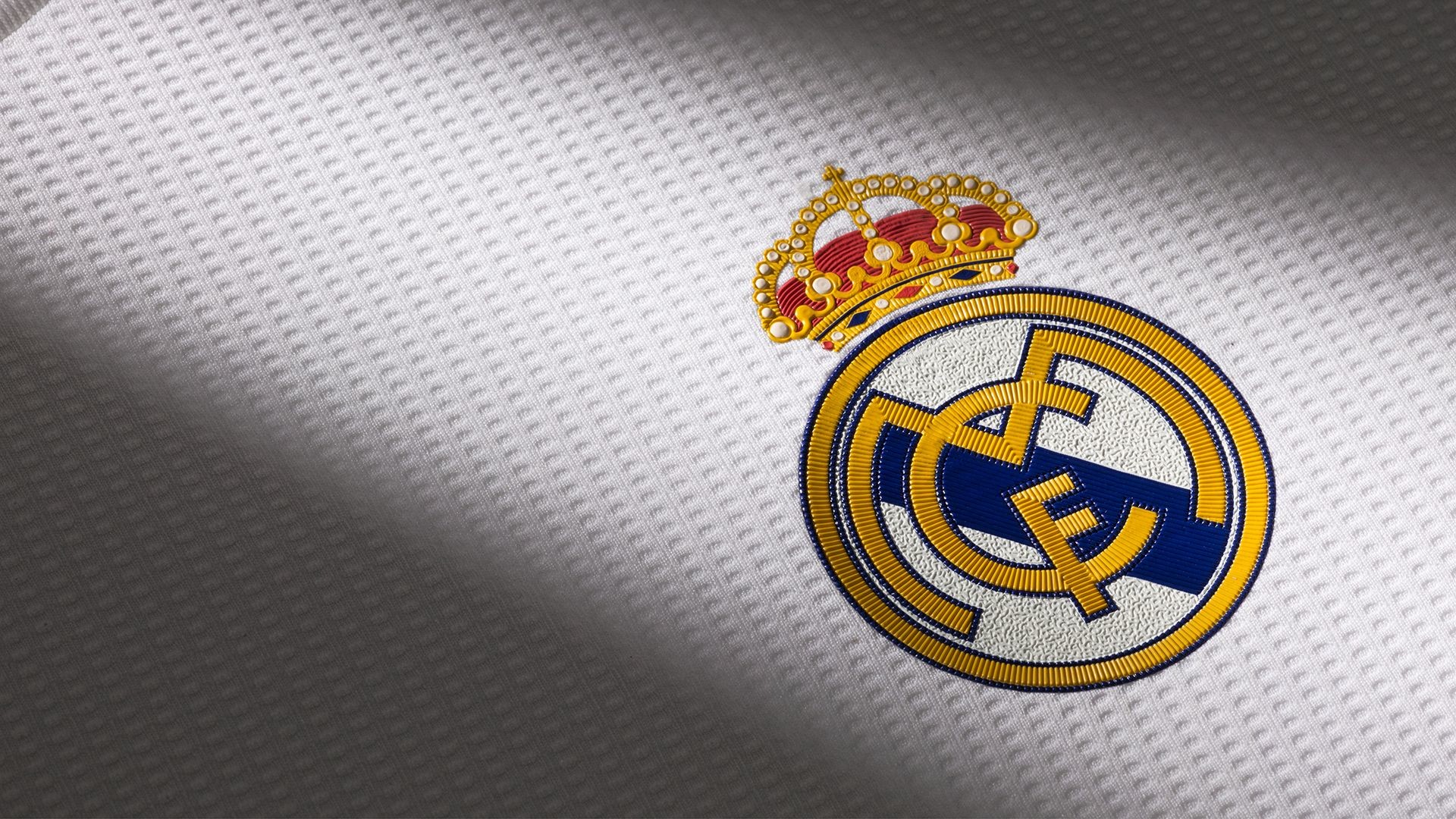 The derby of the capital of Spain is one of the few major ones Spain has at the moment, and the first one of the season between Real and Atletico Madrid disappointed the fans and the neutrals with a goalless draw - 0:0.
The score itself wasn't as frustrating as the tempo of the match that was ruined by the constant fouling on both sides and the constant pressure on the referee Jose Gonzalez. Both teams recorded 14 fouls, but Real's were mostly concentrated on Atleti's €126,000,000 signing Joao Felix. The young midfielder took a beating in between showing glimpses of his talent and left the game in the 70' minute being replaced by Marcos Llorente.
Real Madrid is in an injury crisis, but the team has such depth that it only showed on the left-back position where Marcelo and Ferland Mendy were unavailable, so Nacho took their place. The 21-year-old Federico Valverde got the nod from Zinedine Zidane in front of James Rodriguez and Luka Modric, with the Croat coming back from injury.
Diego Simeone left the last summer's top signing Thomas Lemar on the bench and opted for the in-form Vitolo instead. But the winger was replaced at half-time by Angel Correa.
Real did most of the attacking and had greater possession of the ball - 56% yet rarely managed to threaten Jan Oblak. Toni Kroos and Gareth Bale had several long-range efforts but the best chance of the game came 15 minutes before its end as the Slovenian keeper blocked a terrific Karim Benzema header. Real awaits Club Brugge on Tuesday, before a match against Granada.
#oblak ?????? "Una parada básica..." ???? pic.twitter.com/H2vp4wI7r9

— Ivan 81 (@concklin81) September 29, 2019
This was the first derby in the new shirts for several players like Felix and Eden Hazard. The Belgian was energetic and dynamic at moments, but his rare drives usually had to be reversed back to keep possession in front of the well-formed Atleti defence. Yet both failed to have an influence that is expected from a 100 million euros players. 
Both teams have Champions League obligations next week. Atleti travels to Russia to face Lokomotiv Moscow, before playing at Valladolid in La Liga. Real awaits Club Brugge on Tuesday, and then have a home match against Granada.
The start of the season hasn't been kind to each of the big three in Spain, but Real will find some hope in being first after seven matchdays with a point more than Atleti, and two than Barcelona.