Atleti going back to a tested well of Benfica
12.4.2021.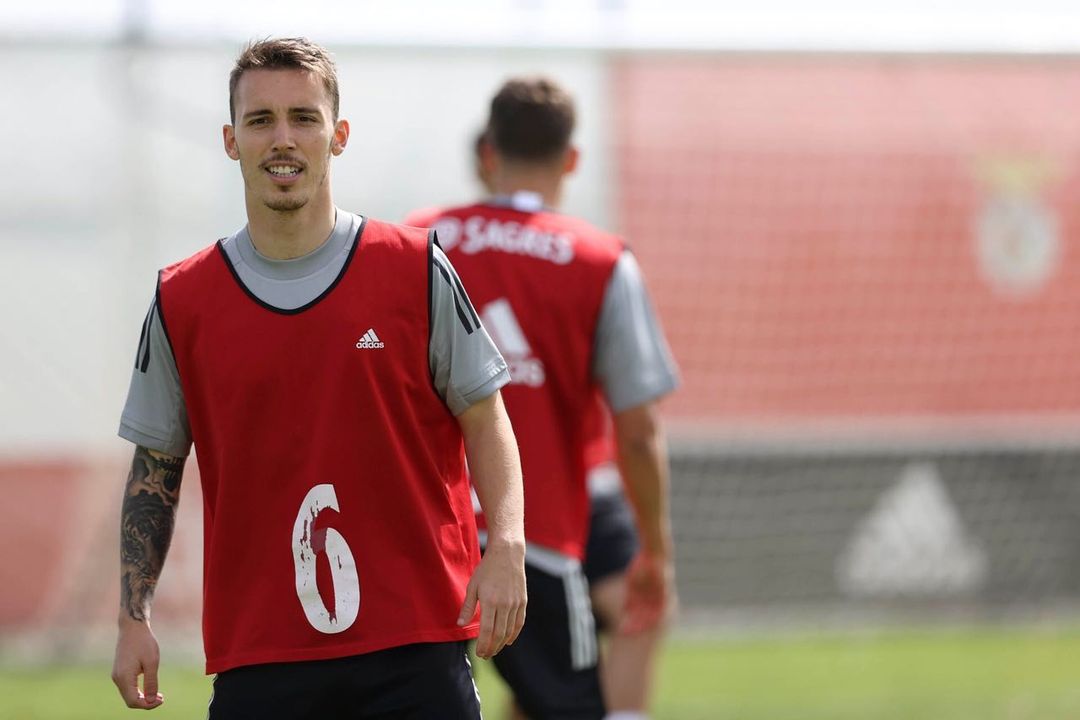 While the players are battle not to slip the league title, the executives of Atletico Madrid are planning for the future. Be it with or without the burden and the honour of defending the title. Like they did many times before, Los Colchoneros are looking west seeking reinforcements.
Portugal and to be more exact, Benfica's Estadio La Luz. The new target acquired is Alejandro Grimaldo, the 25-year-old Spanish left-back.
The Valencia-born player started his career in the same-named club before making a switch to Barcelona in 2008. Staying with La Masia for four years before setting out to the Iberian peninsula's second-largest nation.
At Benfica, Grimaldo earned a Portuguese passport but even more importantly - a reputation for a top left-back option. After playing in 92 games for Barca B, Grimaldo collected 192 caps for the Eagles. Getting 13 goals and 37 assists as an LB. He faces hard competition at left-back for both Spain and Portugal but the quality is almost there. 
Benfica locked him in with a €60,000,000 release clause but reports are saying the former Spain U21 player will be available for less. With his contract expiring in 2023, Spanish media are even mentioning a sum of €25,000,000. This would be a steal for a left-back with 50 goal involvements in fewer than 200 appearances at a high level.
While this season showed Atletico is in need of further attacking options, even in their rock-solid backline.
Atleti bought heavily in the past from Benfica, besides Joao Felix and the reserve forward Ivan Saponjic who were bought two summers ago, the Eagles supplied Nico Gaitan, Jan Oblak, and the legendary Simao. Although players have gone the other way as often too.