Atalanta's captain jumps ship: I'd do it again
27.1.2021.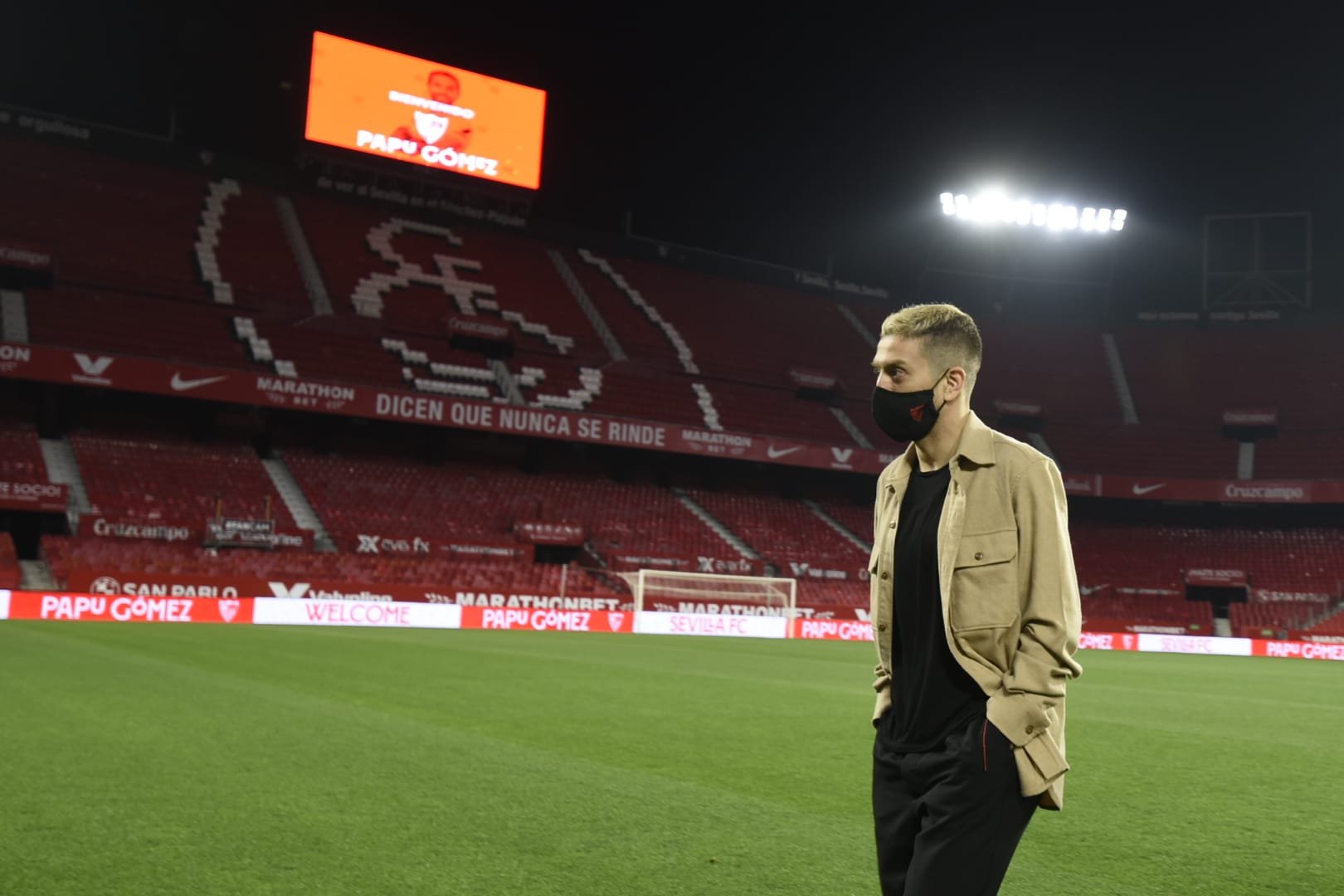 Alejandro Papu Gomez has been the captain and the symbol of Atalanta's resurgence and arrival amongst the elite of European football. La Dea was dreaming a fairy tale of attacking football with the entire Bergamo but the first blemish happened in December when the captain and the manager Gian Piero Gasperini had a row.
The Italian tactician and the Argentine playmaker couldn't amend their differences and the player demanded to leave in the winter. Sevilla took the opportunity and Monchi got the 32-year-old in a deal worth only €5,500,000 with €2,500,000 in bonuses. As Gomez had a contract until next summer, it is a great deal for the Andalusians.
Signing a contract until 2024, Gomez clearly has the confidence of Sevilla's recruitment team that he can play well until he is 35.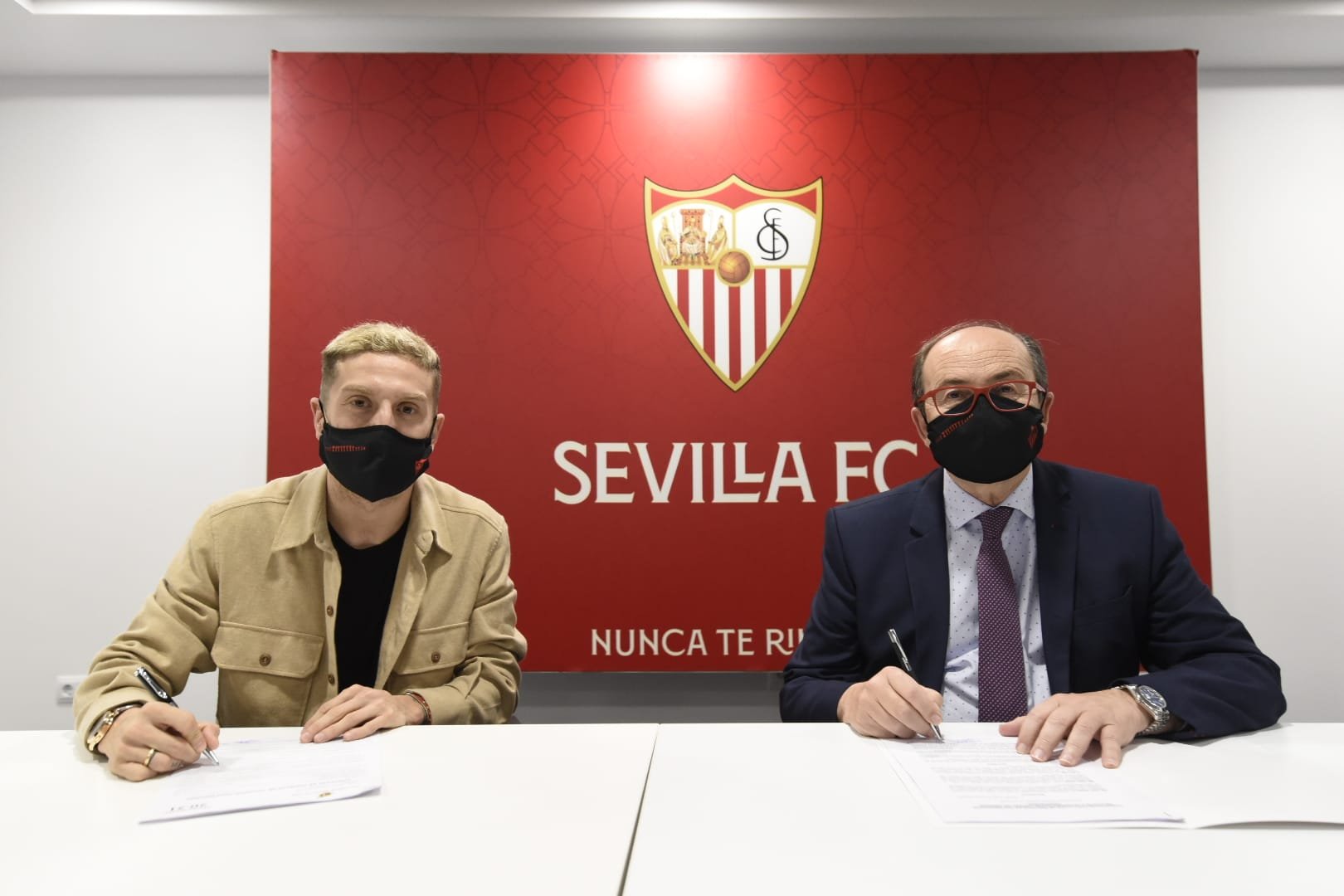 Since arriving in Bergamo in 2014, Papu has played in 252 games for La Dea, scoring 59 times and making 71 assists. Solidifying himself as one of the best playmakers in Europe at a ripe age.
Despite being a legend at Atalanta, he has no regrets about leaving.

"I would do it all again. I loved my time at Atalanta but I am excited to start this new chapter," stated Gomez.
Gasperini took the high road when discussing Gomez's departure.
"He has given a lot to Atalanta. He has really helped us grow. I believe the team are now in a position to walk on their own legs and can continue to grow. I can only wish him the very best. He moves to a strong team that plays in the Champions League. It's a good stage for him, a great experience. I wish him the best," said the manager.
The row began during a 1-1 draw with Midtjylland in the Champions League at the start of December, with Gasperini later saying Gomez had struggled to adapt to changes he wished his side to make during the game.