Arteta's last 50 Premier League games far worse than Wenger's and Emery's
5.4.2021.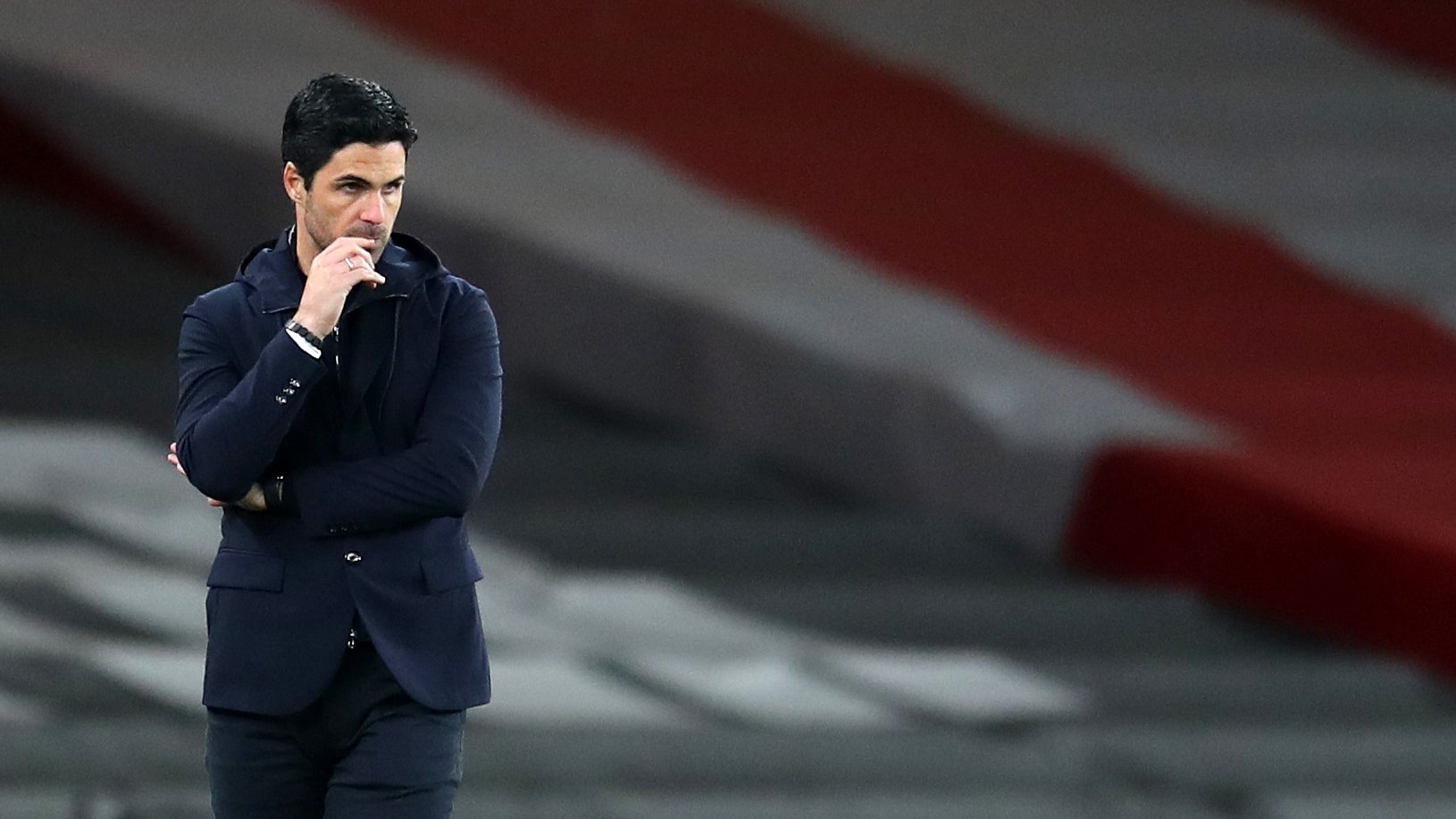 ?At the end of Arsene Wenger's reign, for months, possibly years, Arsenal supporters have been clamouring that the Frenchman had to go. That the fanbase is sick and tired of being a mediocre team and that the Professor hasn't updated his curriculum, getting run over by time.
Yet, looking at the last 50 Premier League games of Arsene Wenger, they have produced better results compared to the current manager Mikel Arteta. Yet, there are no serious talks or seemingly even a viable pressure that the Spaniard might lose his job. Even though Unai Emery has better results in his time at the club.
In the last 50 matches in the Premier League, Arsene Wenger won 27 times, while Arteta managed 21. Even his older compatriot is better with 25 wins in his 51 total games he led the Gunners in the Premier League. Losing the first one.
Arteta has even more losses than the two when looking back at the games, with 17, while Emery had 13 and Wenger 16. His win ratio is the lowest as well, at 42%, compared to Emery's 49%, and Wenger's 54%.
Emery and Wenger won the same amount of points in their last 50 games - 88. While Arteta collected 13 points fewer.
Although, what shows the problems at Arsenal the most is the goal scored stats difference between the managers. Wengerball produced 96 goals in those games, Emery's team got 91 in their 51 games, while Arteta's expensive Arsenal side scored 72 goals in 50 matches.
Arteta does have his predecessors beat on goals conceded, as his side conceded 56, with Emery's side letting go 70 goals, and Wenger's 64. Yet, Wenger had more clean sheets in his last 50, 18 compared to Arteta's 15.
But it's the defensive nature of the game that truly annoys the fans. Fully on display against the decimated Liverpool when the Gunners barely pressed the backline devoid of Virgil van Dijk, Joel Matip, and Joe Gomez.
The side lost 3:0 routinely, and Arteta went on to apologize, for the X time this season.
"First of all, I apologise to our supporters for the display and the show that we saw today that I am very, very disappointed about. When you don't do the basics right against a team like Liverpool, you don't have any chance even to complete in the game, which is exactly what happened. It's unacceptable. At that level it's unacceptable. To not be at 100% is unacceptable to our people and for a lot of work that we put in so what happened today is nowhere near what we want to do."
Arsenal is 10th on the Premier League table with seven points fewer than fifth-placed Tottenham. ??