Arteta rates Xhaka highly and wants him to stay
27.12.2019.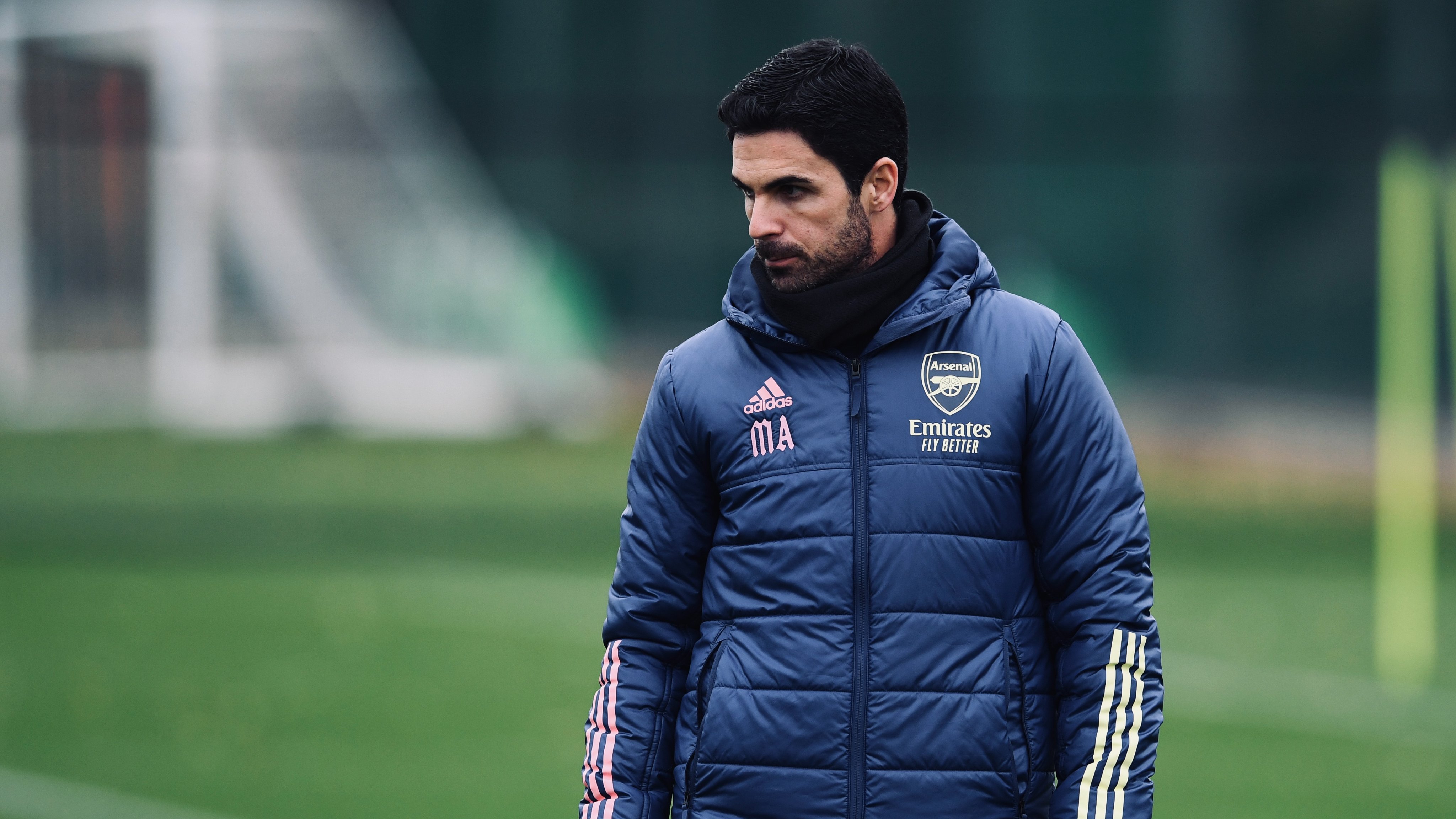 A turbulent season for Arsenal certainly reached its peak when the newly appointed captain Granit Xhaka threw away the armband and confronted the fans. Even compared to the sacking of Unai Emery. Now the newly appointed manager Mikel Arteta will have to deal with Xhaka's bad reputation, but the Spaniard holds the midfielder in high regard.
Arteta even revealed that he considered Xhaka as a transfer target when he was working for Manchester City.
"When I was going from Arsenal to City to start coaching and we were looking in that position, he was one of the players on my list. This is how much I liked him. I was happy when Arsenal signed him because I thought he was going to be a terrific player," said Arteta.
The new manager addressed the incident Xhaka created.
"He has done some really good things and now he has got stuck in a very difficult situation that, I think, was growing and growing and growing and one day it exploded. But I have been amazed as well by how this relationship is starting to come back a little bit and I think the fans have been very, very positive about him. Obviously it is difficult to change completely the scenario from where he was to a magnificent one. But I think we are in the right direction with him."
In Germany, reports were claiming that Hertha Berlin has almost certainly concluded the deal for the midfielder, but Arteta wants him to stay.
"I told him how much I like him and what I expect from him. How important he is for the team. I am here to help him, I want him to feel that we are right behind him. Not just myself but the whole club. If we can get the people in the right way as well, the fans with him, I think it will be helpful for the team, which is where it matters."
Hertha will be at the centre of many more transfer rumours and reports as a German businessman invested in the Berlin club.
Regardless of whether Xhaka stays or transfers, the Gunners are looking to bring in Adrian Rabiot from Juventus on a loan, as the Frenchman isn't getting the minutes in Turin.