Arteta holds nothing back after a training ground row with Guendozi
17.2.2020.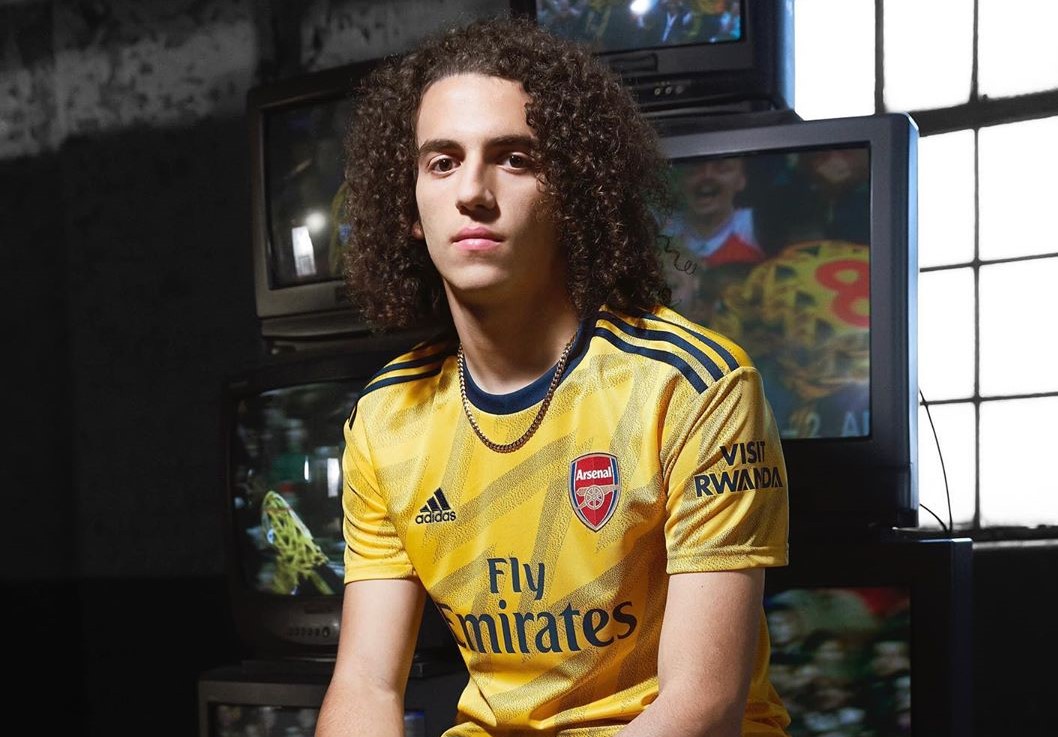 Matteo Guendouzi was for the longest time one of the rare bright spots in Arsenal's squad ever since he arrived in 2018. But the tides are turning for the 20-year-old as he was left out of the matchday squad for the match against Newcastle. For the first time this season. The reason being a training ground row he had with the manager Mikel Arteta and the other members of the coaching staff.
Apparently, Arteta set pretty high expectations for the players and tensions rose until a heated training ground row while the squad was in Dubai for a training camp. The argument continued in the hotel later on.
Now, Guendouzi missed the 4:0 trashing of Newcastle and surprisingly, Arteta didn't hold back when he explained his decision.
"The reason is that players who, in my opinion, are training better, behaving better and are more applied to deliver on the pitch what we want, are the players that are selected," said Arteta.
Guendouzi flourished under Unai Emery, getting into the first team quickly and he was one of the players who most apprecaited the former coach. Writing a strong farewell when Emery was sacked.
"Coach, thank you for all that you have done for me, I would never be grateful enough. You made me grow up as a football player but also as a man. I have progressed enormously and you helped me to take many steps forward. If I reached those levels today it's thanks to you and your huge work you have done for me. You are a great man and a great coach," wrote Guendouzi at the time.
The 20-year-old's status was made even harder by Dani Ceballos' return to form, confirmed by Arteta.
"Dani Ceballos is a good example. He was injured and when he started to train I didn't think he was fit enough. He completely changed his behaviour and trained like an animal. I thought he was the best player on the pitch."