Arteta confirms Barca interest in Aubameyang: We will have to convince him to stay with us
24.2.2020.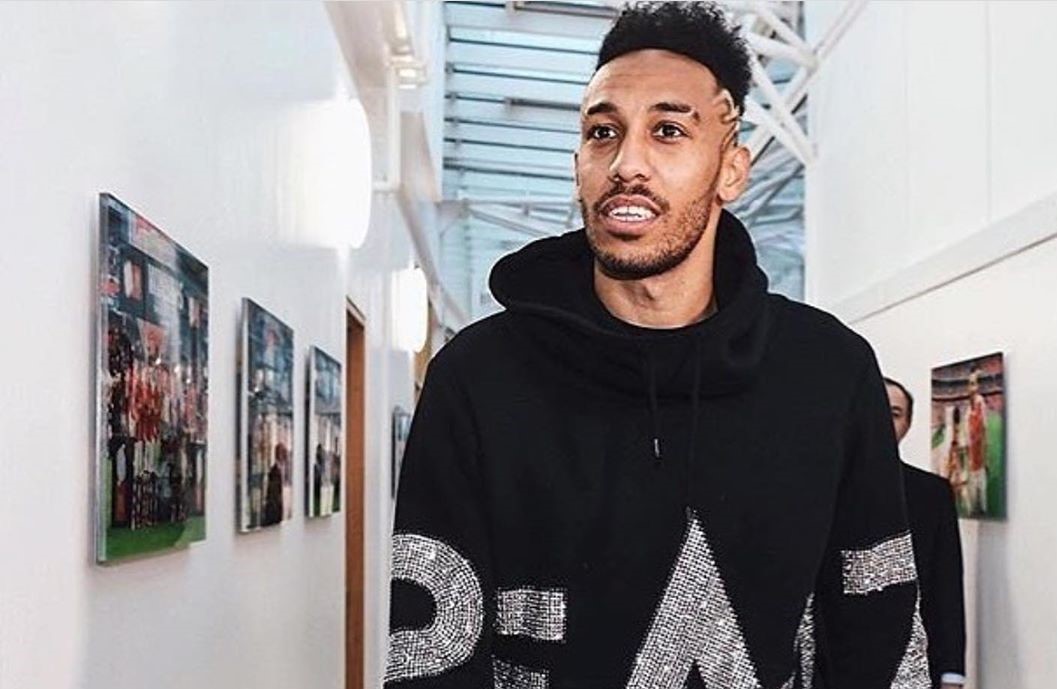 With two goals in the 3:2 win over Everton, Pierre-Emerick Aubameyang is sharing the number one spot of the Premier League top goalscorers list with Jamie Vardy. Both of them at 17 successful strikes this season. In his third season with Arsenal Auba is just five PL goals away from equalling his record from last season. Gunners manager, Mikel Arteta, believes the striker is vital for the squad and the club oughts to keep him around.
Auba's dedication to Arsenal was questioned while Unai Emery was at the club and Arteta was aware of that. But he became the captain after Granit Xhaka was stripped of it, despite being at the club for unfull two and a half seasons.
"Before I took over I had my questions about him but he has shown his commitment. I wanted him to show if he wanted to do it and do it physically. I'm so happy with him. He is scoring important goals and as a captain he is giving a great example to everyone else with the way he is working defensively," said Arteta.
Aubameyang's current contract runs until the summer of 2021 and he has been linked with a transfer to Barcelona, who reportedly tried to sign him in January. Arteta confirmed the rumours.
"They are completely right to want him because he is a superb player. It's right that big teams like him. Hopefully, we can convince him this is right place to be."
Gunners have to do everything in their power to keep the 30-year-old at Emirates.
"I think it's been tough for him because he has big expectations. He wants to play in the biggest competitions and with the best players. We have to help him do that. He needs to feel fulfilled. He is our most important player, no doubt the impact he has in this team. We will have to convince him to stay with us."