Arteta admits next week is crucial for Arsenal not to become relegation candidates
26.12.2020.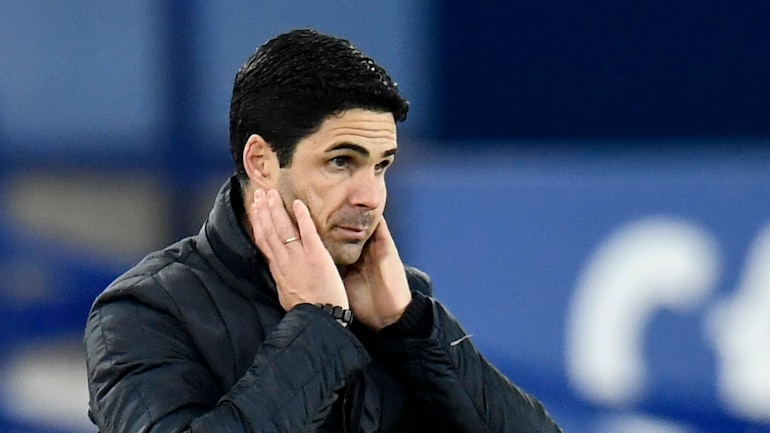 If anyone stated that Arsenal would be fighting for relegation during the summer, and especially after they got Thomas Partey for €50,000,000, they would've been accused of being a hateful Tottenham supporter. With not a lot of connection to reality. Yet, at the end of the year, even the manager Mikel Arteta is admitting the possibility of it.
Asked whether the next week is important if his side are to avoid becoming serious relegation candidates, Arteta confirmed.
"Yes, absolutely. The next seven to eight days are going to be crucial to see where we're going to be heading to in the Premier League," started the Spaniard.
Coming with much fanfare after being the assistant for Pep Guardiola at Man City, Arteta has wildly disappointed. Even though his start was good with the FA Cup triumph and the win in the Community Shield.
Now, Arteta is doing the expected of accepting the guilt on himself yet after repetitiveness and winning just one game in the last 10 matches, it's not doing much good.
"I have been very clear in many moments that we are losing football matches. It is my responsibility to put that right and, regardless of what happens, it's been us that have let ourselves down and it's down to us to change that."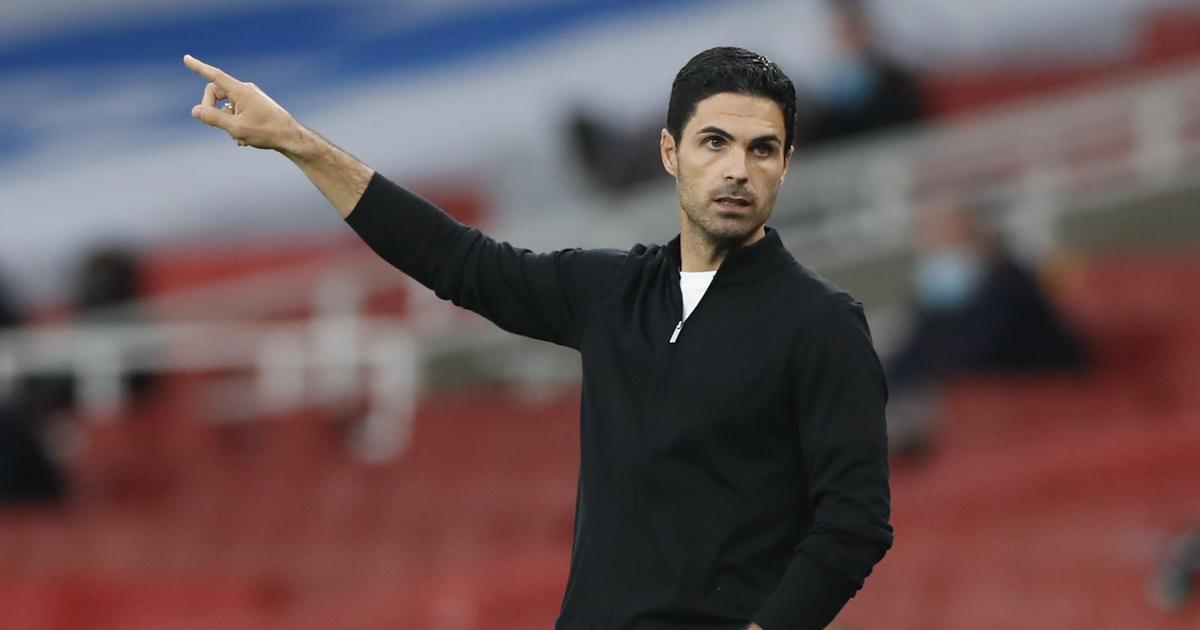 Arsenal is set to play Chelsea on Boxing Day and surprisingly, Arteta believes that the Blues have the strongest group of players.
"In this moment, you're probably talking about the strongest squad in the Premier League and a team that is going to be fighting for the top spot for sure. What they did seems to be working fine and at the moment we are not there."
Arteta has a win ratio of 51.92% in the 52 matches he led Arsenal after arriving last December.